-->
Shape your Career with Citi in Heredia, Costa Rica
Citi's Costa Rica campus is based in the historic city of Heredia, just 10 km from the country's vibrant capital, San Jose. Citi employs nearly 3,000 professionals who deliver innovative global solutions through analytics and insight in a progressive, innovative, proud, and joyful culture – Pura Vida!
Nicknamed the City of Flowers, Heredia boasts beautiful gardens, lush greenery, and many coffee plantations. With a year-round temperate climate Heredia is a great place to live, work, and play. Join us and discover what progress you could make.
Benefits
Living well is about more than good physical health – it's about your financial well-being, too.
That's why Citi offers a variety of benefits and resources to help you save and be well in all aspects of your life. Individual benefits may vary. Visit our Global Benefits page to learn more.
HEALTHCARE
A valuable part of working at Citi. Coverage varies by country.

TUITION ASSISTANCE/ REIMBURSEMENT
The Tuition Reimbursement Program gives employees the chance to integrate their formal education with their future Citi career plans.

LIVE WELL, STAY HEALTHY
Citi provides programs and services for your physical and mental well-being including access to telehealth options, health advocates, confidential counseling and more. Coverage varies by country.

PAID TIME OFF
Generous paid time off package begins on day one of your employment with Citi.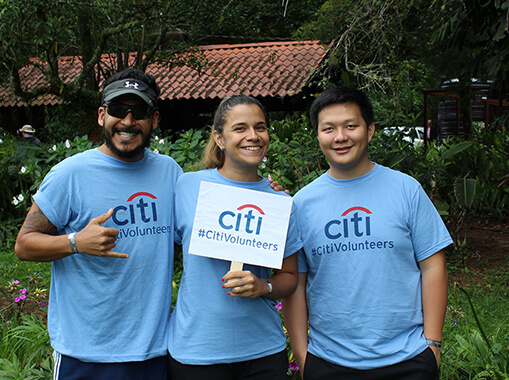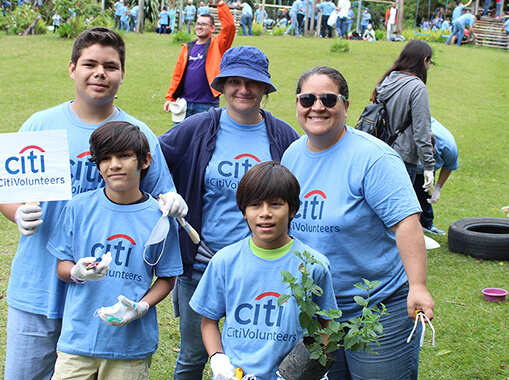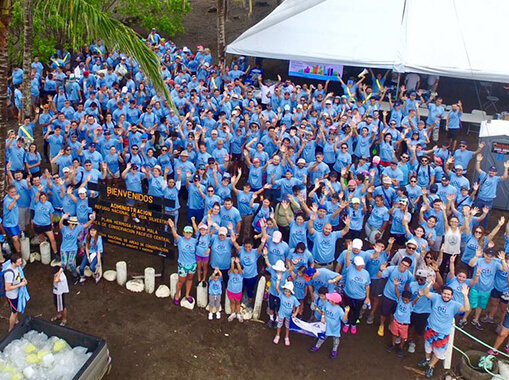 Amenities for a Healthy, Balanced Lifestyle
Citi employees can enjoy a nursing mothers' room, cafeteria, and wellness center on site, as well as many stores, restaurants, and amenities at the nearby commercial plaza. The Heredia site is also very green, and the team is committed to being eco-friendly. We're proud to say that 100% of our facilities are LEED certified, and our Bike to Work project, which includes bike parking, showers and lockers for employees, is very popular. This project has been recognized with an award from Ciclo Parqueos, which identifies companies that promote bike use in urban areas as a healthy and sustainable way to commute.
Success Stories
Get inspired and hear what employees who elevated their careers have to say about working at Citi Heredia.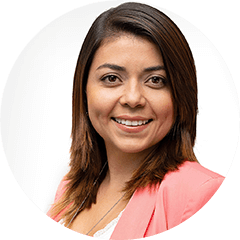 "I love working with colleagues from around the world, and the global mobility that Citi gives us. It's in our hands where and how we want to develop our career. Additionally, the employee networks give us the chance to volunteer, support each other and grow in areas we're passionate about – for me, it's the Women's Network."
Lindsay
Finance, Planning & Analytics (FP&A)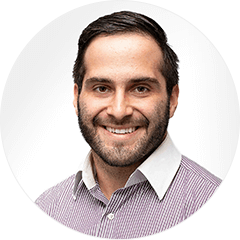 "I enjoy the challenge of maintaining Citi's high standards of excellence, and that it's not only our performance that's important, but also the way we lead change, innovation, and digital transformation. Here, I feel like I've been able to contribute to not only the market, but also to Costa Rica's adaptability to new technologies."
Jason
Regional Operation Manager, BTSS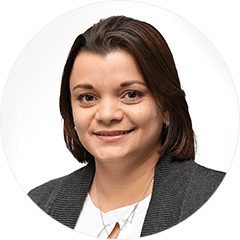 "Citi is a solid company with an excellent work environment. I have been able to learn a lot and create great relationships with my coworkers. I expect to continue growing in this awesome company."
Nancy
Citi Technology Infrastructure (CTI)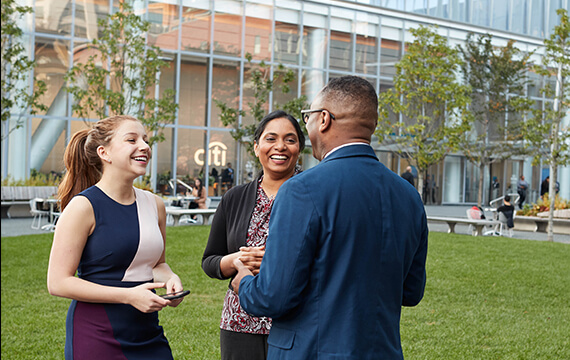 An Inclusive Office Culture
Our commitment to diversity is core to Citi's values. More than 50 percent of our colleagues globally are women, 45 percent of our U.S. workforce are minorities, and our inclusive culture has been recognized and rewarded by LGBT+ communities all over the world. Our Costa Rica campus has a progressive, innovative and diverse culture, with people from 39 different countries on site. We offer 10 employee Affinity Network Chapters, including Art & Culture, Citi Women's Network, Diversity Dimensions, Families Matter, Generations Network, Green Team/EcoCiti, Live Well, Simply Speaking, Social Compeer, and Social Responsibility. In addition, there is a strong Citi presence at the annual Pride celebrations.
These Chapters are employee-initiated and employee-led groups, and each Network Chapter is open to all employees. Not all groups are represented at every location. Visit our Global Diversity and Inclusion page to learn more.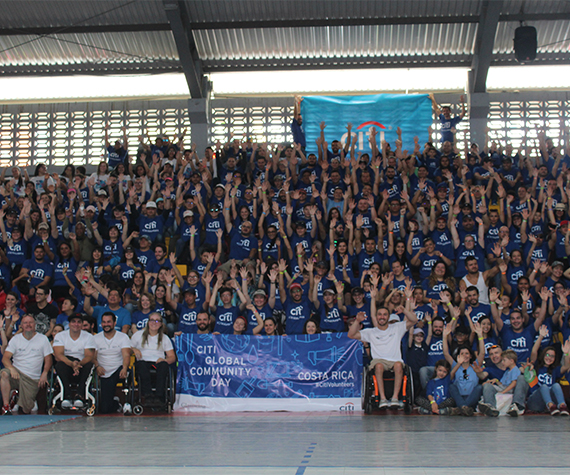 Community Involvement
At Citi Heredia, our diverse, dynamic, and engaged workforce has a passion for transformation and for giving back to our community. As both a team and individually, we volunteer at Manos Abiertas Foundation & Hogar Montiel, and we are always excited to participate in our annual Global Community Day.
Search Jobs in Costa Rica
Featured Career Areas
Saved Jobs
You have no saved jobs
Previously Viewed Jobs
You have no viewed jobs