Shape your Career in Hungary
The Citi Solutions Centre Budapest's two offices employ more than 2400 people – three times as many as in 2010 – across a full spectrum of roles, from financial reporting and information security, to markets quantitative analysis, and HR shared services. We foster a collaborative yet competitive environment with a special focus on value-added, high-profile positions in Technology, Operations, Finance, and Risk & Control.
Our diverse, international, and multicultural team is made up of over 65 different nationalities, speaks 35+ languages, and supports 90+ countries across every continent. Budapest, the capital city of Hungary, is located in the heart of Europe, putting us in a favourable time zone, and giving us access to a competitive cost structure, an excellent transportation and a large talent pool of energetic, ambitious, and smart professionals. Here, employees can build a rewarding long-term career. Join us, and make progress of your own.
Benefits
Living well is about more than good physical health – it's about your financial well-being, too.
That's why Citi offers a variety of benefits and resources to help you save and be well in all aspects of your life. Individual benefits may vary. Visit our Global Benefits page to learn more.
CitiClub Membership For Discount On Cultural And Sports Events

Pension Plan Contribution To Voluntary Pension Fund

Group Life Insurance

Paid Parental Leave Program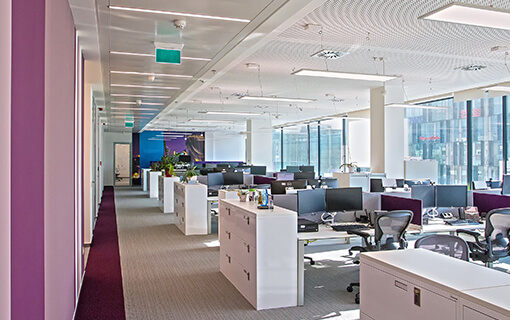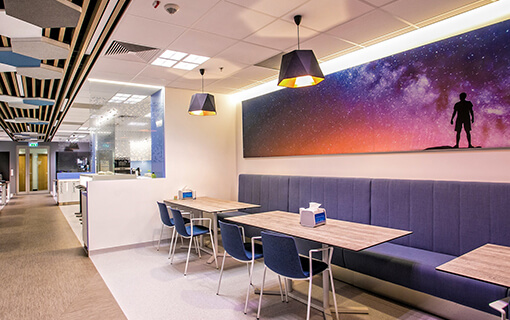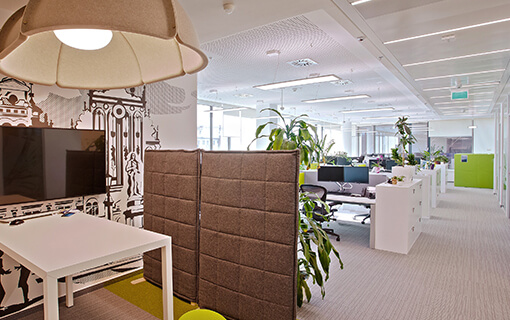 Amenities for a Healthy, Balanced Lifestyle
Citi employees can enjoy a nearby cafe and restaurant, as well as a number of 24/7 vending machines for quick snacks, access to a game and relaxation room to enjoy with their colleagues, and bike rack space. The Budapest site also offers a medical room and 24/7 employee assistance program, so you can take care of your whole self at a time to suit you and your needs.
Success Stories
Get inspired and hear what employees who elevated their careers have to say about working at Citi Hungary.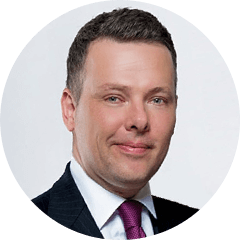 "What continues to impress me at Citi is our team culture, a genuine belief that teamwork is at the heart of all great things. Every day, I get to work with people who respect, trust and listen to each other, individually contributing to our team's success."
Jasper
AVP, Valuation Control Group
"Even after spending more than a decade at Citi, I can learn something new here every day. The continuous support from my managers always helps me to excel in my job and progress further on my career path."
Magdolna
Global ID Administration Senior Manager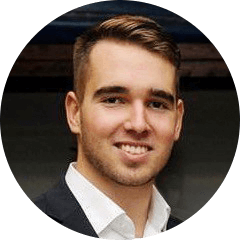 "Citi offers many cross functional career opportunities therefore I am able to gain diverse work experience in different business areas, whilst focusing on both my personal and professional development."
Tamás
Sourcing and Procurement Analyst
"Working for Citi means you are in a place that enables you to evolve, learn and grow. The environment and work culture continuously inspire you. I am frequently challenged with the work I do and always get a sense of fulfilment. In Citi, the possibilities of your career growth across functions, location and hierarchy are almost endless."
Tunde
Citi Technology Infrastructure Graduate Analyst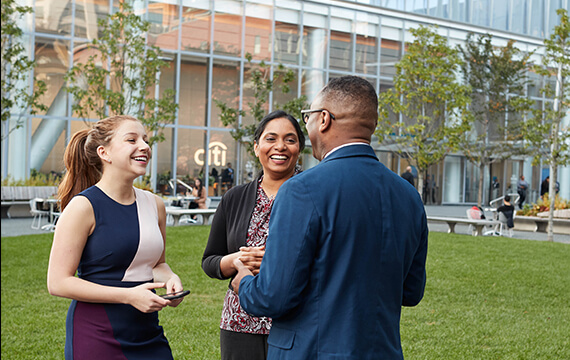 An Inclusive Office Culture
Our commitment to diversity is core to Citi's values. More than 50 percent of our colleagues globally are women, and our inclusive culture has been recognized by many LGBTQ+ communities around the world. Hungary employees actively participate in three community teams and six employee Affinity Network Chapters. These include Citi Women's Network, Citi Families Matter Network, Citi Pride Network, Citi disABILITY Network, Citi Multicultural Network, Citi Generations Network, Citi Green Team, Citi Volunteering Network, and Live Well @ Citi. Our efforts to create an inclusive workplace has earned us many awards, including Best Diversity Program in 2019, disABILITY Friendly Company 2018 and 2019, and Open Spotlight Engine of Change Gold Award 2019.
Not all groups are represented at every location.
Visit our Global Diversity and Inclusion page to learn more.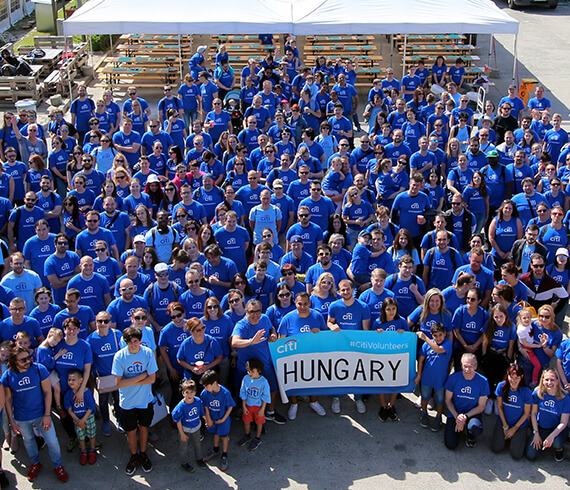 Community Involvement
Citi employees value the opportunity to give back to their community. The Hungary team are involved in many activities, events and initiatives, from food collections for the Hungarian Red Cross to The Pink Walk for breast cancer awareness and 'Xmas Angels' in partnership with UNICEF and the Hungarian Interchurch Aid (HIA) organisation. We are proud to say that our generous employee community raised $20,000 and donated 500+ kg of clothes and other items for our sponsor charities in 2019.
Search Jobs in Hungary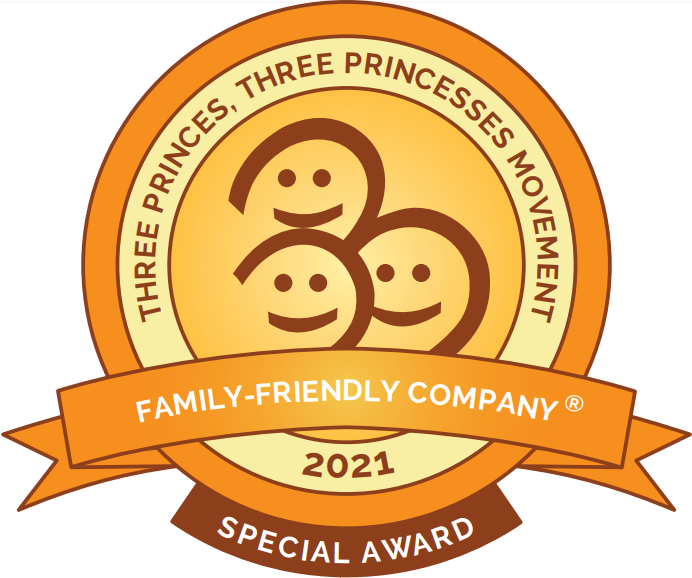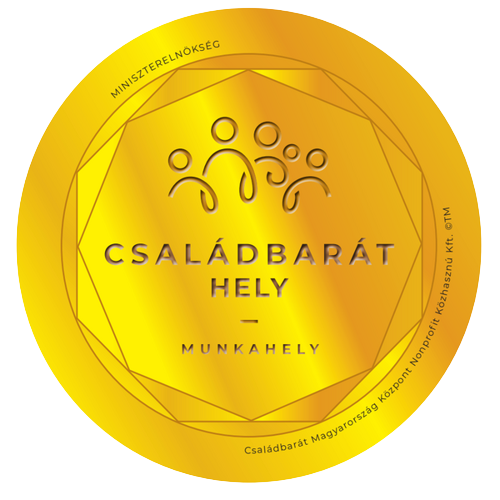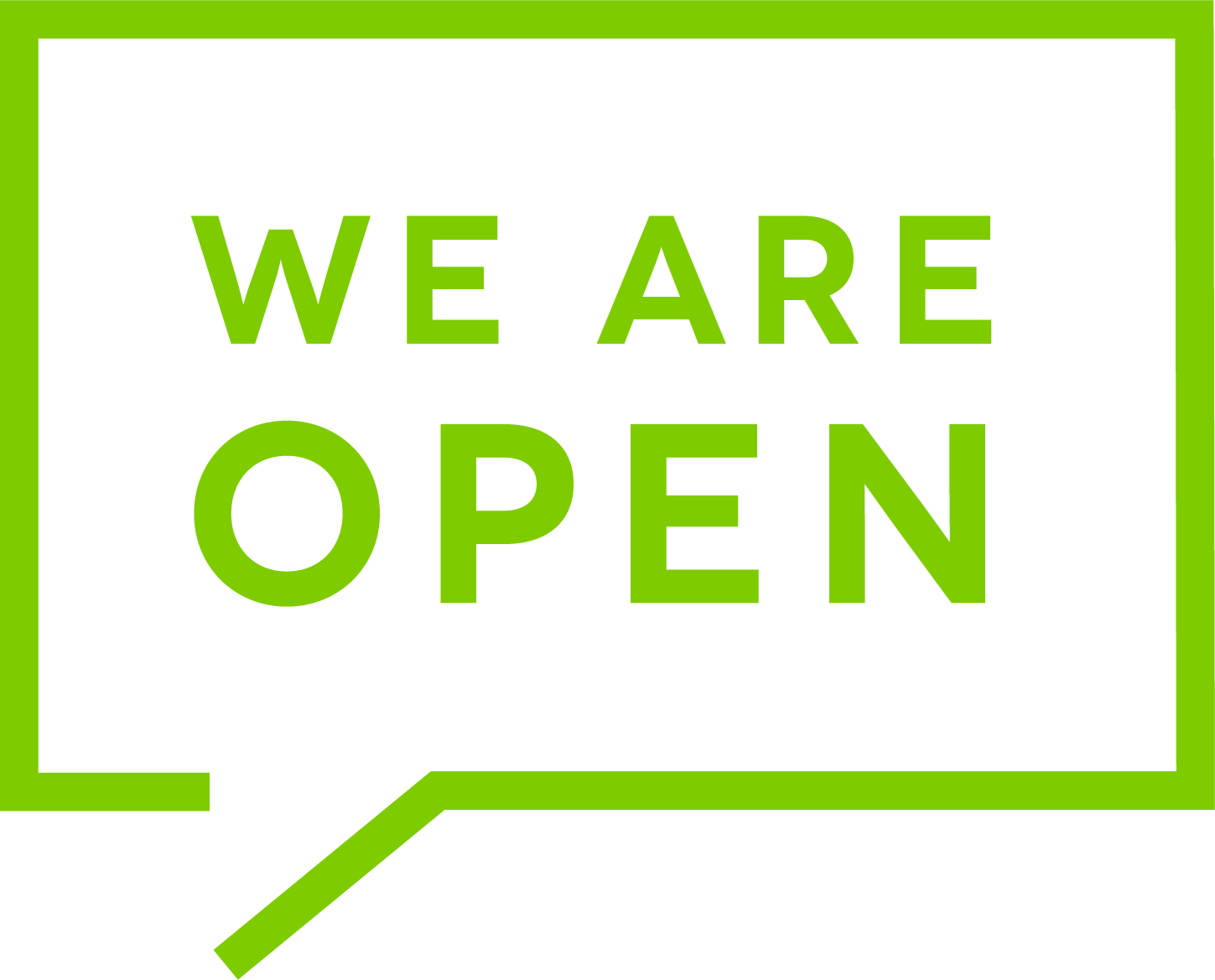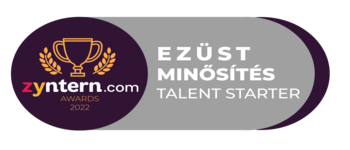 Featured Career Areas
Saved Jobs
You have no saved jobs
Previously Viewed Jobs
You have no viewed jobs