Shape your Career with Citi in Dallas, Texas
Citi Dallas/Irving is home to two main campuses in Irving situated just 20 minutes from downtown Dallas, where Citi also has office space, and 30 minutes from Fort Worth. This cultural melting pot offers enjoyable benefits such as affordable living in safe communities and large entertainment and sporting venues.
Home to more than 9,500 employees who have a deep sense of Texas and Citi pride, our best in class workforce has seen recent growth in Digital, Compliance, Audit and Risk – and we're proud to say that Citi's Mobile App was developed in Dallas. This is the type of exciting and meaningful work you will enjoy if you join our team.
Benefits
Living well is about more than good physical health – it's about your financial well-being, too.
That's why Citi offers a variety of benefits and resources to help you save and be well in all aspects of your life. Individual benefits may vary. Visit our Global Benefits page to learn more.
HEALTHCARE
A valuable part of working at Citi. Coverage varies by country.

TUITION ASSISTANCE/ REIMBURSEMENT
The Tuition Reimbursement Program gives employees the chance to integrate their formal education with their future Citi career plans.

RETIREMENT SAVINGS
Plan for retirement, achieve your savings goals.

PAID TIME OFF
Generous paid time off package begins on day one of your employment with Citi.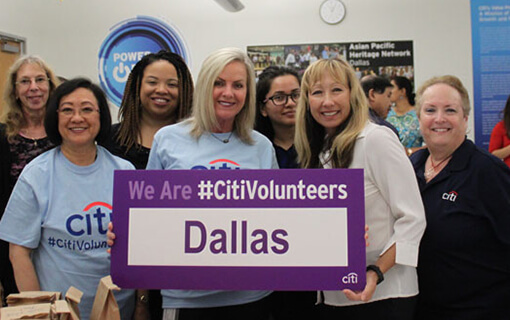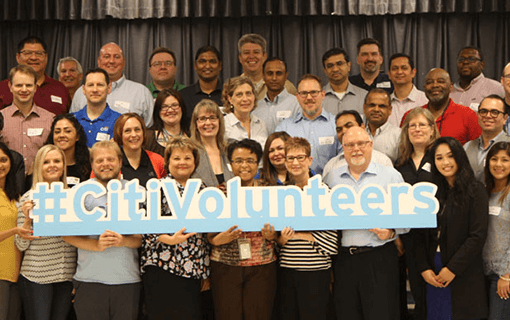 Amenities for a Healthy, Balanced Lifestyle
Citi Dallas Employees have access to a number of resources, spaces, and amenities. There are many collaborative workspaces throughout the two campuses, and Citi Works, a flexible and agile environment that is activity-based and focuses on unassigned seating, is available on some floors. A Starbucks cafe, convenience store, and game room are available for snacks, refreshments, and for employees to enjoy time with their colleagues. In addition, there is an onsite health clinic and state-of-the-art fitness center that offer a range of services, classes, and activities to keep you refreshed throughout the workday.
Success Stories
Get inspired and hear what employees who elevated their careers have to say about working at Citi Dallas.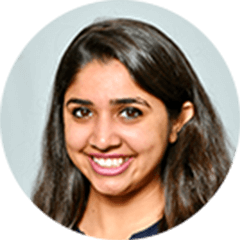 "Citi is a great place to learn and grow, and it gives me an opportunity to work on the latest technologies and challenge myself every day. Also, mentorship from senior leaders and team bonding opportunities are added perks."
Pooja
AVP, Technology Leadership Program Analyst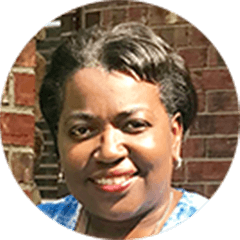 "The culture that exists within Citi is one of the primary reasons that so many employees are able to establish long term careers here. There are so many opportunities across operational business segments, technology and control functions. Citi also values work-life balance and provides opportunities for employees to give back to the community."
Shellie
Credit Maintenance SpecialistDirector, Chief Auditor, Internal Audit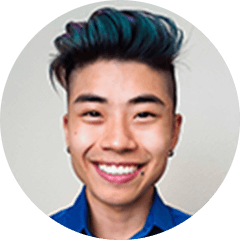 "Through the immensely valuable relationships I have formed at Citi, I have attained knowledge in technology, finance, and management while being given opportunities for both lateral and vertical career movement. The amount of responsibility I have been given is both challenging and exciting and I can't wait to grow even more!"
Duy
VP, IT Business Unit Lead Analyst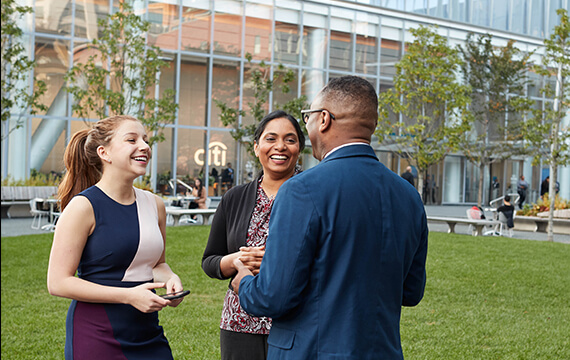 An Inclusive Office Culture
Our commitment to diversity is core to Citi's values. More than 50 percent of our colleagues globally are women, 45 percent of our U.S. workforce are minorities, and our inclusive culture has been recognized and rewarded by LGBT+ communities all over the world. We believe we are all accountable and responsible for promoting inclusion, and we foster a culture that celebrates the broad-ranging demographics of our employees. Our Dallas campus is home to nine employee Affinity Network Chapters: Asian Heritage, Black Heritage Citi Salutes, Citi Women, Enabling Diverse Abilities Network, Family Matters, Generations, Hispanic/Latino Heritage and Pride.
These Chapters are employee-initiated and employee-led groups, and each Network Chapter is open to all employees. Not all groups are represented at every location. Visit our Global Diversity and Inclusion page to learn more.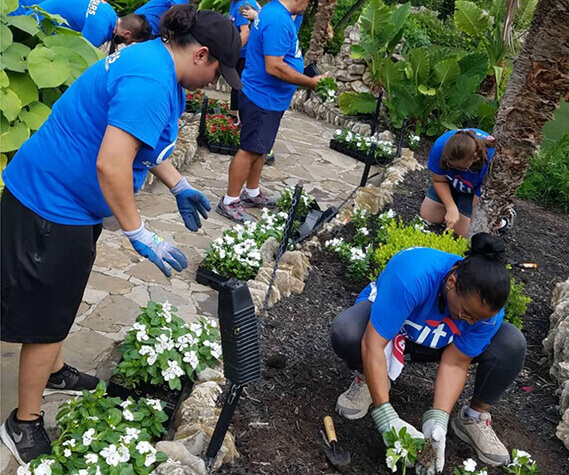 Community Involvement
At Citi, volunteering is strongly encouraged as an important part of our culture, so we provide employees with a paid day off once a year to volunteer for an organization of their choice. In our Dallas office, we support over 25 local non-profit organizations and initiatives such as Junior Achievement of Dallas, Meals on Wheels, food pantry packing parties, veteran's efforts, local school supply drives and much more. Dallas Employees have also logged over 35,000 service hours!
Search Jobs in Dallas