Shape your Career with Citi in
San Antonio, Texas
San Antonio: the 2nd largest city in Texas, 7th largest city in the U.S., and home of Fiesta, one of the nation's premier festivals celebrating San Antonio's rich culture. Throughout the year, San Antonio embraces its cultural heritage. We feel the same at Citi. We are extremely proud to be the home away from home for 2,400 talented, dedicated, and inspiring people at various stages of life. Whether you are a recent graduate or an experienced professional, you can find a place with Citi. We will give you the professional development tools, support, and guidance needed to become a customer service expert.
What it Takes to Succeed
We pride ourselves on providing a superior and seamless client experience, and it takes a special set of skills to deliver on these high standards. You will work alongside knowledgeable, motivated, and friendly people, and you will find first-rate training and development opportunities in abundance. This means increased exposure to influential leaders and to local as well as global career growth opportunities. With a desire to succeed and an aptitude for providing an excellent customer experience, there is no end to the opportunities that could present themselves at Citi.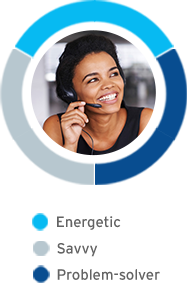 Amenities for a Healthy, Balanced Lifestyle
At our San Antonio campus, you'll find colleagues who are hard at work as well as enjoying a range of amenities. We want to make it easy for our employees to enjoy a healthy work-life balance. This includes an award-winning child care facility, as well as education and school holiday programs for children up to 12 years old. Our onsite health clinic and state-of-the-art fitness center mean you never have to choose between your health and your work. The clinic provides urgent care, immunizations, and treatment recommendations. Our state-of-the-art fitness center is also the perfect place to take part in group exercise classes and get expert advice and inspiration from certified trainers.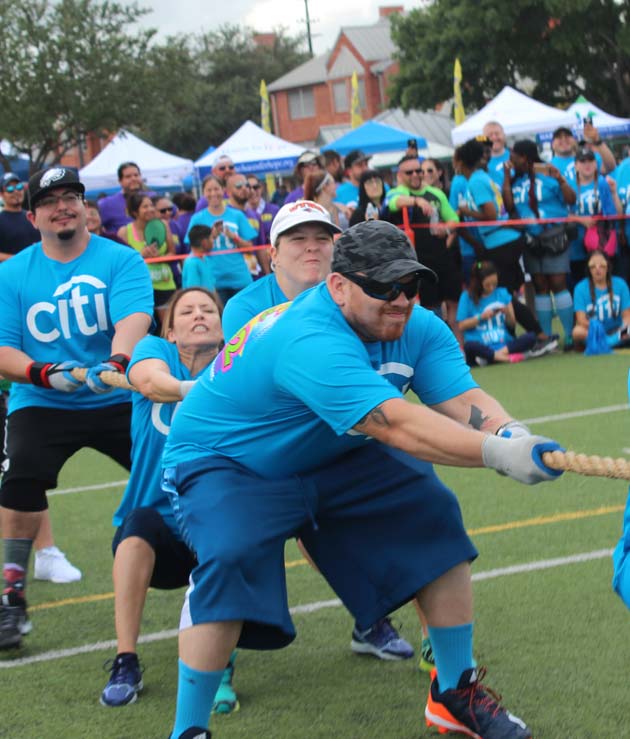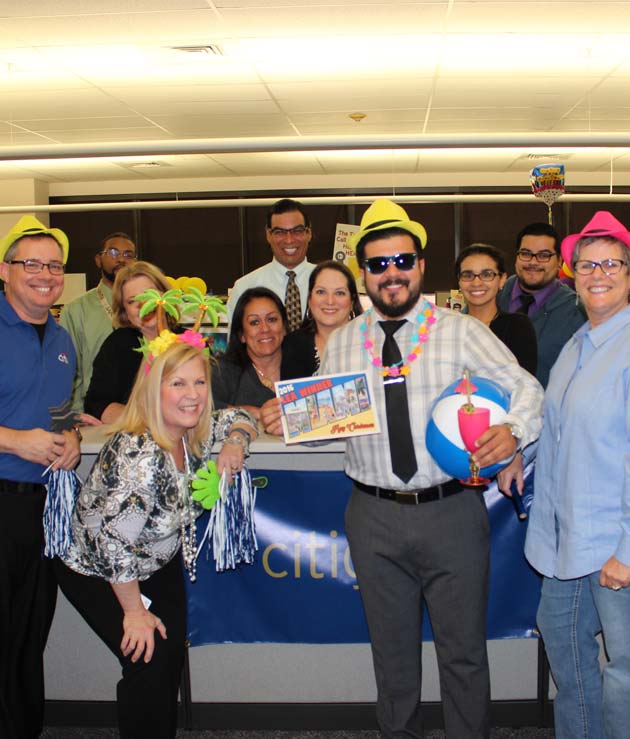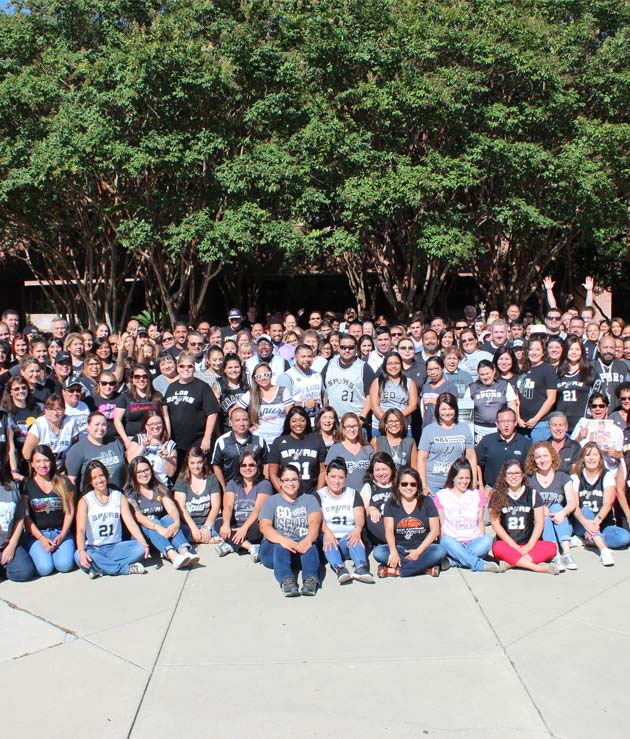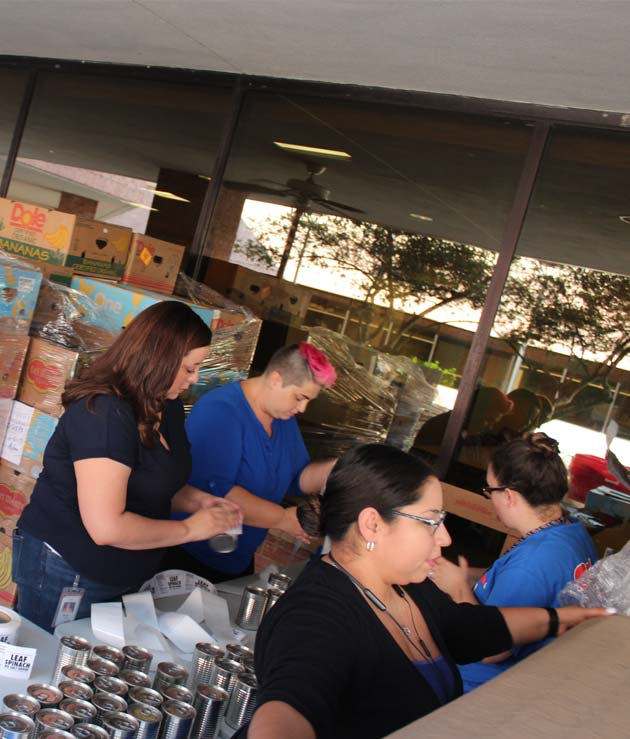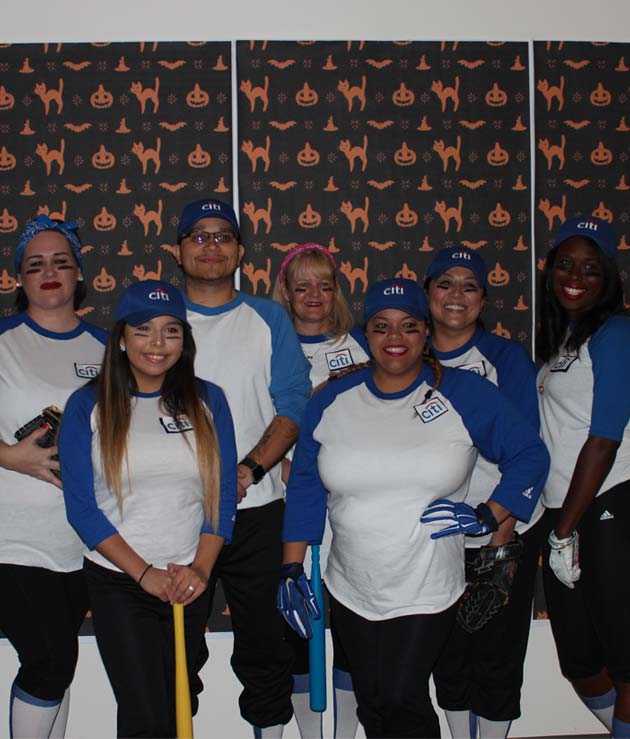 "Citi provides its employees with excellent benefits from day one of employment and will provide the training necessary to better equip their employees to perform at a top level."

Amanda, Customer Service Specialist
An Inclusive Office Culture
Our commitment to diversity is core to Citi's values. More than 50 percent of our colleagues globally are women, 45 percent of our U.S. workforce are minorities, and our inclusive culture has been recognized and rewarded by LGBT+ communities all over the world. We have a multicultural workforce reflective of this great city's demographic makeup. 46 percent of our San Antonio team is participating in one of the location's five Employee Network Chapters, which serve as local branches of our affinities. These Chapters are employee-initiated and employee-led groups. Each Network Chapter is open to all employees. The San Antonio site has the Black Heritage, Pride, Citi Women, Citi Salutes, and Hispanic/Latino Heritage Network Chapters.
Not all groups are represented at every location.

"The great thing about working for Citi are the countless opportunities to move up and evolve, and knowing that there are so many resources dedicated to your career growth. When I joined Citi, I was not sure what to expect and now my only regret is not applying sooner."

John, Collections Specialist

"Being one of the voices of Citi enables me to help our customers prosper financially. My role in guiding customers to achieve solutions has proven to be very rewarding."

Bricela, Collections Specialist
Company Benefits
Living well is about more than good physical health – it's about your financial well-being, too.
That's why Citi offers a variety of benefits and resources to help you save and be well in all aspects of your life.
Healthcare

A valuable part of working at Citi. Coverage varies by country.

Tuition Assistance/ Reimbursement

The Tuition Reimbursement Program gives employees the chance to integrate their formal education with their future Citi career plans.

Retirement Savings

Plan for retirement, achieve your savings goals.

Paid Time Off

Generous paid time off package begins on day one of your employment with Citi.