Shape your career with Citi in Pune, India
Pune is a city of tech talent with a start-up culture! It is vibrant, multi-cultural, and youthful, offering both vast career opportunities and an affordable lifestyle. CSC Pune is one of Citi's largest technology centers in the APAC region.
With a mission to enable growth and progress for employees, clients and communities around the world, Citi Pune is home to Markets & Securities, Risk & Capital Management, Cash Management, Trade & Treasury Services, Private Banking, Mobile, Compliance & Surveillance Technology, Finance and Risk.
Citi is the preferred employer in Operations, Technology, Analytics & Reporting, and Citi Pune invests greatly in talent management and employees' career development to ensure we are always at the leading edge of the industry. From specializing in cutting-edge work, offering the latest technology solutions to internal and external clients across the globe, to hosting tech events like Hackathon, engineering excellence events to multi-faceted employee engagement activities ensuring a healthy work-life balance, Citi Pune offers it all.
Benefits
At Citi, we believe that living well is about more than good physical health - It is about your financial well-being too.
Citi offers a variety of benefits and resources for your holistic well-being, at work and at home. Individual benefits may vary. Visit our Global Benefits page to learn more.
Healthcare Policy

Maternity Care and Support Programs

Flexible Working

Holiday Policy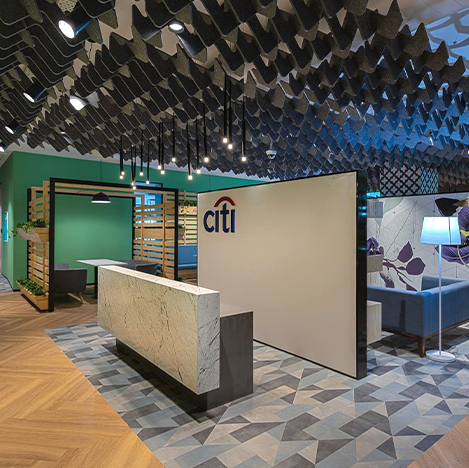 Amenities for a healthy, balanced lifestyle
The Pune campus is barrier-free to support people with special abilities, and the office spaces are open and modern, encouraging collaborative working. Citi employees can enjoy a dedicated room for new mothers, as well as a reserved parking facility. There is a doctor on campus who provides employee health reviews, so you never have to choose between taking care of your personal well-being and your career.
Success Stories
Get inspired and hear what employees who elevated their careers have to say about working at Citi Pune.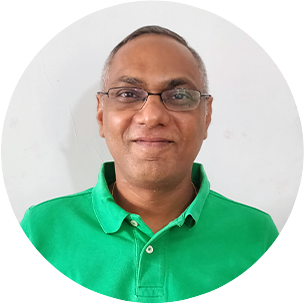 "Citi provides a lot of internal mobility opportunities and I have been able to work in multiple different roles at Citi and thankful for Citi having provided me an opportunity to move from Tampa to Pune."
Sudip
Applications Delivery Manager – AML Investigations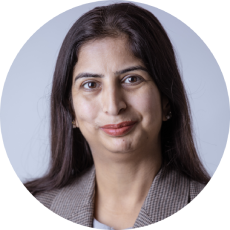 "Citi provides a truly diversified culture, where I have always felt valued, and respected. I greatly enjoy the autonomy that empowers me to perform to the best of my abilities."
Kavita
O&T Governance and Business Planning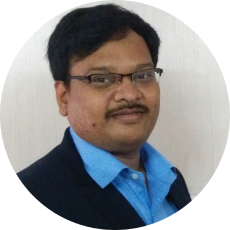 "The level of ownership and trust shown to the employees is way above what one may envision. There is so much of inspiration around you that you will always feel energized to do more."
Kalpesh
TTS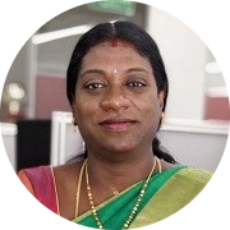 "I enjoy the work culture and opportunities to explore out of comfort zone. Citi 100% allowed me to perform and hone the leadership skills I require to reach the next level."
Srivally
Securities Services Technology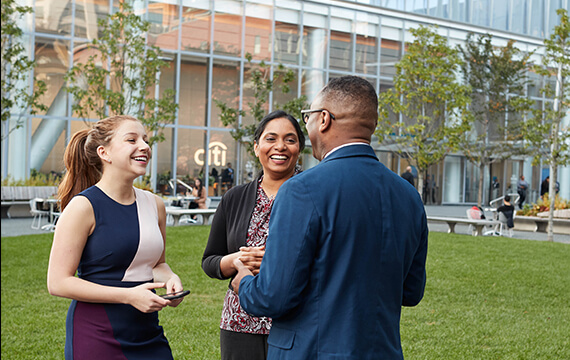 An Inclusive Office Culture
Our commitment to diversity is core to Citi's values. More than 50 percent of our colleagues globally are women, and our inclusive culture has been recognised and rewarded by LGBT+ communities all over the world. Pune employees actively participate in three employee Affinity Network Chapters: Diversity & Inclusion, Citi Pride Network, and Generational Diversity.

Not all groups are represented at every location.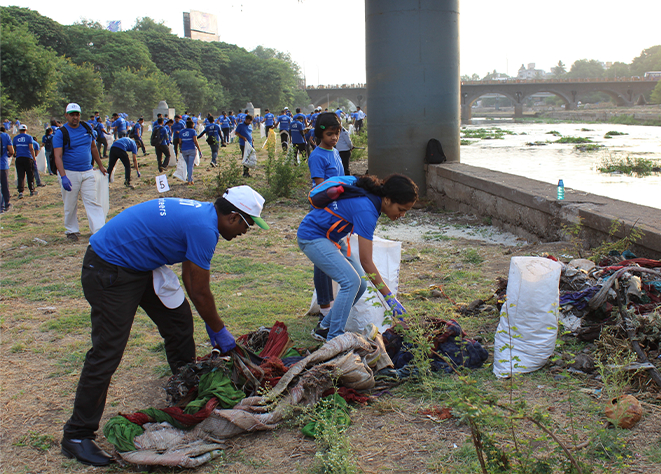 Community Involvement
Citi employees value the opportunity to give back to their community. In 2019, our employees donated 658 units of blood to support Thalassemia affected children, participated in Riverbank Cleaning, and helped with Family Connect during Global Community Day. In 2020, we collaborated with New Vision NGO and partnered with the NGO Anudip to conduct 1:1 Career Mentoring sessions for disadvantaged adults.
CSC Pune CSR volunteers in collaboration with New Vision NGO also conducted 5 awareness/educational sessions across schools and other institutions in Pune, for 350+ underprivileged kids in 2020.
Search Jobs in Pune
2019 Guinness World Record for participation in the largest energy efficiency lesson
Featured Career Areas
Saved Jobs
You have no saved jobs
Previously Viewed Jobs
You have no viewed jobs