Shape your Career with Citi in Jacksonville, Florida
Welcome to the Sunshine State, where palm trees, oranges, and professional careers thrive. The surf is good and the golfing is world-class. Jacksonville has been recognized as one of the best "Cities Growing in Professional, Scientific and Technical Services" by Forbes. Citi employees living here enjoy such benefits as no taxes on individual income, a moderate cost of living, and excellent recreational opportunities. So it's no wonder that nearly 4,000 people have chosen to call Jacksonville home, and build their career at our Citi campus.
Benefits
Living well is about more than good physical health – it's about your financial well-being, too.
That's why Citi offers a variety of benefits and resources to help you save and be well in all aspects of your life. Individual benefits may vary. Visit our Global Benefits page to learn more.
HEALTHCARE
A valuable part of working at Citi. Coverage varies by country.

TUITION ASSISTANCE/ REIMBURSEMENT
The Tuition Reimbursement Program gives employees the chance to integrate their formal education with their future Citi career plans.

RETIREMENT SAVINGS
Plan for retirement, achieve your savings goals.

PAID TIME OFF
Generous paid time off package begins on day one of your employment with Citi.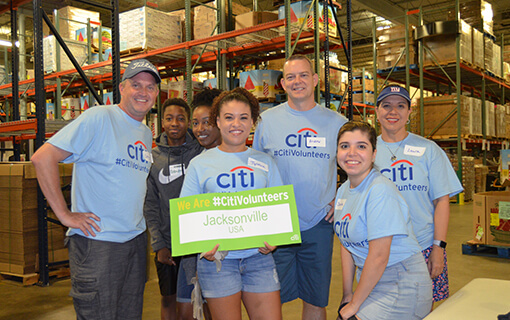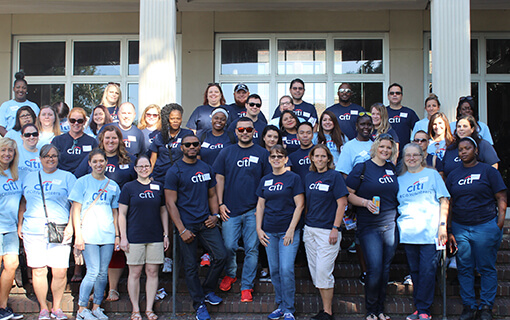 Amenities for a Healthy, Balanced Lifestyle
The Jacksonville campus is located in Flagler Center, and features an on-site bank branch, family care center, and the popular Cafe Jacksonville Market. In addition, employees can work towards their health goals in our state-of-the-art fitness center, with its workout classes and a wide variety of equipment for everyone's needs. These convenient resources help keep all 4,000 employees comfortable and refreshed during the workday.
Success Stories
Get inspired and hear what employees who elevated their careers have to say about working at Citi Jacksonville.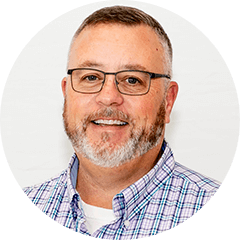 "I have the best job and love coming to work! I enjoy helping customers and fellow employees to be their best. Citi is devoted to their employees and the continued development of their career paths."
Dave
Fraud Operations Specialist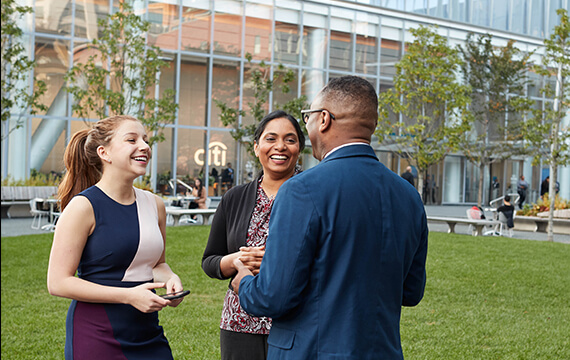 An Inclusive Office Culture
Our commitment to diversity is core to Citi's values. More than 50 percent of our colleagues globally are women, 45 percent of our U.S. workforce are minorities, and our inclusive culture has been recognized and rewarded by LGBTQ+ communities all over the world. We believe we are all accountable and responsible for promoting inclusion, and we foster a culture that celebrates the broad-ranging demographics of our employees. Our Jacksonville campus is home to seven employee Affinity Network Chapters: Black Heritage, Pride, Citi Women, Families Matter, Citi Salutes, Disability Network Enabling Diverse Abilities and Hispanic/Latino Heritage.
These Chapters are employee-initiated and employee-led groups, and each Network Chapter is open to all employees. Not all groups are represented at every location. Visit our Global Diversity and Inclusion page to learn more.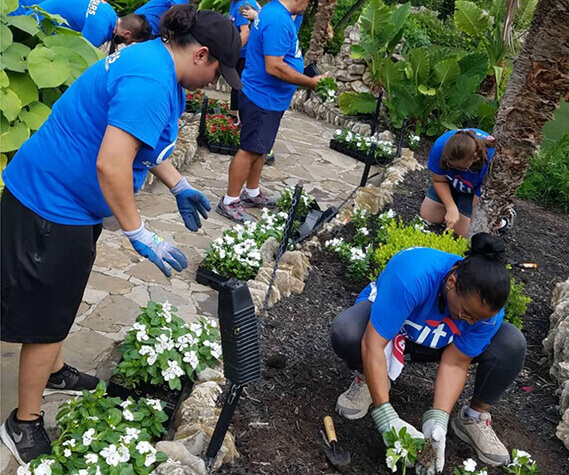 Community Involvement
At Citi, we provide employees with a paid day off once a year to volunteer for an organization of their choice - in fact, employees dedicate more than 26,000 hours of their time to support the community each year. We also impact the wider environment through our Green Team's efforts and initiatives that help protect our customers, our employees, and the Earth we inhabit.
Search Jobs in Jacksonville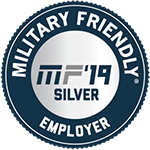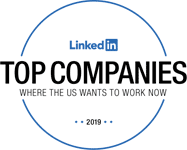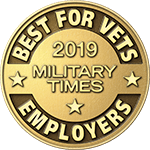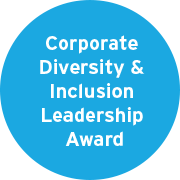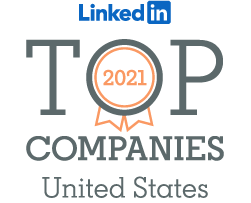 Featured Career Areas
Saved Jobs
You have no saved jobs
Previously Viewed Jobs
You have no viewed jobs