Shape your Career with Citi in Florence, Kentucky
Our Florence site is located in the heart of Northern Kentucky and the Greater Cincinnati region. This vibrant area is home to an expansive business community from startups to corporate headquarters. It's no wonder that Citi has chosen to establish a presence here. Like the region, our Florence site offers a variety of opportunities to shape and grow a long-term career with Citi. Our inclusive culture and collaborative environment focuses on providing client-centric results through excellent customer service. We're dedicated to our customers, and we also make time to celebrate our team members, volunteer in our communities, and to develop professionally.
Benefits
Living well is about more than good physical health – it's about your financial well-being, too.
That's why Citi offers a variety of benefits and resources to help you save and be well in all aspects of your life. Individual benefits may vary. Visit our Global Benefits page to learn more.
HEALTHCARE
A valuable part of working at Citi. Coverage varies by country.

TUITION ASSISTANCE/ REIMBURSEMENT
The Tuition Reimbursement Program gives employees the chance to integrate their formal education with their future Citi career plans.

RETIREMENT SAVINGS
Plan for retirement, achieve your savings goals.

PAID TIME OFF
Generous paid time off package begins on day one of your employment with Citi.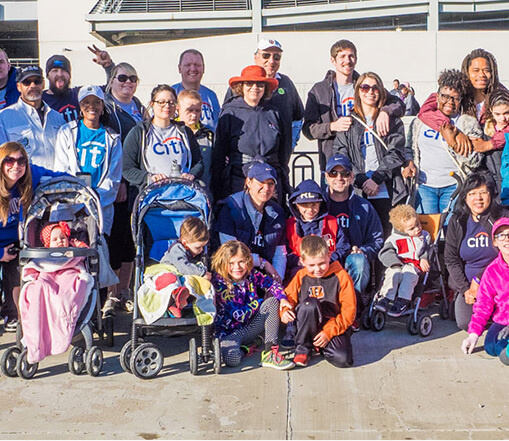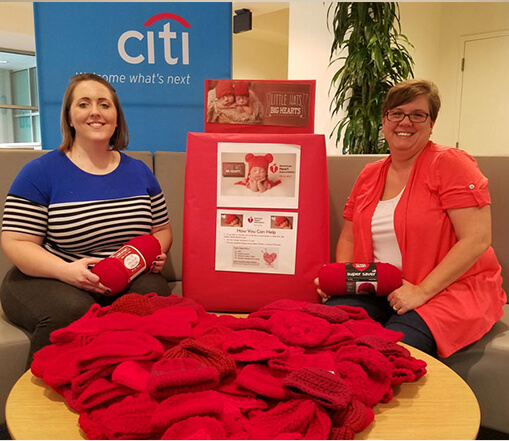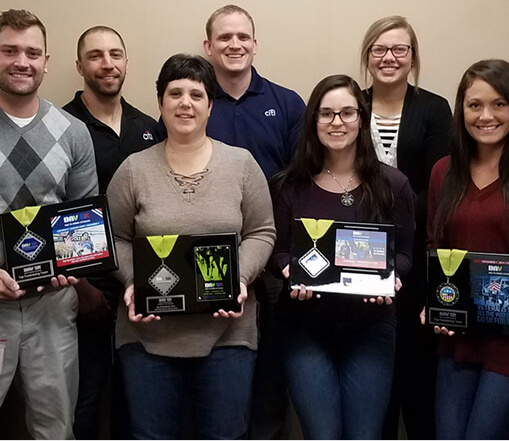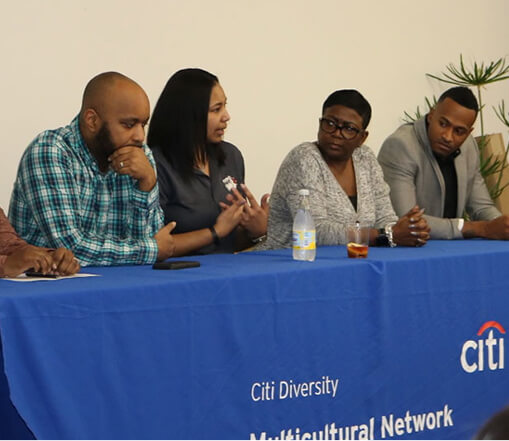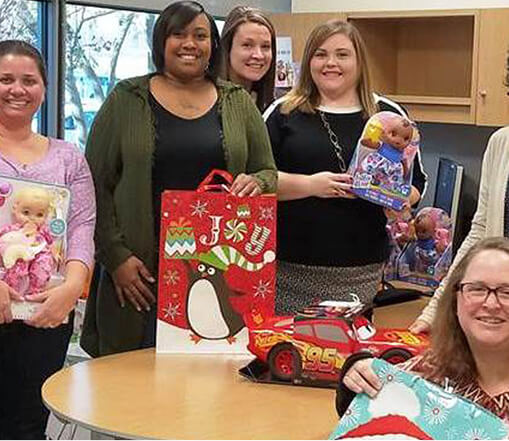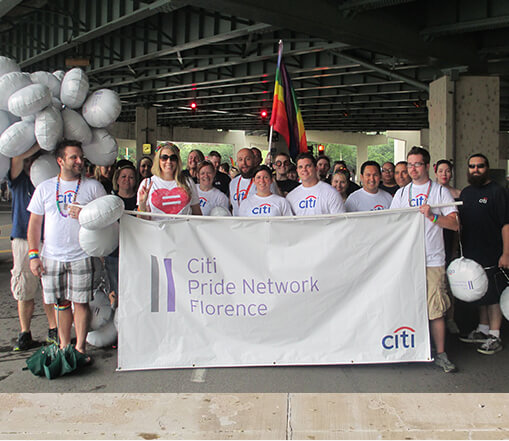 Amenities for a Healthy, Balanced Lifestyle
Our Florence campus offers a variety of amenities! Our beautiful setting includes a lake with walking trails, outdoor patio space, and a basketball court. Team members can enjoy their lunch at the Citi Cafe, relax in our game room, or reach their fitness goals in our fitness center. Employees have access to personal trainers, workout classes, and fitness center equipment. We opened a new onsite Medical Center for employees in 2018. These convenient amenities keep our employees comfortable, energized and refreshed throughout the workday. In addition to these onsite amenities, Citi offers a comprehensive benefit package that includes medical benefits starting day one!
Success Stories
Get inspired and hear what employees who elevated their careers have to say about working at Citi Florence.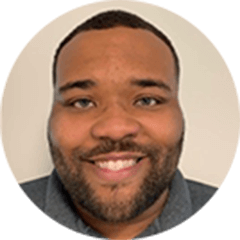 "Citi has afforded me the opportunity to be a part of a growing culture that is driven to be more diverse and challenge the status quo on how we do business. Everyone at Citi has supported me through my career growth and challenges me to welcome what's next."
LaDonte,
Quality Manager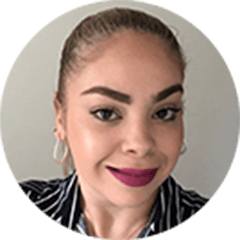 "Citi has provided me with the opportunity to explore different business areas in order to expand my knowledge, and senior leaders have always supported my career growth and empowered me to strive for success. Citi offers various leadership development opportunities such as the Talent Acceleration Program, which helped me prepare for the next step in my career – a promotion to Senior Supervisor. In my current role, I am excited for the opportunity to onboard a new group of Bilingual Late Stage Collector employees that will contribute to the continued growth and diversity at the Florence Citi Service Center and Citi overall."
Arelis
Quality Manager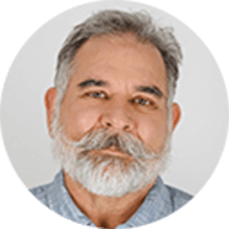 "Every day at Citi there are new challenges and opportunities where I look forward to using my creative and problem solving skills."
Doug
AML KYC Associate Analyst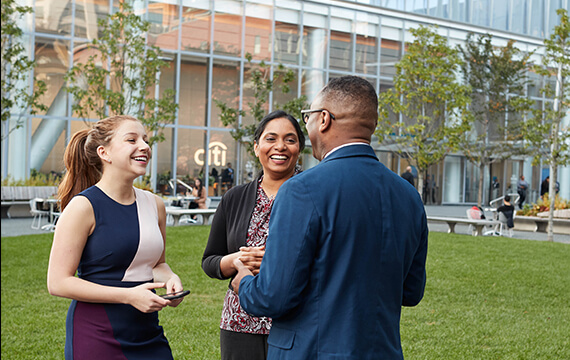 An Inclusive Office Culture
Our commitment to diversity is core to Citi's values. More than 50 percent of our colleagues globally are women, 45 percent of our U.S. workforce are minorities, and our inclusive culture has been recognized and rewarded by LGBT+ communities all over the world. We believe we are all accountable and responsible for promoting inclusion, and we foster a culture that celebrates the broad-ranging demographics of our employees. Our Florence campus is home to six employee Affinity Network Chapters: Citi Women, Pride, Citi Salutes, Parents, Disability Affinity: Enabling Diverse Abilities, and Multicultural. These chapters are employee-initiated and employee-led groups, and each Network Chapter is open to all employees.
These Chapters are employee-initiated and employee-led groups, and each Network Chapter is open to all employees. Not all groups are represented at every location. Visit our Global Diversity and Inclusion page to learn more.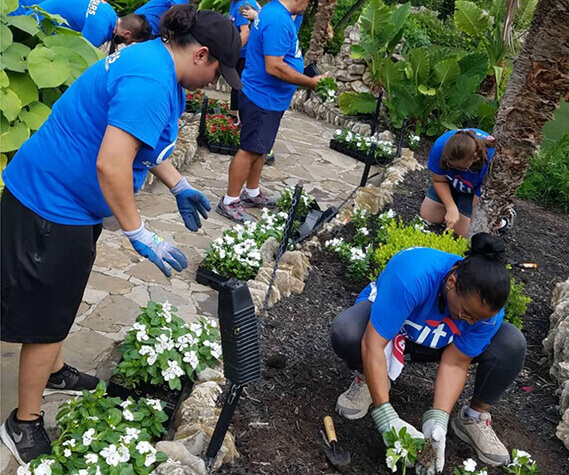 Community Involvement
At Citi, volunteering is strongly encouraged as an important part of our culture, so we provide employees with a paid day off once a year to volunteer for an organization of their choice. Employees have volunteered with organizations such as American Heart Association, Adopt A Class, Disabled Veterans Network and Redwood, just to name a few.
Search Jobs in Florence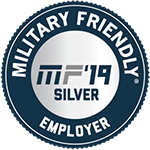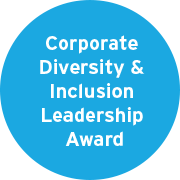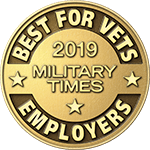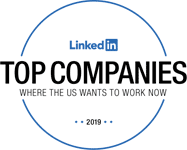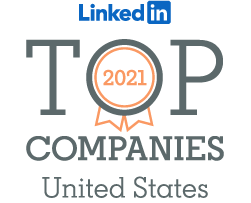 Featured Career Areas
Saved Jobs
You have no saved jobs
Previously Viewed Jobs
You have no viewed jobs