Data Quality Jobs in India
Welcome to Citi Technology
Citi is constantly growing and progressing through our technology - laser focused on evolving the old way of doing
things. As one of the world's most global banks we're changing how the world does business.
Join a supportive community where real innovation happens and where your work makes a tangible impact. Take your
technology career to the next level through the power of Citi's globality and vast expertise.
Our Businesses
ICG Tech
Citi Institutional Clients Group (ICG) Technology develops innovative technology solutions and provides an exceptional client experience. ICG Technology features a diverse, inclusive team of professionals delivering customized solutions utilizing cutting edge technologies to deploy everything from cloud computing to mobile solutions to APIs, creating a competitive advantage for Citi, our clients, our regulators and our stakeholders.
Learn More >
EO&T- Enterprise Operations & Technology
Citi's Enterprise Operations & Technology (EO&T) teams deliver immense value by re-engineering client and partner processes to provide secure and reliable services supporting the needs of core business functions such as finance, risk, compliance and human resources. EO&T also drives technology operational excellence for Citi's information security, enterprise architecture, shared and global functions firm-wide.
Learn More >
PBWM Technology
Citi's Personal Banking & Wealth Management (PBWM) Technology is the technology team powering banking at Citi. PBWM Technology works in an agile environment to build, deliver and maintain software used by millions of customers such as mobile apps and websites that help customers manage their money, desktop software that allows our customer service agents to provide help and advice, and internal databases, microservices or tools that teams at Citi rely upon every day.
Learn More >
---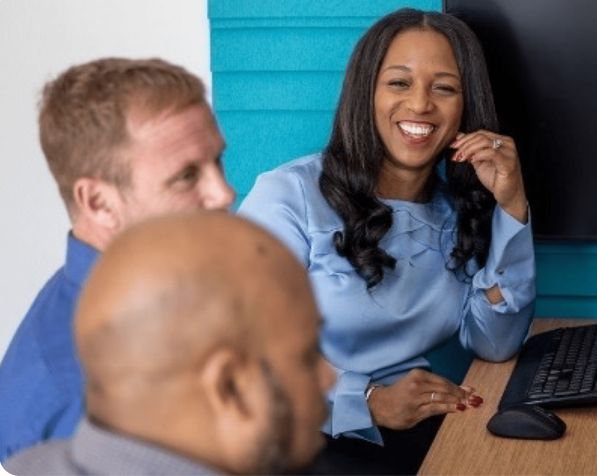 Women in Technology
We believe in the power of diverse, talented teams that collectively allow us to help bring our best thinking to our customers, clients and communities, and we empower our employees to bring their full selves to work.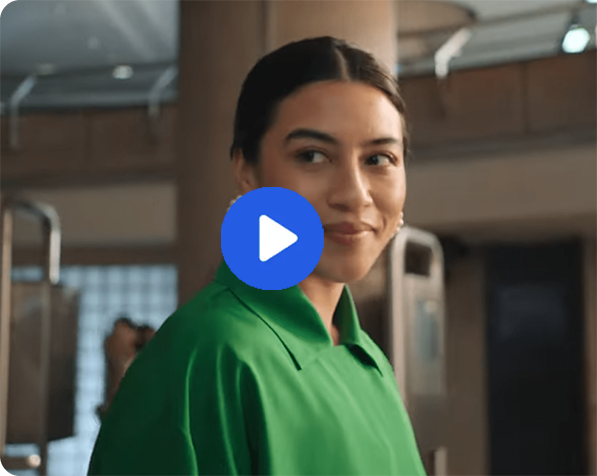 Progressing Gender Equity
Through Citi's business capabilities, policies and philanthropy, we are taking action to advance gender equity within our walls and in communities across the globe.
Watch Video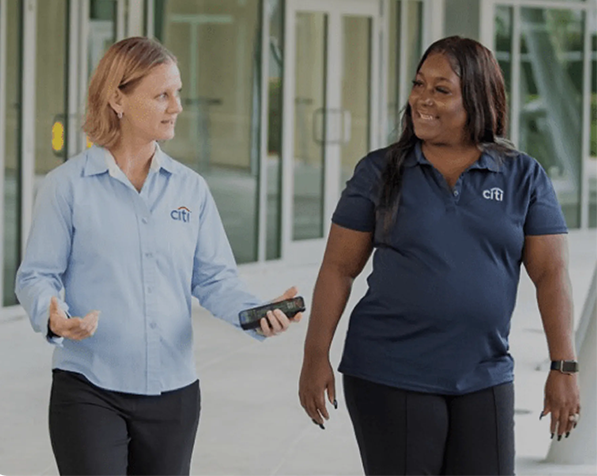 Exceeding Representation Goals
As one of the world's most global banks, diversity is a top priority for us. We aspire to foster a welcoming, inclusive culture that attracts the best of the best.
Learn More
"Transformation and Innovation are at a pace never seen before. Artificial Intelligence is at the front of this revolution and it propels us to think differently and embrace new models to adjust to this ever-changing landscape."
Nimrod B.
Global Head, Innovation Labs

"I wouldn't just work at any bank or in just any role in the technology organization. At Citi, I have opportunities I wouldn't find anywhere else."
Allison O.
Tech Chief Operating Office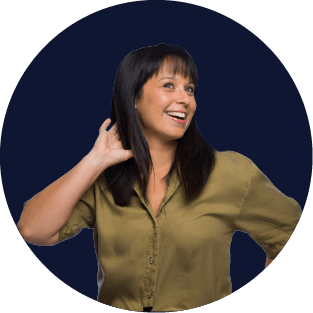 "The use of AI at Citi enables us to be creative, innovative and gives us flexibility. For my team, that means turning customer data into actual business intelligence."
Michelle D.
Head of Customer AI & Engineering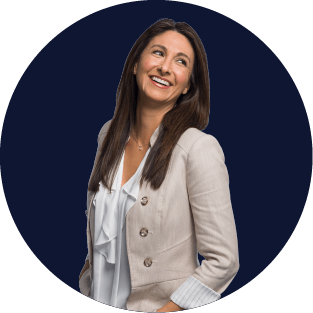 "For the love of progress, when I hear that phrase, I think about being a trailblazer, diversity of thought, always challenging the status quo – to help us really be the best that we can be for our clients and for our employees."
Natalie
Talent & Diversity Senior Vice President

"I started at Citi fresh out of college and I've been here over 11 years. Citi is a great place to build a career. One highlight of Citi is Citi's global nature – having people from different backgrounds, different cultures, just adds to the company."
Ryan
Technology Senior Program Manager

"I'm fortunate to be on a team that works on features I never thought I would encounter as a micoservices developer."
Dayanny C.
Backend Software Engineer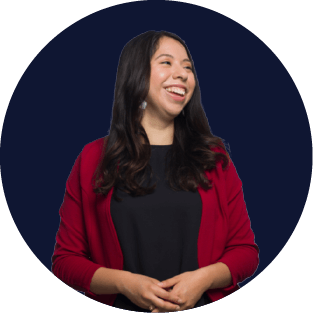 "When is comes to diversity, equity and inclusion, Citi walks the walk. Being able to see the progress that we've made makes me proud."
Fatimah R.
Data & Analytics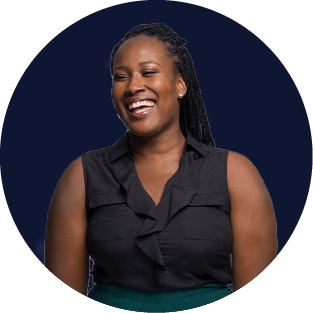 "I like that I will be able to work with a variety of technologies. Citi is a place with a lot of good people, working on solving problems."
Anthony
Markets Technology Analyst

"The Full-Time Technology rotational program is very beneficial just because you have those two rotations so instead of going directly into a role straight out of college and maybe not really knowing exactly which corner of technology you might want to go into."
Ashley B.
Automation Intelligence and Machine Learning Analyst

Saved Jobs
You have no saved jobs
Previously Viewed Jobs
You have no viewed jobs
Explore Global Opportunities in Technology
Click a location to view openings