What attributes does Citi value in new hires?
Shape your Career with Citi in Dublin, Ireland
Citi has had a presence in Ireland since 1965. It was one of the first foreign banks to open an office in the country and is the Citibank Europe Plc Headquarters. Citi Ireland is currently home to a 2500-strong diverse, multicultural team made up of over 60 nationalities speaking over 30 languages.
Our employees work across the full spectrum of business areas, including Markets and Securities Services, Corporate Banking, Treasury and Trade Solutions, Private Banking, and more. This gives employees the opportunity to work in all areas throughout their career at Citi in one location. In addition, Citi Ireland houses the Citi Innovation Lab dedicated to high-tech R&D and creating products and solutions for the financial services industry.
Benefits
Living well is about more than good physical health – it's about your financial well-being, too.
That's why Citi offers a variety of benefits and resources to help you save and be well in all aspects of your life. Individual benefits may vary. Visit our Global Benefits page to learn more.
Healthcare Coverage
Citi's health plan gives you and your family (where applicable) comprehensive private medical insurance coverage all year round.

Employee Assistance Program
The Employee Assistance Program (EAP) is a confidential counselling service that provides support to you and your family on a range of issues. It is accessible 24/7 via telephone helpline, website, live chat, or through the specially designed app.

Pension Contribution
Citi's retirement benefits and resources help you plan, save and invest for your future throughout your Citi career.

Occupational Health Centre
The Occupational Health department is available to provide support to employees in relation to work related health queries.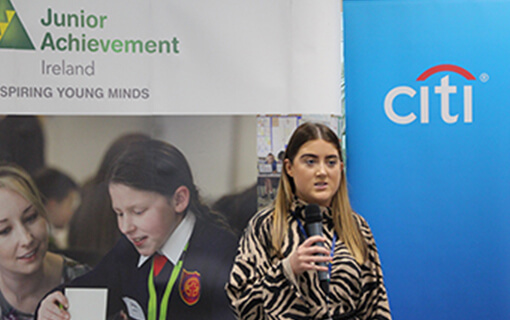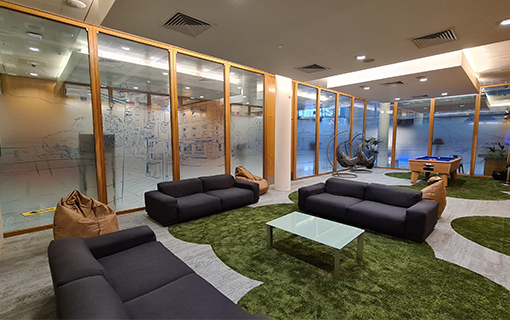 Amenities for a Healthy, Balanced Lifestyle
At the Dublin campus, Citi employees can enjoy an onsite restaurant and two coffee bars. We also offer an Occupational Health Centre, a Health Promotion Officer and an employee gym to ensure that employees' health and well-being are prioritised.