NAM Internal Audit, Summer Analyst - Tampa, FL (North America - 2024)
Req ID 23626256
Location Tampa, Florida
Job Category Compliance, Risk, Audit & Legal, Intern
Responsibilities
You're the brains behind our work.
You're ready to bring your knowledge from the classroom to the boardroom, and Citi wants to help you get there. Whether it's honing your skills or building your network, we know that success can't come without growth. Our programs equip you with the knowledge and training you need to play a valuable role on your team, and establish a long-term career here. At Citi, we value internal mobility, and career growth is not a question of if, but when. Citi's Internal Audit Group is looking for Summer Analysts to join the team in Tampa, Florida. Citi's Internal Audit division provides independent assessments of the company's governance, risk management and internal control environment for key stakeholders including the Board of Directors, senior management and Citi's numerous regulators globally. Internal Audit is a change agent within Citi aimed to enhance the control culture of Citi worldwide and thereby support senior management decision making around the globe.
We provide you with the knowledge and skills you need to succeed.
Citi's Internal Audit Summer Analyst Program is a 10-week internship opportunity in Tampa, Florida. This Program will provide development-focused opportunities coupled with structured classroom training, mentoring and individual development. As an Internal Audit Summer Analyst, you will face off into one of Citi's core businesses or global functions to ensure that a sound control framework and environment is in place globally through the delivery of independent and timely assurance.
Your time here will look something like this...
The Internal Audit Summer Analyst program begins in June with a 3-day training program, providing Summer Analysts with an overview of Citi and an introduction to Citi's Internal Audit Organization. The Summer Program will provide Summer Analysts with Senior and Junior Mentors, networking opportunities and Senior Speaker Events where Citi's senior IA professionals will host discussions and answer questions about their careers and IA functions. During the 10-week program, you will get hands-on experience in one of the areas in IA (i.e., Compliance, ICG, GCB, Risk, Finance, Innovation, Tech, etc.,). Most opportunities will require and enable cross-functional exposure, giving candidates a well-rounded experience at Citi. The Summer Analysts will receive real-world work, and will be expected to add value to their teams during the 10 weeks. In addition to their daily work, the Summer Analysts will also have the opportunity to network with other Citi interns, current program participants, and other IA professionals. The program concludes with the Summer Analysts presenting their accomplishments and lessons learned to the Senior IA Management team. Top performing Summer Analysts will be considered for the full time Internal Audit Analyst Programs.
We want to hear from you if...
Qualifications:
At least a 3.3 GPA, preferred
Graduating with a Bachelor's degree or a dual Bachelor's and Master's between December 2024 and June 2025.
You will not require sponsorship for U.S. work authorization now or anytime in the future. Work Authorization: U.S. work authorization required Majors: Business Management, Liberal Arts, Accounting, Economics, Finance, Internal Audit, Computer Science, Math, Engineering, or other relevant major preferred
Who we think will be a great fit...
We're looking for aptitude and a good attitude; intellectually curious and motivated individuals who are hardworking, innovative and creative. We value diversity and the different perspectives it brings to the table. We will also be looking for the following:
Strong Analytical skills
Strong oral and written communication skills
Cooperation and focus in achieving group and client objectives
Finance education or experience a plus
Innovative and creative in solving problems
Hard Working
 Quick thinking and detail oriented
Intellectually curious and willing to ask questions
Ability to multi-task
Annual Salary = $70,000.00

-------------------------------------------------

Job Family Group:

Management Development Programs

-------------------------------------------------

Job Family:

Intern

------------------------------------------------------

Time Type:

Full time

------------------------------------------------------

Primary Location:

Tampa Florida United States

------------------------------------------------------

Primary Location Salary Range:

$50,000.00 - $140,000.00

------------------------------------------------------

Citi is an equal opportunity and affirmative action employer.

Qualified applicants will receive consideration without regard to their race, color, religion, sex, sexual orientation, gender identity, national origin, disability, or status as a protected veteran.

Citigroup Inc. and its subsidiaries ("Citi") invite all qualified interested applicants to apply for career opportunities. If you are a person with a disability and need a reasonable accommodation to use our search tools and/or apply for a career opportunity review Accessibility at Citi.

View the "EEO is the Law" poster. View the EEO is the Law Supplement.

View the EEO Policy Statement.

View the Pay Transparency Posting
Join our team
of 220,000+
strong diverse employees

Socially minded employees volunteering in communities across 90 countries

Meaningful career opportunities thanks to a physical presence in over 95 markets
We foster a culture that embraces all individuals and encourages diverse perspectives, where you can make an impact and grow your career. At Citi, we value colleagues that demonstrate high professional standards, a strong sense of integrity and generosity, intellectual curiosity, and rigor. We recognize the importance of owning your career, with the commitment that if you do, we promise to meet you more than half way.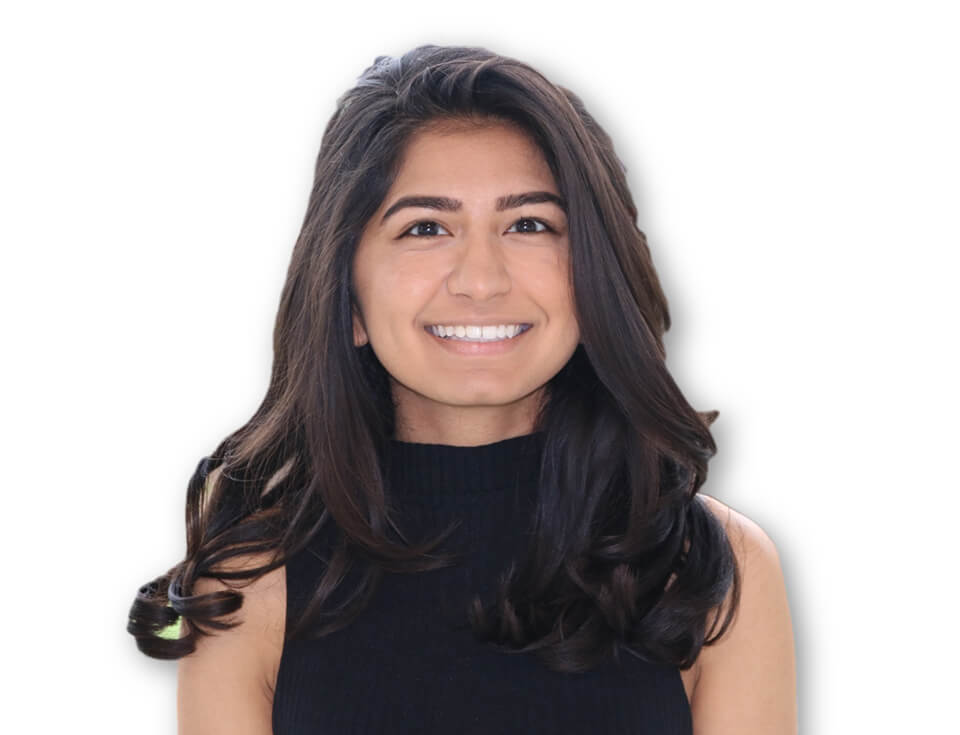 "Don't overthink and keep an open-mind. You will learn on the job, whilst there is some technical knowledge that can be learnt prior to joining the large majority comes with time and experience." Reesha

Analyst, Platform Sales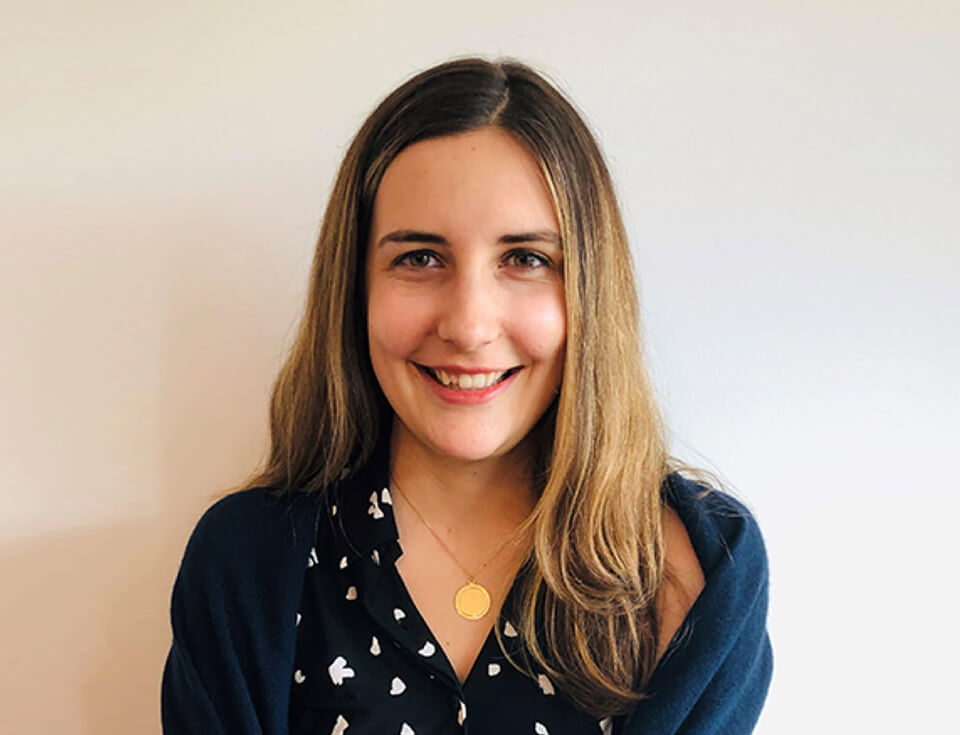 "During analyst rotations, it is important to be a sponge and absorb as much as possible. Actively listen during conversations and take notes so that you can ask follow-up questions." Haley Assistant Vice President,
Equities and Securities Services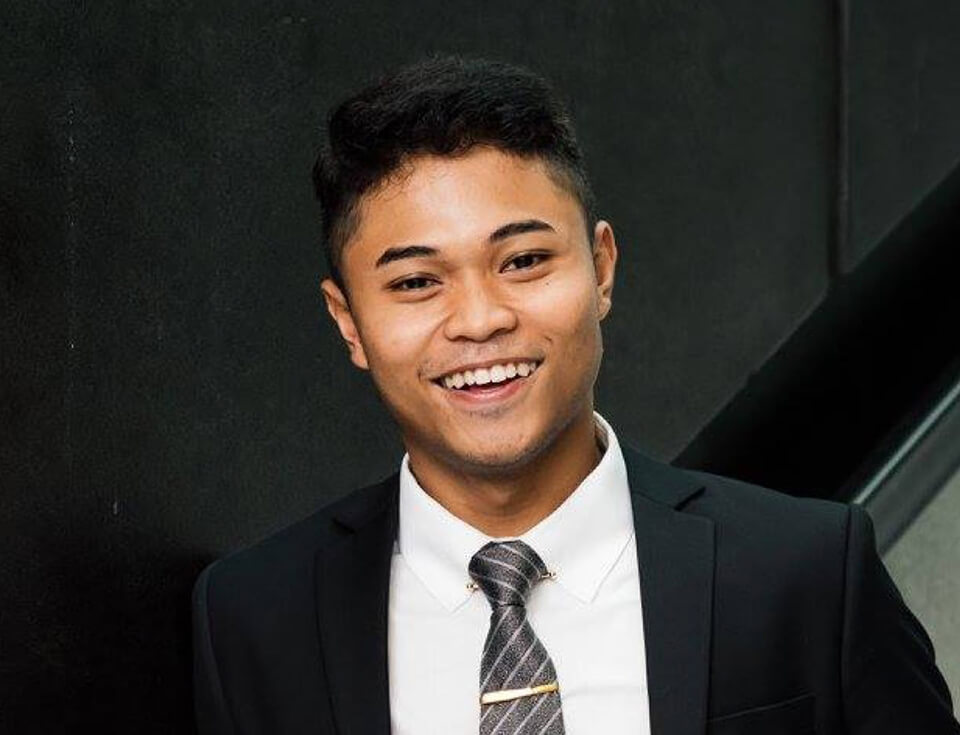 "The caliber of people at Citi is really high. They're technically competent, fundamentally driven, and hungry to succeed. And I'm proud to work alongside them." Fa'eez

Investment Banking Analyst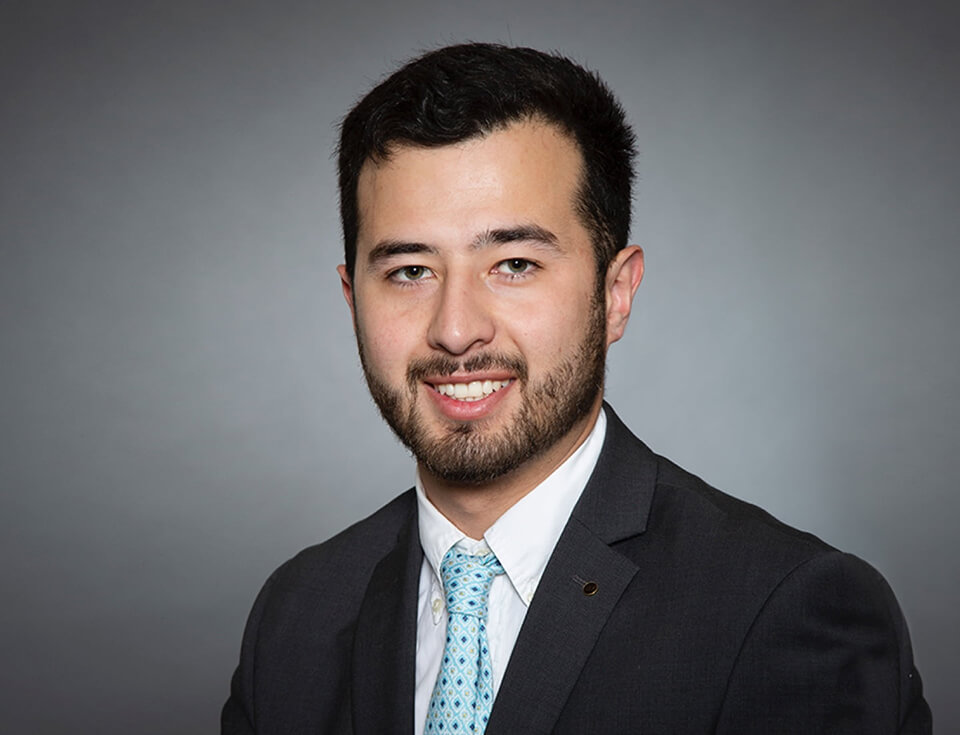 "Citi wants to hear junior staff's ideas. Because the company might know how finance is done historically, but we can provide new insight on what innovations we should be implementing to make it better." David

Corporate Banking Analyst
Why Citi?
We're always on the lookout for great talent. At Citi, learning and self-development is integral to our culture and you can expect to continue to be challenged every day – it's how we make progress. We take a hands-on learning approach to support your growth and learning.
Experience

You'll learn everyday by doing client work, analysis and other challenging assignments. Get on-the-job practice and feedback from Citi experts as you hone your skills alongside your peers.

Exposure

You'll have honest, open interactions with leaders of all levels and focus across our company. From networking events to work shadowing, you will have meaningful conversations and experiences at Citi.

Education

You'll also have access to our suite of functional courses and eLearning modules to ensure you have the knowledge you need for success. And when you're ready, we have a whole host of leadership programs and coaching awaiting you.

Volunteerism

You'll also do more than just be a great partner to our clients. You'll have the opportunity to give back and make a positive impact where we live and work through volunteerism.
Innovation Through Diversity
Join Our Talent Community
Opportunities for students and graduates change throughout the year. If you'd like to be notified about new opportunities, join our Talent Community by choosing your region and completing the form.
Featured Career Areas
Saved Jobs
You have no saved jobs
Previously Viewed Jobs
You have no viewed jobs