NAM ICG Operations, Fulltime Analyst - Tampa (North America - 2022)
Req ID 80010257
Location Tampa, Florida
Job Category Operations
Responsibilities

You're the brains behind our work.
The Operations Analyst 2022 Program provides the opportunity for new employees to both learn about the Financial Services Industry and develop the necessary professional competencies to be successful within ICG Operations. As technological breakthroughs rapidly shift the frontier between the work tasks performed by humans and those performed by machines and algorithms, global markets are undergoing major transformations. These transformations are providing new challenges for Financial Operations Analysts as Citi seeks to Be the Best for Its Clients, to harness new and emerging technologies to reach higher levels of efficiency, to expand into new markets, and compete for a global increasingly digital client base.
The Institutional Client Group (ICG) Operations support the Capital Markets Investment Banking arm of Citi as well as Cash, Trade and Cards businesses. Acting as the functional heart of our business, Operations makes everything work on time and on target, in a world that demands lightning-fast transaction speeds, pinpoints execution accuracy and full visibility. It ensures global transactions flow smoothly around the clock, wherever we do business. Without it, the daily clearance, settlement and execution of a trillion dollars' worth of trades, and the weekly movement of tens of billions of dollars in dozens of world currencies would come to a complete standstill.


Your time here will look something like this...
Why Operations is a great career path:
• Opportunity to work in partnership with teams from across the Bank to help develop and manage products, processes, and services in ways that maximize profitability while minimizing risk
• Play a critical role in providing a series of common products and services across Citi's lines of business and geographies, including Risk and Control, Anti Money Laundering, Procurement, Expense Management, and Employee Services.
• Projects and teams that you could be working with databases, python and data analysis.


We provide you with the knowledge and skills you need to succeed.
The ICG Operations Analyst Two-Year Rotational Program is designed to impact Operations process modernization and transformation with innovative solutions and technical efficiencies. The program embraces modern learning practices and is based around a winning combination of:
• Instructor-led classroom training from financial-services industry specialists and Citi subject-matter-experts
• Business-simulations, Team-based challenges and projects to reinforce new skills
• Self-directed study with access to industry leading materials
• Virtual classroom experiences offering the opportunity to connect with your global peers

The program covers the knowledge and key skills you need to thrive in the financial operations workplace of the future:

• Banking and Financial Markets, Asset Classes, Trade Flows, Risk Management and Regulation
• Professional skills including Complex problem solving, Critical thinking, Client delivery and Emotional intelligence
• Technological literacy including analytics and automation


We want to hear from you if...
• You are between your penultimate/final year of university (Graduation date in 2022)
• Pursuing a Bachelor's degree in Finance, Economics, Business Management Systems, Mathematics or other related degrees
• A GPA of 3.0 or above is preferred
• You are a U.S. citizen, U.S permanent resident or possess other unrestricted U.S. work authorization and will not require sponsorship for U.S. work authorization now or anytime in the future.


Who we think will be a great fit...
We care about the growth and development of our early career talent pipeline. Dedication to learning and a true passion for finance and business are vital. As industries all over the globe continue to restructure and grow; we are hiring professionals who have a global perspective on the future of banking; and want to make an impact: • Commitment to personal growth and career development; a strong desire to learn and be successful in a team environment • Strong communication and organizational skills • Analytical and quantitative skills • Desire to develop a deep understanding of the financial industry • Unquestioned commitment to integrity and ethical decision • Strategic thinkers and solutions orientated Effective November 1, 2021, Citi requires that all successful applicants must be fully vaccinated against COVID-19 as a condition of employment and provide proof of such vaccination prior to commencement of employment.
Join our team
of 220,000+
strong diverse employees

Socially minded employees volunteering in communities across 90 countries

Meaningful career opportunities thanks to a physical presence in over 95 markets
We foster a culture that embraces all individuals and encourages diverse perspectives, where you can make an impact and grow your career. At Citi, we value colleagues that demonstrate high professional standards, a strong sense of integrity and generosity, intellectual curiosity, and rigor. We recognize the importance of owning your career, with the commitment that if you do, we promise to meet you more than half way.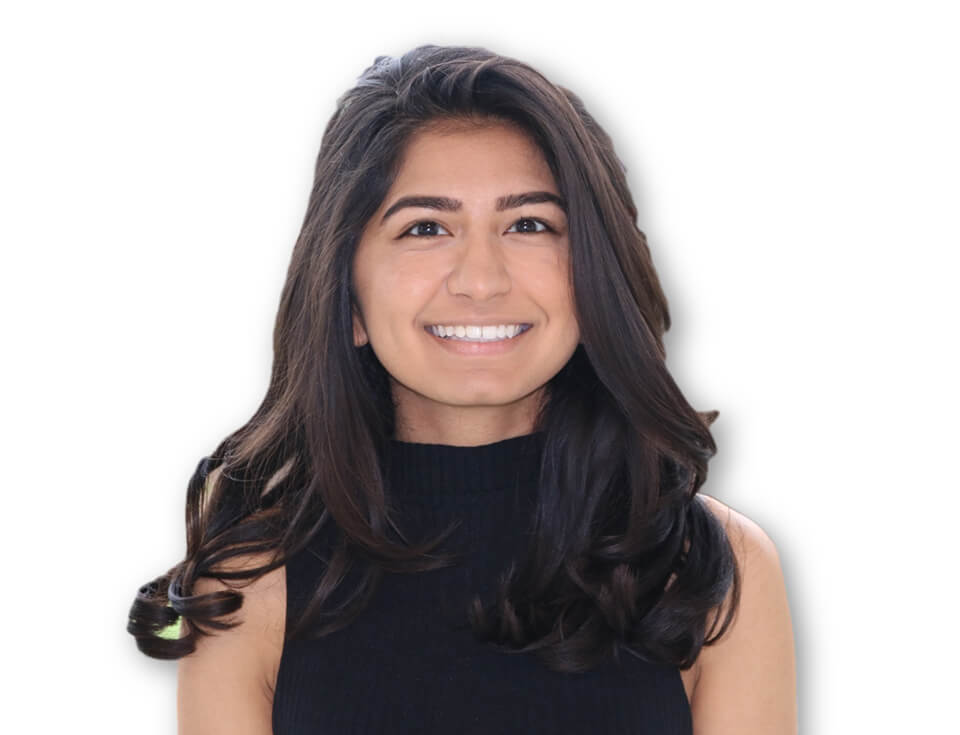 "Don't overthink and keep an open-mind. You will learn on the job, whilst there is some technical knowledge that can be learnt prior to joining the large majority comes with time and experience." Reesha

Analyst, Platform Sales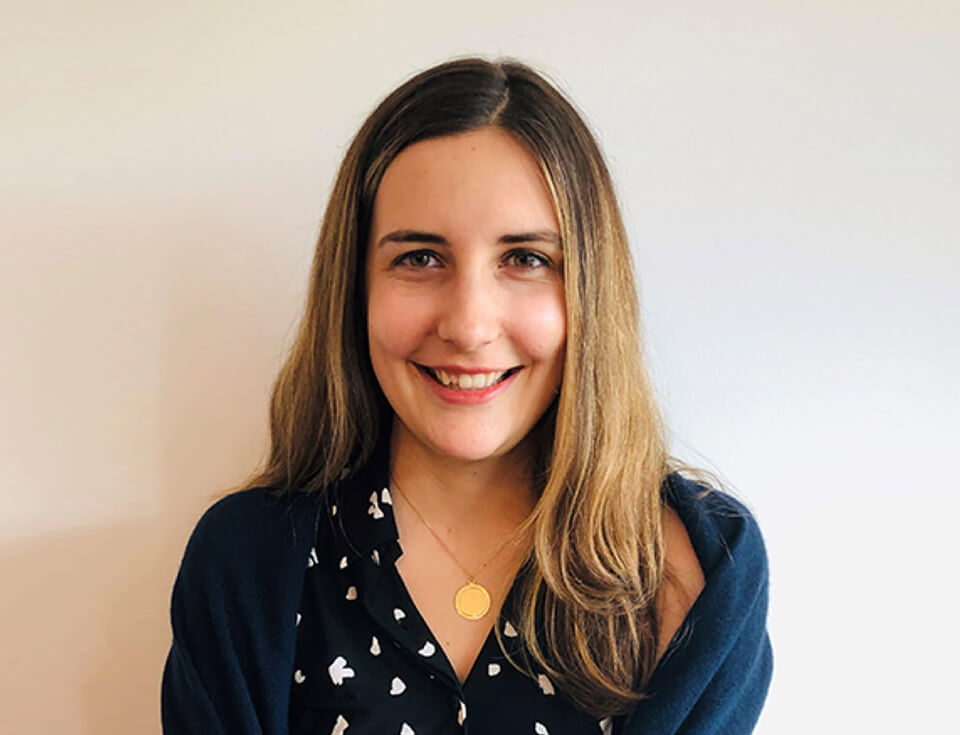 "During analyst rotations, it is important to be a sponge and absorb as much as possible. Actively listen during conversations and take notes so that you can ask follow-up questions." Haley Assistant Vice President,
Equities and Securities Services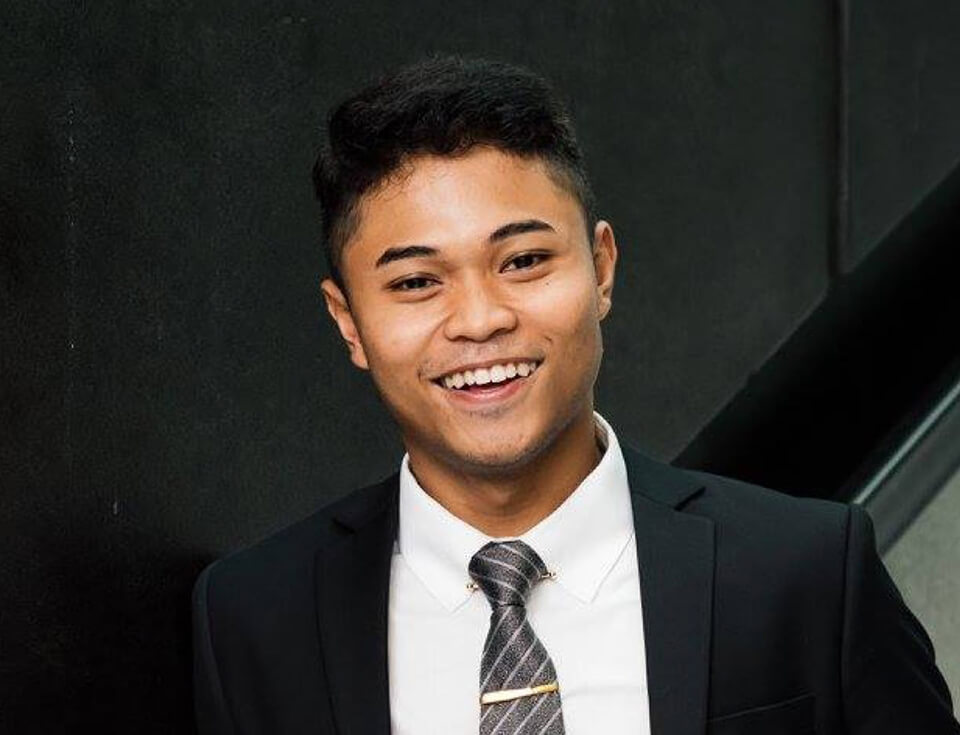 "The caliber of people at Citi is really high. They're technically competent, fundamentally driven, and hungry to succeed. And I'm proud to work alongside them." Fa'eez

Investment Banking Analyst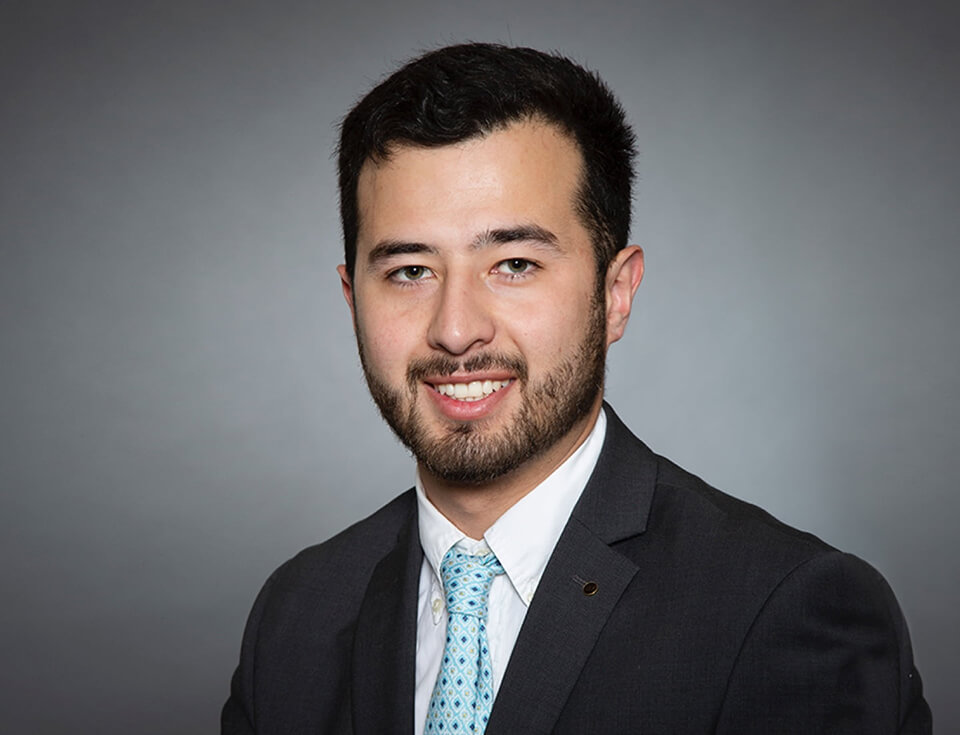 "Citi wants to hear junior staff's ideas. Because the company might know how finance is done historically, but we can provide new insight on what innovations we should be implementing to make it better." David

Corporate Banking Analyst
Why Citi?
We're always on the lookout for great talent. At Citi, learning and self-development is integral to our culture and you can expect to continue to be challenged every day – it's how we make progress. We take a hands-on learning approach to support your growth and learning.
Experience

You'll learn everyday by doing client work, analysis and other challenging assignments. Get on-the-job practice and feedback from Citi experts as you hone your skills alongside your peers.

Exposure

You'll have honest, open interactions with leaders of all levels and focus across our company. From networking events to work shadowing, you will have meaningful conversations and experiences at Citi.

Education

You'll also have access to our suite of functional courses and eLearning modules to ensure you have the knowledge you need for success. And when you're ready, we have a whole host of leadership programs and coaching awaiting you.

Volunteerism

You'll also do more than just be a great partner to our clients. You'll have the opportunity to give back and make a positive impact where we live and work through volunteerism.
Innovation Through Diversity
Join Our Talent Community
Opportunities for students and graduates change throughout the year. If you'd like to be notified about new opportunities, join our Talent Community by choosing your region and completing the form.
Featured Career Areas
Saved Jobs
You have no saved jobs
Previously Viewed Jobs
You have no viewed jobs