BCMA Capital Markets Origination, 2022 Summer Analyst, Sydney, Australia
Req ID 80011819
Location Sydney, Australia
Job Category BCMA Capital Markets
Responsibilities

You're the brains behind our work.
You're ready to bring your knowledge from the classroom to the boardroom, and Citi wants to help you get there. Whether it's honing your skills or building your network; we know that success can't come without growth. Our summer internship program equips you with the knowledge and training you need to play a valuable role in our team, and establish a long-term career here. At Citi, we value internal mobility, and career growth is not a question of if, but when.
Citi's Institutional Clients Group (ICG) is looking for Summer Analysts to join the Capital Markets Origination (CMO) team in Asia Pacific. CMO advises corporate clients on capital raising activities and leads every part of the deal process: transaction origination, formulation of deal structure, security design, marketing and execution. Through CMO, Citi executes Initial Public Offerings, follow-on equity placements, convertible bonds, investment grade / high yield bonds, asset / mortgage-backed securities, and loans.


Your time here will look something like this...
As a Summer Analyst in Capital Markets Origination, you will have the opportunity to work on multiple projects as if you were a full-time analyst, across both equity and debt capital markets - this is not a "shadow" position. You will be required to:
* Compile, analyze, and assimilate financial information.
* Research market moving events and relevant live deals, to prepare client-ready presentation materials to update on the capital markets.
* Become familiar with equity, bond, or loan offerings, and play a fundamental role in deal origination and execution.
* Understand the market factors and parameters for pricing an equity, bond, or loan offering in the real world.
* Work hard, be proactive, and contribute to the team in a dynamic and stimulating work environment.


We provide you with the knowledge and skills you need to succeed.
We're committed to teaching you the ropes. The 10-week internship starts with an intensive training program that comprises of orientation sessions coupled with on-the-job training. Training will include advanced accounting concepts, financial modeling and valuation techniques, and an overview of Citi's key financial products. You will also be able to meet and network with Citi professionals from all parts of the bank through social events over the course of the summer, providing the opportunities to hear people's experiences and learn more about the firm. Top performing Summer Analysts will be hired to join the following year's Graduate Analyst Program.


We want to hear from you if...
* You are in your penultimate year of university pursuing a degree in any discipline
* Strong numerical and analytical skills, with basic knowledge in finance and accounting.
* Adaptability and resilience to work in a high pressure environment, with the capacity to multi-task.
* Intellectual curiosity and proactive eagerness to learn.
* Strong attention to detail with commitment to accurate and high quality work product.
* Team player with excellent communication skills.
* Competent PowerPoint and Excel skills.


Who we think will be a great fit...
We're looking for motivated individuals; who have a genuine desire to develop an understanding of the market environment and capital raising process.
Applications will only be accepted online and must include:

* Resume (including GPA/WAM stated)
* Transcript
* Cover letter addressed to Citi and the Global Markets program

Applications close 2nd August at 11:59am Sydney time. Applications are reviewed on a rolling basis; therefore early application is highly encouraged!

We value diversity and so do you. All degree disciplines are welcome to apply for a Summer Internship at Citi.
Join our team
of 220,000+
strong diverse employees

Socially minded employees volunteering in communities across 90 countries

Meaningful career opportunities thanks to a physical presence in over 95 markets
We foster a culture that embraces all individuals and encourages diverse perspectives, where you can make an impact and grow your career. At Citi, we value colleagues that demonstrate high professional standards, a strong sense of integrity and generosity, intellectual curiosity, and rigor. We recognize the importance of owning your career, with the commitment that if you do, we promise to meet you more than half way.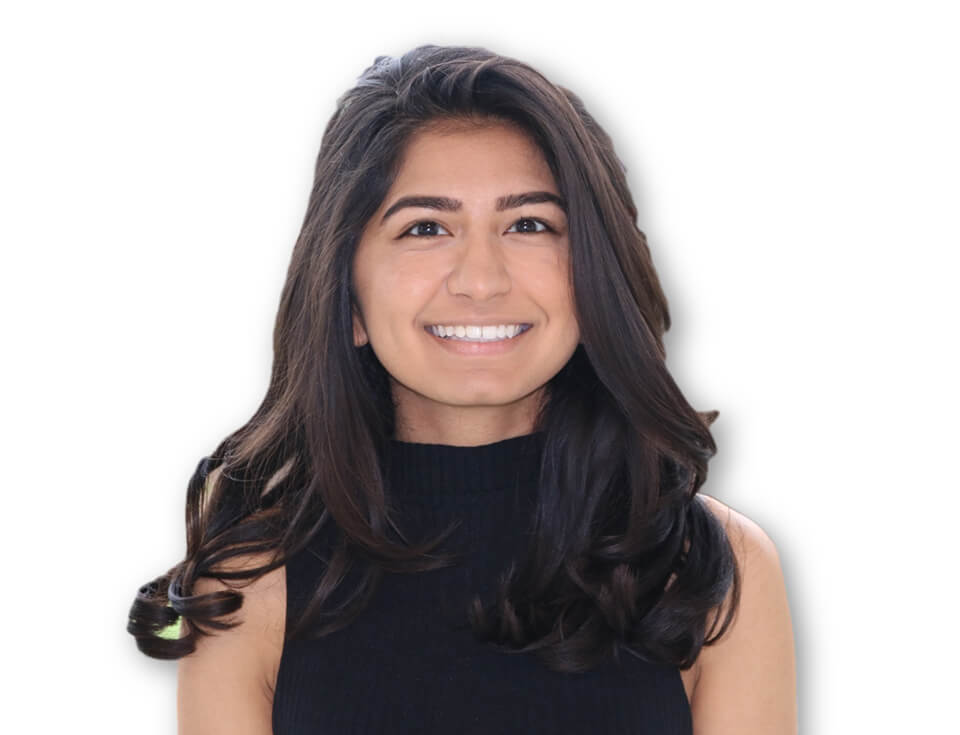 "Don't overthink and keep an open-mind. You will learn on the job, whilst there is some technical knowledge that can be learnt prior to joining the large majority comes with time and experience." Reesha

Analyst, Platform Sales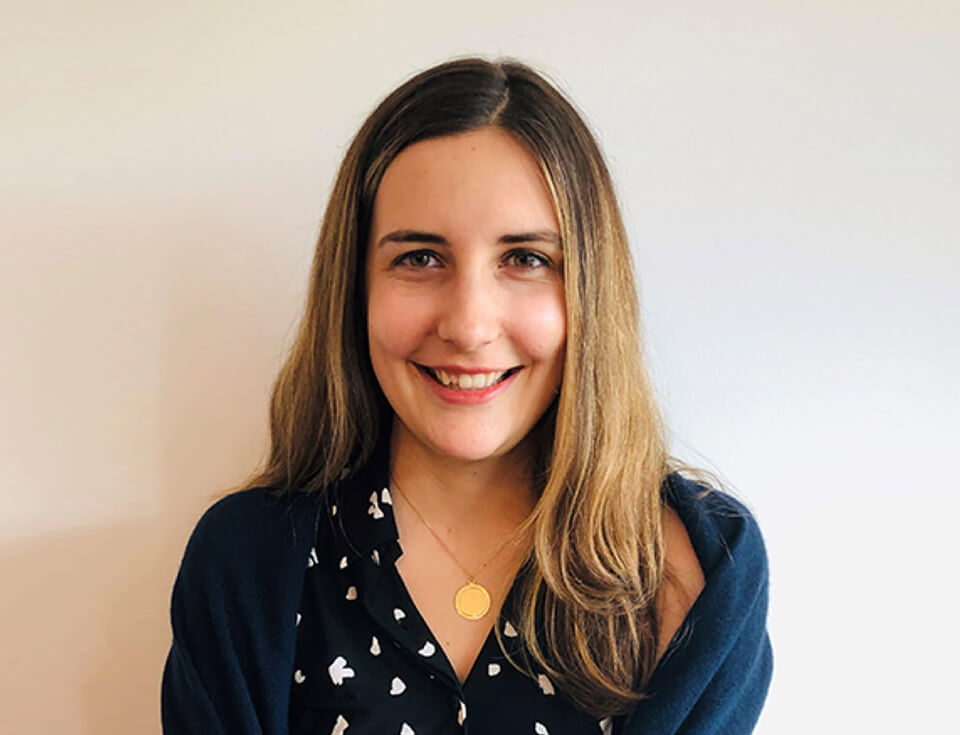 "During analyst rotations, it is important to be a sponge and absorb as much as possible. Actively listen during conversations and take notes so that you can ask follow-up questions." Haley Assistant Vice President,
Equities and Securities Services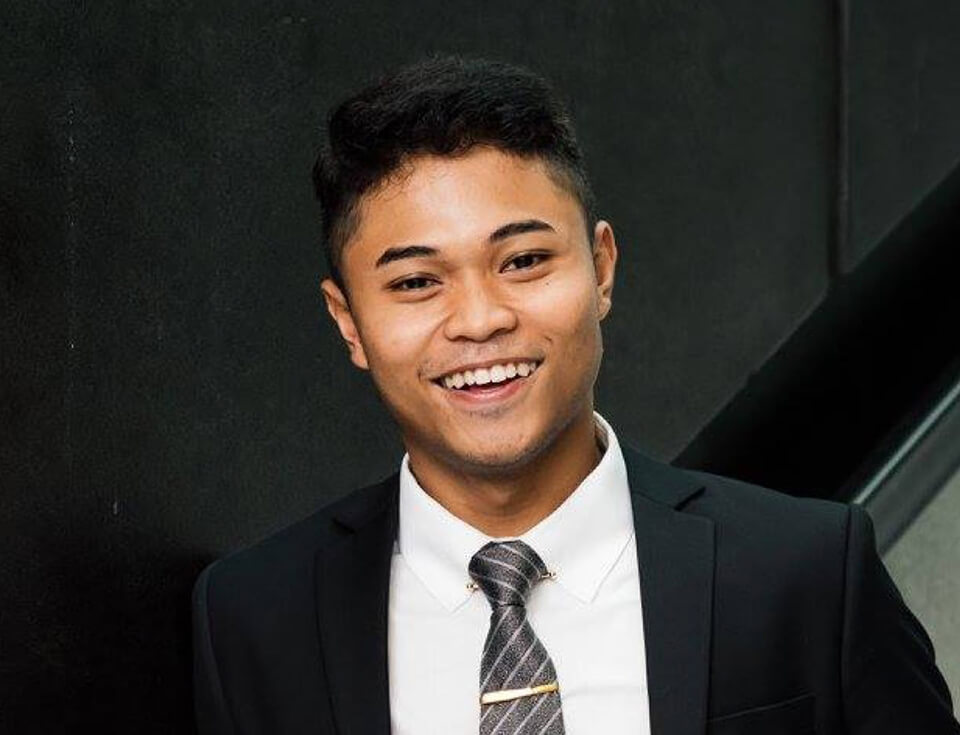 "The caliber of people at Citi is really high. They're technically competent, fundamentally driven, and hungry to succeed. And I'm proud to work alongside them." Fa'eez

Investment Banking Analyst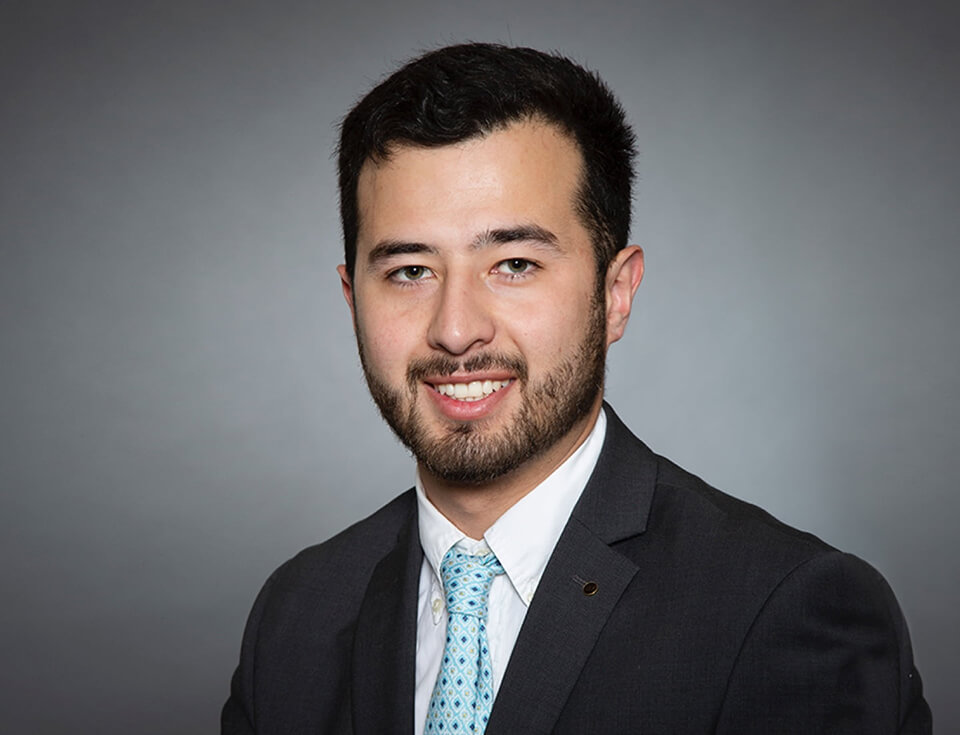 "Citi wants to hear junior staff's ideas. Because the company might know how finance is done historically, but we can provide new insight on what innovations we should be implementing to make it better." David

Corporate Banking Analyst
Why Citi?
We're always on the lookout for great talent. At Citi, learning and self-development is integral to our culture and you can expect to continue to be challenged every day – it's how we make progress. We take a hands-on learning approach to support your growth and learning.
Experience

You'll learn everyday by doing client work, analysis and other challenging assignments. Get on-the-job practice and feedback from Citi experts as you hone your skills alongside your peers.

Exposure

You'll have honest, open interactions with leaders of all levels and focus across our company. From networking events to work shadowing, you will have meaningful conversations and experiences at Citi.

Education

You'll also have access to our suite of functional courses and eLearning modules to ensure you have the knowledge you need for success. And when you're ready, we have a whole host of leadership programs and coaching awaiting you.

Volunteerism

You'll also do more than just be a great partner to our clients. You'll have the opportunity to give back and make a positive impact where we live and work through volunteerism.
Innovation Through Diversity
Join Our Talent Community
Opportunities for students and graduates change throughout the year. If you'd like to be notified about new opportunities, join our Talent Community by choosing your region and completing the form.
Featured Career Areas
Saved Jobs
You have no saved jobs
Previously Viewed Jobs
You have no viewed jobs