Estágio Markets
Req ID 80017179
Location Brazil
Job Category Markets
Responsibilities

You're the brains behind our work.
Quer trabalhar no banco mais globalizado do mundo, com mais de 200 anos de atuação?
O Citi mantém presença em 98 países, 23 deles na América Latina, possui 200 milhões de contas de clientes e emprega mais de 200 mil pessoas. Disponibiliza para pessoas, corporações, governos e instituições uma variedade de produtos e serviços financeiros.

O nosso programa de estágio é estruturado em 3 pilares: experiência, exposição e educação. Para apoiar o desenvolvimento, um dos diferenciais é a disponibilização de uma plataforma de conteúdo exclusiva e a possibilidade de trabalhar em áreas não diretamente ligadas a formação.


Your time here will look something like this...
O CGMB atua na intermediação de operações e oferta de produtos no segmento Bovespa e BM&F do B3, por meio de mesas de operação e plataformas eletrônicas de negociação.
O estagiário atuará diretamente no segmento de pregão eletrônico, apoiando também os traders em seu dia a dia.


We provide you with the knowledge and skills you need to succeed.
Markets oferece soluções de classe mundial e uma presença global incomparável. Atendemos empresas, investidores institucionais e governos em pregões em quase 80 países. A força de nossas capacidades de subscrição, vendas e negociação e distribuição abrange classes de ativos e moedas, proporcionando-nos uma capacidade incomparável de atender às necessidades de nossos clientes. Nos oferecemos uma grande variedade de ativos financeiros, tais como moeda, ações, commodities e créditos. Dentro da área de Markets temos os seguintes segmentos:
* Trading
* Balance Sheet Management
* Corporate & Government Markets Product Offering
* Equities
* Security Services
* Financial Institution Markets Product Offering


We want to hear from you if...
Atividades:
- Monitorização de sistemas de negociação.

- Auxiliar no desenvolvimento de planilhas e relatórios.

- Atuar como o ponto focal entre Citi e B3 / fornecedores.

- Controles e relatórios de Desenvolvimento


Who we think will be a great fit...
.
Join our team
of 220,000+
strong diverse employees

Socially minded employees volunteering in communities across 90 countries

Meaningful career opportunities thanks to a physical presence in over 95 markets
We foster a culture that embraces all individuals and encourages diverse perspectives, where you can make an impact and grow your career. At Citi, we value colleagues that demonstrate high professional standards, a strong sense of integrity and generosity, intellectual curiosity, and rigor. We recognize the importance of owning your career, with the commitment that if you do, we promise to meet you more than half way.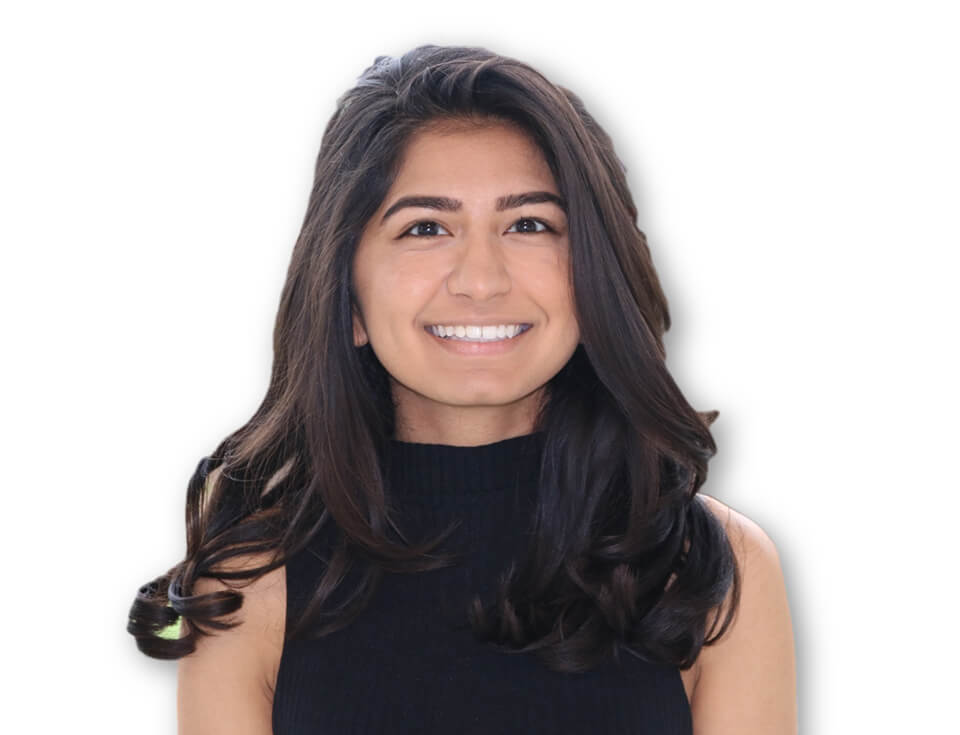 "Don't overthink and keep an open-mind. You will learn on the job, whilst there is some technical knowledge that can be learnt prior to joining the large majority comes with time and experience." Reesha

Analyst, Platform Sales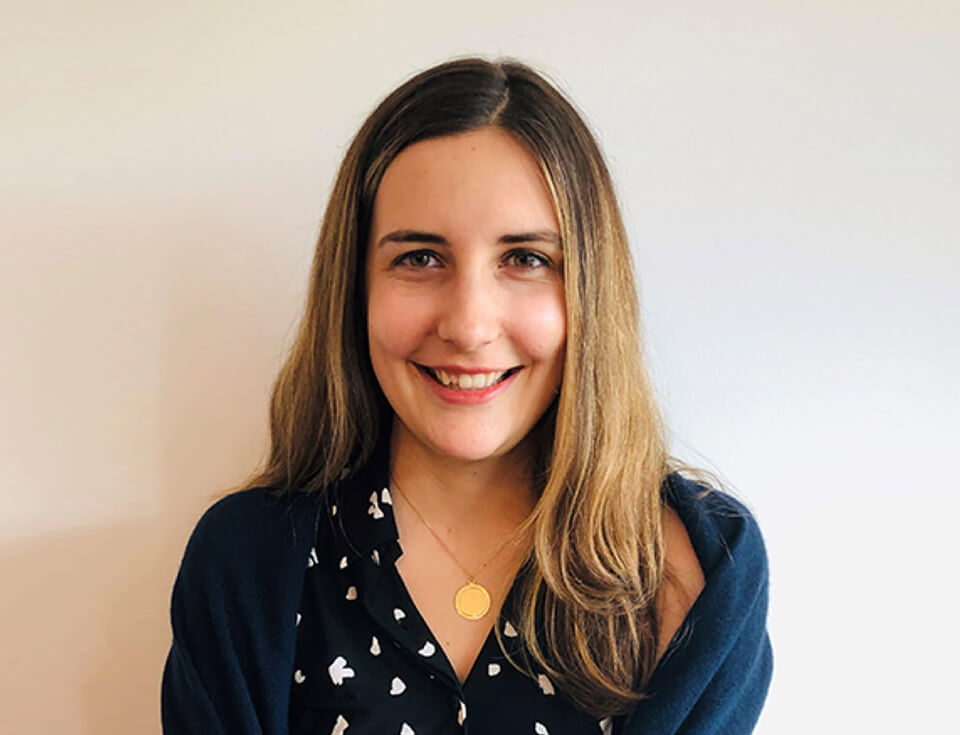 "During analyst rotations, it is important to be a sponge and absorb as much as possible. Actively listen during conversations and take notes so that you can ask follow-up questions." Haley Assistant Vice President,
Equities and Securities Services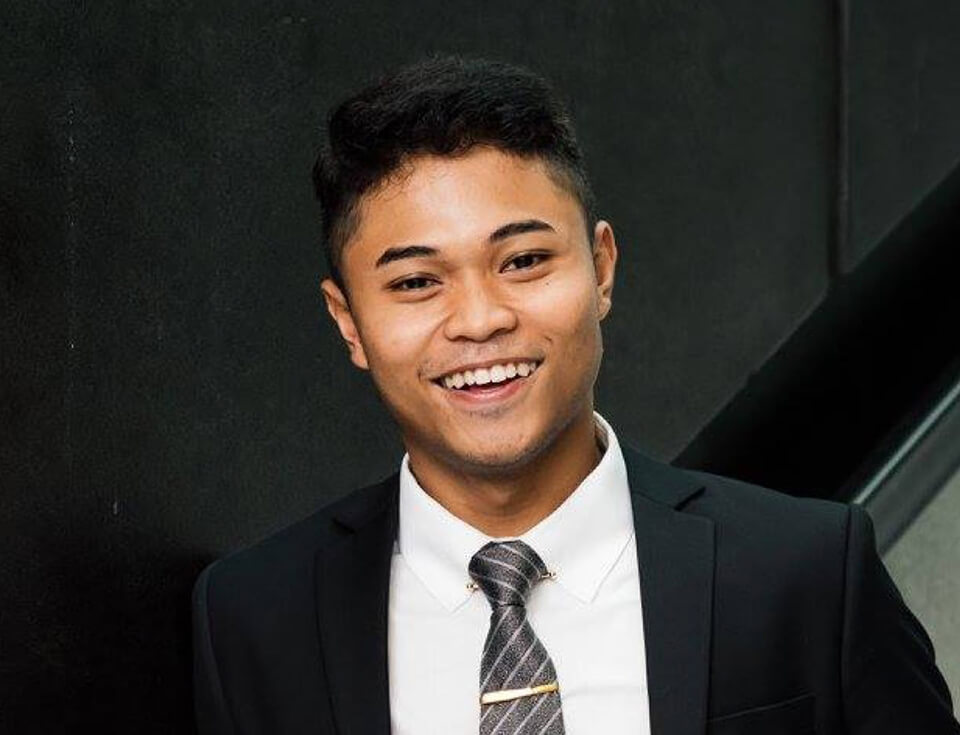 "The caliber of people at Citi is really high. They're technically competent, fundamentally driven, and hungry to succeed. And I'm proud to work alongside them." Fa'eez

Investment Banking Analyst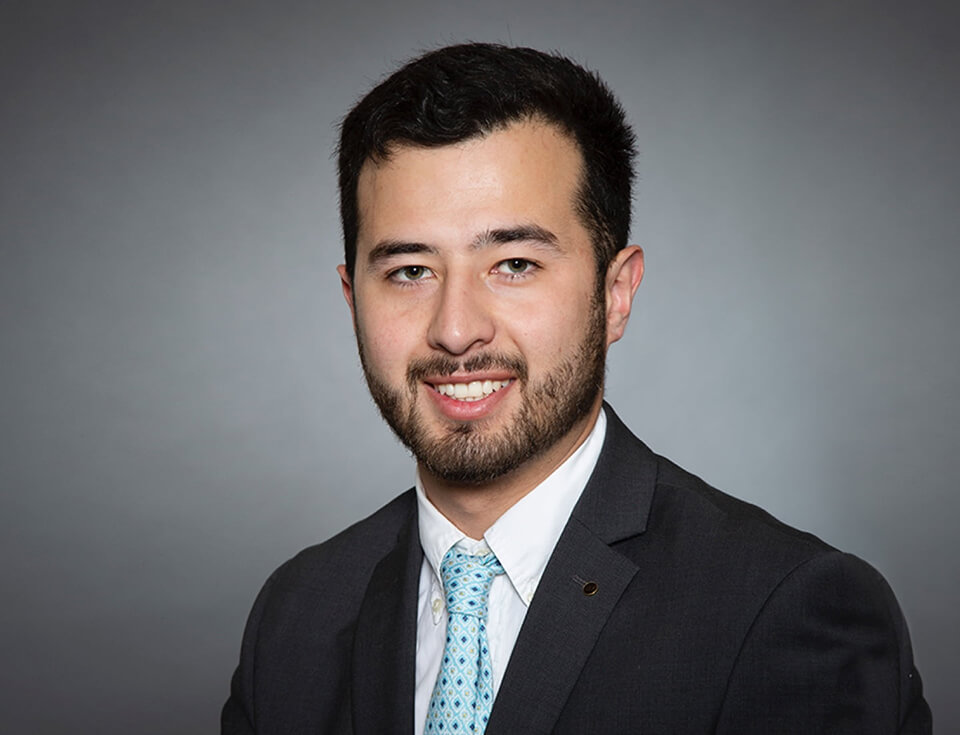 "Citi wants to hear junior staff's ideas. Because the company might know how finance is done historically, but we can provide new insight on what innovations we should be implementing to make it better." David

Corporate Banking Analyst
Why Citi?
We're always on the lookout for great talent. At Citi, learning and self-development is integral to our culture and you can expect to continue to be challenged every day – it's how we make progress. We take a hands-on learning approach to support your growth and learning.
Experience

You'll learn everyday by doing client work, analysis and other challenging assignments. Get on-the-job practice and feedback from Citi experts as you hone your skills alongside your peers.

Exposure

You'll have honest, open interactions with leaders of all levels and focus across our company. From networking events to work shadowing, you will have meaningful conversations and experiences at Citi.

Education

You'll also have access to our suite of functional courses and eLearning modules to ensure you have the knowledge you need for success. And when you're ready, we have a whole host of leadership programs and coaching awaiting you.

Volunteerism

You'll also do more than just be a great partner to our clients. You'll have the opportunity to give back and make a positive impact where we live and work through volunteerism.
Innovation Through Diversity
Join Our Talent Community
Opportunities for students and graduates change throughout the year. If you'd like to be notified about new opportunities, join our Talent Community by choosing your region and completing the form.
Featured Career Areas
Saved Jobs
You have no saved jobs
Previously Viewed Jobs
You have no viewed jobs