NAM Citi Private Bank Full Time Analyst, a part of the Global Wealth Organization – San Francisco (North America - 2022)
Req ID 80010409
Location San Francisco, California
Job Category Citi Global Wealth, Wealth Management
Responsibilities

You're the brains behind our work.
You are ready to bring your knowledge from the classroom to the boardroom and Citi wants to help you get there. Whether it's honing your skills or building your network, we know that success cannot come without growth. Our programs will equip you with the knowledge and training you need to become a valuable member of our team, and establish a long-term career at Citi. At Citi, we value internal mobility - career growth is not a question of if, but when. Citi's Institutional Clients Group is looking for Full Time Analysts to join the Private Bank's Americas Analyst Program. The Private Bank works with ultra high net worth individuals and top law firms and their partners to help manage their wealth and plan for their families' futures. Citi's Private Bank services are built upon three core capabilities: tailored lending to meet our clients' needs for liquidity, access to the world's leading equity, fixed income, and alternative investment managers, and an integrated holistic approach to family wealth management. Citi Private Bank also uses proprietary technologies that enable our bankers to provide a broad range of integrated strategies to clients.


Your time here will look something like this...
* Deliver wealth management services to CPB clients with guidance from the Banker teams * Have a well-rounded Private Bank experience across our core products: Banking, Investments, Lending and Wealth Planning * Partner with private bankers, investment professionals and other product specialists to deliver tailored and robust client solutions * Leverage CPB's proprietary asset allocation model and analytical tools to optimize clients' portfolios * Directly contribute to client analytics and proposals * Explore and develop new business opportunities


We provide you with the knowledge and skills you need to succeed.
We''re committed to teaching you the ropes. The two-year Rotational Analyst Program starts in July and begins with a five-week, in-depth training program. After a placement process, based on your interests, and our business needs, you will be matched with a team in the Private Bank.


We want to hear from you if...
You are passionate about helping some of the world's most influential individuals and their families navigate the complexities of wealth, identifying global opportunities, while helping to manage risk. You are graduating between December 2021 and June 2022. Candidates must possess valid US Work Authorization in order to be eligible to participate in the Program. Citi will not sponsor any Program participants for employment in the US.


Who we think will be a great fit...
We are looking for motivated individuals, who are eager to start their careers at a global organization, have an innovative outlook on business, and understand the value of a comprehensive and global enterprise. We value diversity and so do you. We will also be looking for the following characteristics: * Strong interpersonal and relationship-building skills * High level of personal integrity, commitment to excellence, and a strong desire to learn * Resiliency to work in a challenging and changing high-volume, fast-paced environment * Sense of urgency and ability to execute quickly and efficiently * Upholds a strong significance to business ethics Effective November 1, 2021, Citi requires that all successful applicants must be fully vaccinated against COVID-19 as a condition of employment and provide proof of such vaccination prior to commencement of employment.
Join our team
of 220,000+
strong diverse employees

Socially minded employees volunteering in communities across 90 countries

Meaningful career opportunities thanks to a physical presence in over 95 markets
We foster a culture that embraces all individuals and encourages diverse perspectives, where you can make an impact and grow your career. At Citi, we value colleagues that demonstrate high professional standards, a strong sense of integrity and generosity, intellectual curiosity, and rigor. We recognize the importance of owning your career, with the commitment that if you do, we promise to meet you more than half way.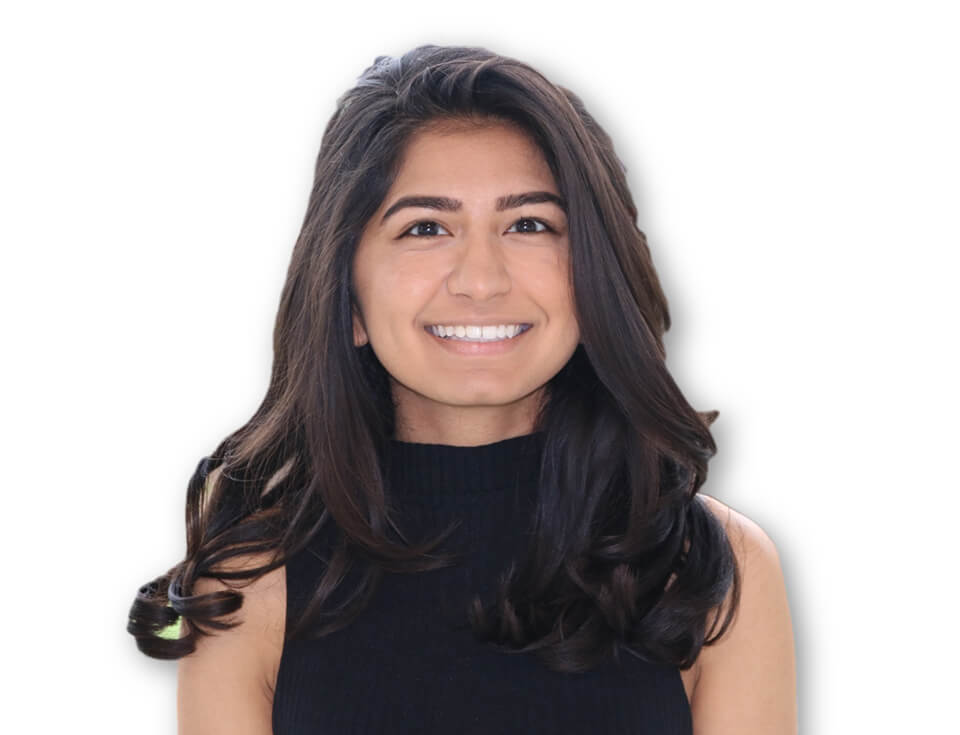 "Don't overthink and keep an open-mind. You will learn on the job, whilst there is some technical knowledge that can be learnt prior to joining the large majority comes with time and experience." Reesha

Analyst, Platform Sales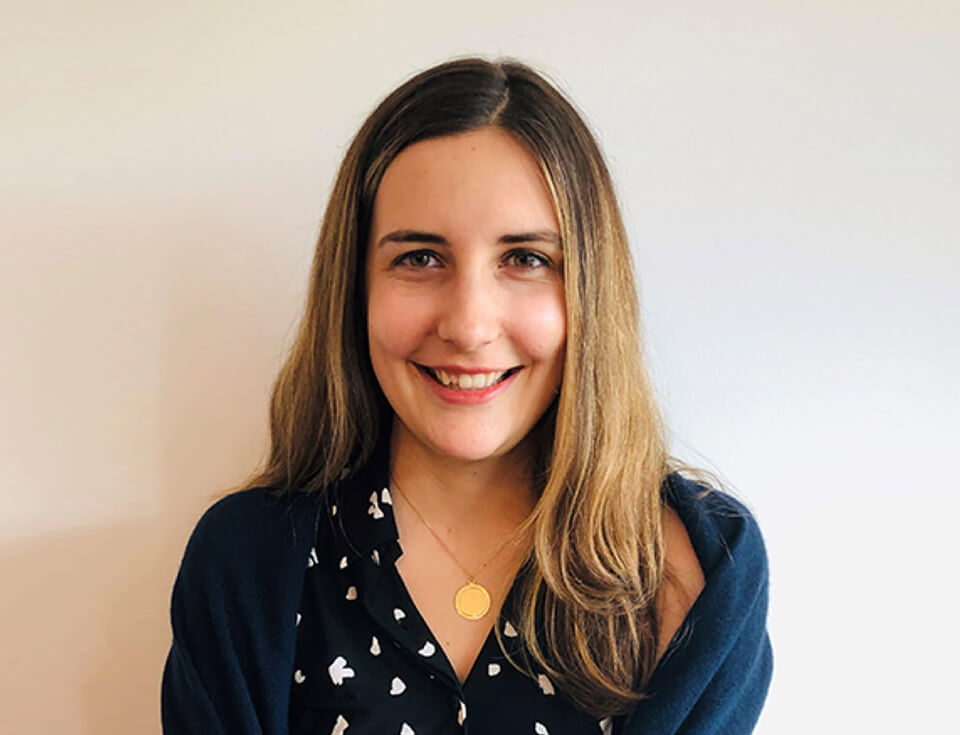 "During analyst rotations, it is important to be a sponge and absorb as much as possible. Actively listen during conversations and take notes so that you can ask follow-up questions." Haley Assistant Vice President,
Equities and Securities Services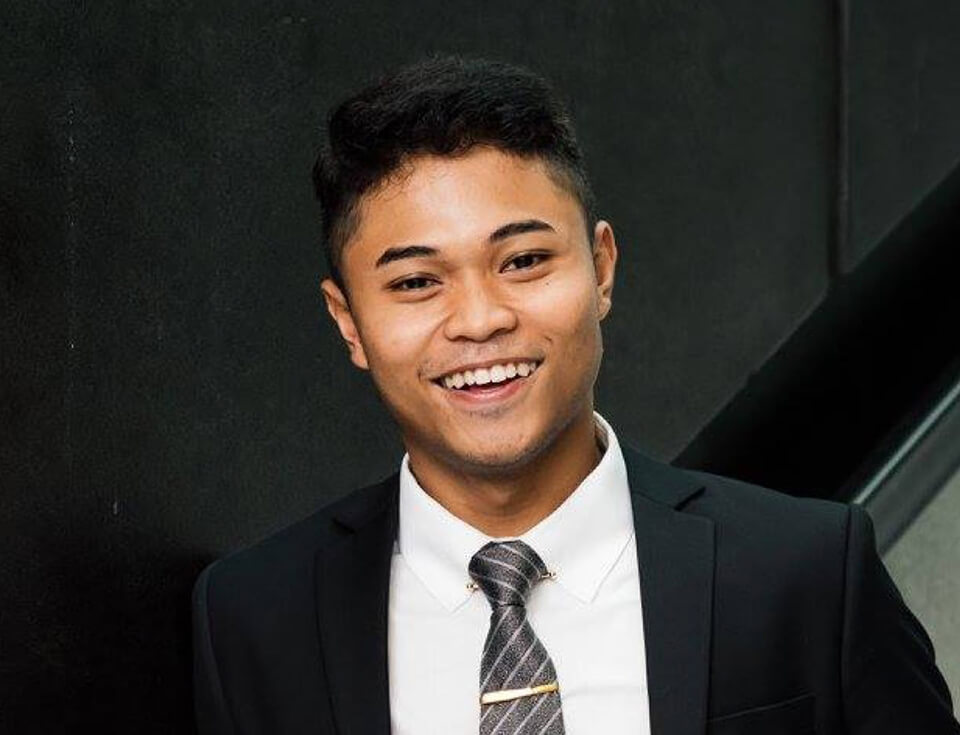 "The caliber of people at Citi is really high. They're technically competent, fundamentally driven, and hungry to succeed. And I'm proud to work alongside them." Fa'eez

Investment Banking Analyst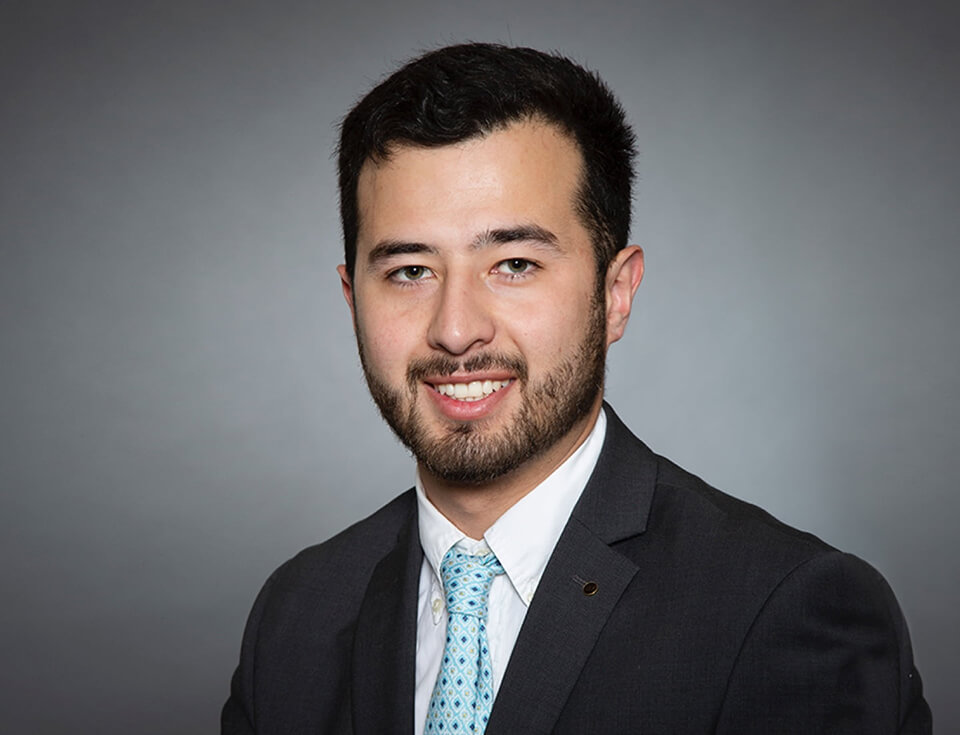 "Citi wants to hear junior staff's ideas. Because the company might know how finance is done historically, but we can provide new insight on what innovations we should be implementing to make it better." David

Corporate Banking Analyst
Why Citi?
We're always on the lookout for great talent. At Citi, learning and self-development is integral to our culture and you can expect to continue to be challenged every day – it's how we make progress. We take a hands-on learning approach to support your growth and learning.
Experience

You'll learn everyday by doing client work, analysis and other challenging assignments. Get on-the-job practice and feedback from Citi experts as you hone your skills alongside your peers.

Exposure

You'll have honest, open interactions with leaders of all levels and focus across our company. From networking events to work shadowing, you will have meaningful conversations and experiences at Citi.

Education

You'll also have access to our suite of functional courses and eLearning modules to ensure you have the knowledge you need for success. And when you're ready, we have a whole host of leadership programs and coaching awaiting you.

Volunteerism

You'll also do more than just be a great partner to our clients. You'll have the opportunity to give back and make a positive impact where we live and work through volunteerism.
Innovation Through Diversity
Join Our Talent Community
Opportunities for students and graduates change throughout the year. If you'd like to be notified about new opportunities, join our Talent Community by choosing your region and completing the form.
Featured Career Areas
Saved Jobs
You have no saved jobs
Previously Viewed Jobs
You have no viewed jobs