Staż developerski w obszarze IT w Citi Handlowy
Req ID 23652491
Location Olsztyn, Poland
Job Category Management Development Programs, Intern, Technology, Handlowy
Responsibilities
W Citi Handlowy doceniamy i rozwijamy talenty, inwestując w ambitnych studentów i absolwentów, którzy nie boją się podejmowania wyzwań. Wspieramy rozwój pracowników, wprowadzając nowe technologie i zapewniając dostęp do internetowych systemów i platform szkoleniowych.
Jeśli cechuje Cię pozytywne nastawienie, masz chęć do nauki i pracy ramię w ramię z profesjonalistami, zapraszamy Cię na Staż w Dziale Pomocy Technicznej w Citi Handlowy w Olsztynie.
Główne zadania:
Budowa rozwiązania informatycznego pod okiem doświadczonych programistów.
Bieżąca obsługa i rozwój systemów bankowości używanych w Organizacji.
Współpraca z regionalnymi jednostkami wsparcia oraz implementacji systemów Banku celem rozwiązywania problemów oraz doskonalenia stosowanych rozwiązań.
Testowanie systemów.
Oczekujemy:
Podstawowej wiedzy informatycznej, w tym deweloperskiej - mile widziani studenci kierunków informatycznych,
Dyspozycyjności do pracy na min. 1/4 etatu,
Ukończonego min. I roku studiów pierwszego stopnia,
Dobrej organizacji czasu w łączeniu nauki z pracą zawodową,
Bardzo dobrej znajomości języka polskiego oraz języka angielskiego na poziomie B1 lub wyższym,
Inicjatywy i chęci do nauki.
Oferujemy:
Możliwość zdobycia pierwszych doświadczeń zawodowych przed rozpoczęciem przyszłej kariery.
Możliwość rozwoju poprzez realizację ciekawych zadań i dostęp do najnowszych technologii.
Możliwość programowania w języku Java.
Udział w szukaniu nietypowych rozwiązań usprawniających procesy.
Współpracę z różnymi jednostkami banku na świecie.
Możliwość poznania szerokiego wachlarza produktów bankowych.
Wsparcie w rozwoju zawodowym.
Umowę o pracę na część etatu.
Benefity pozapłacowe (w tym prywatną opiekę medyczną i kartę Multisport).
Przyjazną, pełną wsparcia atmosferę i życzliwy zespół.
Powyższe stanowisko usytuowane jest w strukturze Citi Handlowy (Bank Handlowy w Warszawie SA), zapoznaj się z naszą polityką prywatności: BankHandlowyPolandPrivacyNotice

-------------------------------------------------

Job Family Group:

Management Development Programs

-------------------------------------------------

Job Family:

Intern

------------------------------------------------------

Time Type:

Part time

------------------------------------------------------

Citi is an equal opportunity and affirmative action employer.

Qualified applicants will receive consideration without regard to their race, color, religion, sex, sexual orientation, gender identity, national origin, disability, or status as a protected veteran.

Citigroup Inc. and its subsidiaries ("Citi") invite all qualified interested applicants to apply for career opportunities. If you are a person with a disability and need a reasonable accommodation to use our search tools and/or apply for a career opportunity review Accessibility at Citi.

View the "EEO is the Law" poster. View the EEO is the Law Supplement.

View the EEO Policy Statement.

View the Pay Transparency Posting
Join our team
of 220,000+
strong diverse employees

Socially minded employees volunteering in communities across 90 countries

Meaningful career opportunities thanks to a physical presence in over 95 markets
We foster a culture that embraces all individuals and encourages diverse perspectives, where you can make an impact and grow your career. At Citi, we value colleagues that demonstrate high professional standards, a strong sense of integrity and generosity, intellectual curiosity, and rigor. We recognize the importance of owning your career, with the commitment that if you do, we promise to meet you more than half way.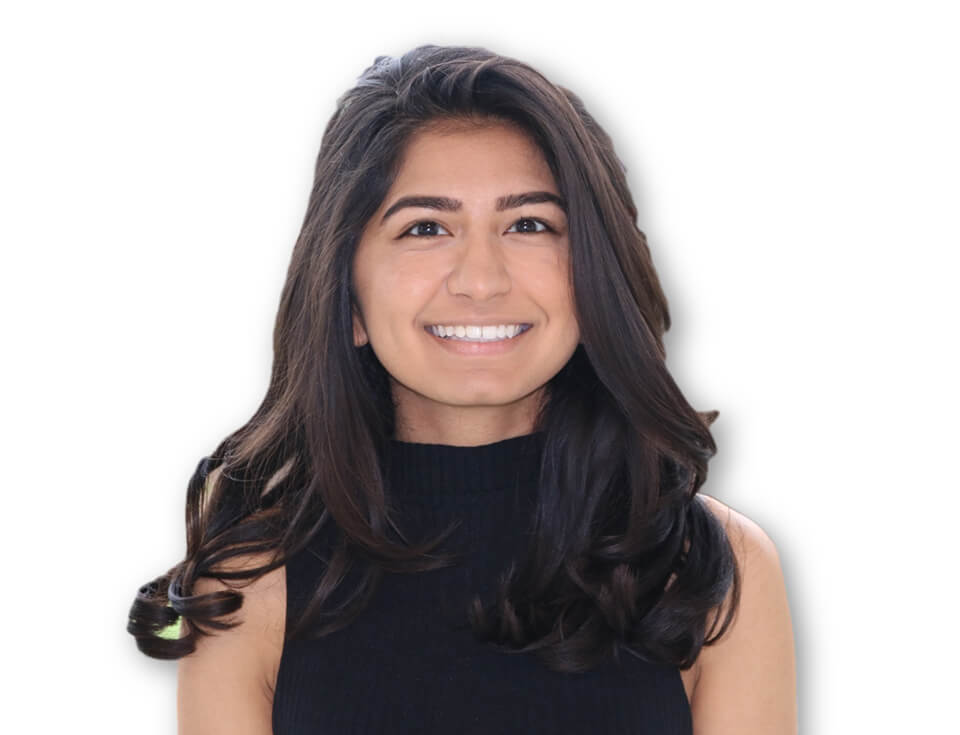 "Don't overthink and keep an open-mind. You will learn on the job, whilst there is some technical knowledge that can be learnt prior to joining the large majority comes with time and experience." Reesha

Analyst, Platform Sales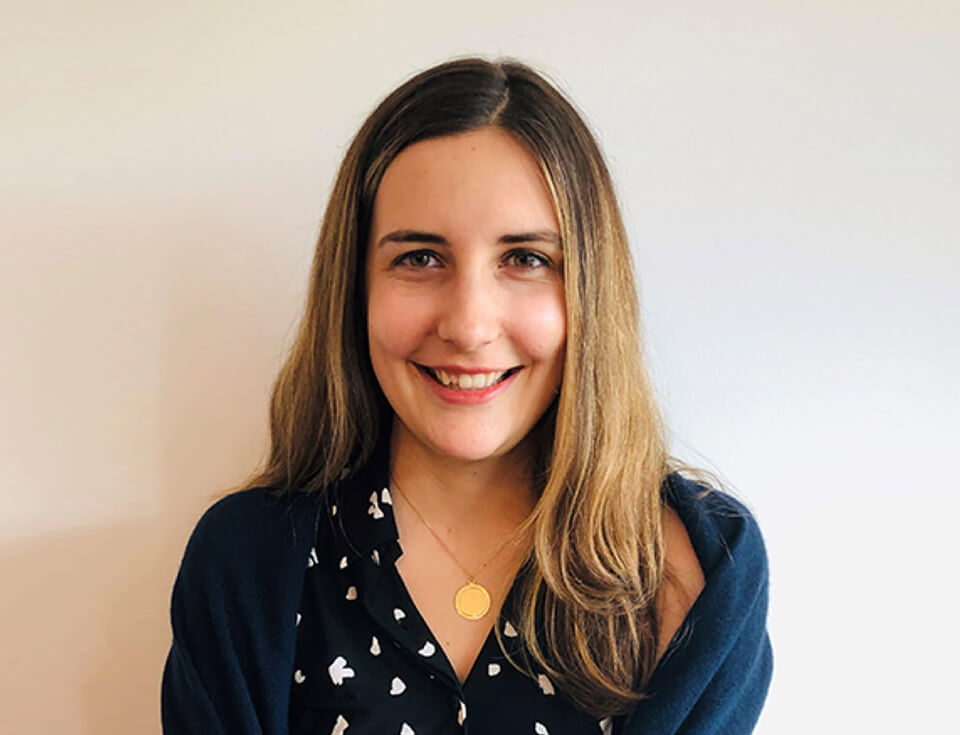 "During analyst rotations, it is important to be a sponge and absorb as much as possible. Actively listen during conversations and take notes so that you can ask follow-up questions." Haley Assistant Vice President,
Equities and Securities Services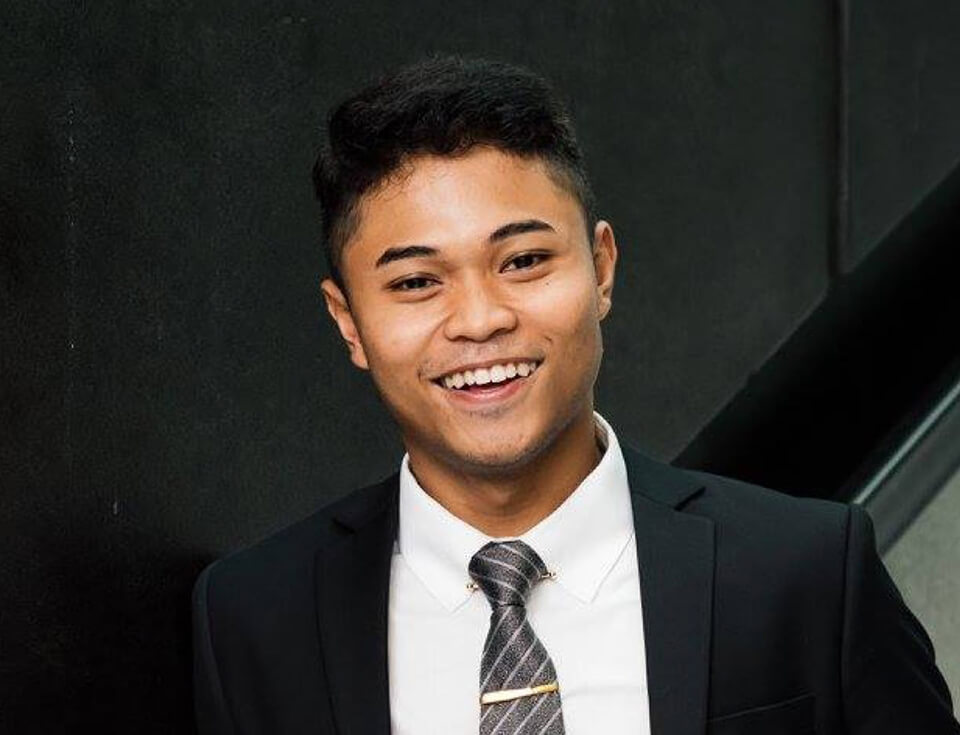 "The caliber of people at Citi is really high. They're technically competent, fundamentally driven, and hungry to succeed. And I'm proud to work alongside them." Fa'eez

Investment Banking Analyst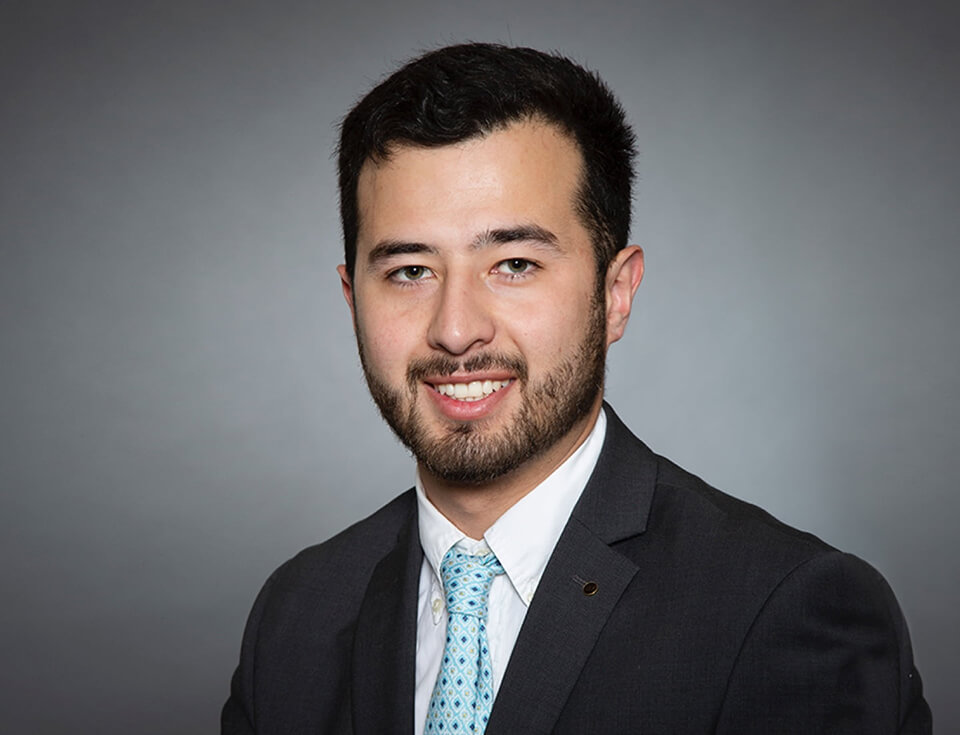 "Citi wants to hear junior staff's ideas. Because the company might know how finance is done historically, but we can provide new insight on what innovations we should be implementing to make it better." David

Corporate Banking Analyst
Why Citi?
We're always on the lookout for great talent. At Citi, learning and self-development is integral to our culture and you can expect to continue to be challenged every day – it's how we make progress. We take a hands-on learning approach to support your growth and learning.
Experience

You'll learn everyday by doing client work, analysis and other challenging assignments. Get on-the-job practice and feedback from Citi experts as you hone your skills alongside your peers.

Exposure

You'll have honest, open interactions with leaders of all levels and focus across our company. From networking events to work shadowing, you will have meaningful conversations and experiences at Citi.

Education

You'll also have access to our suite of functional courses and eLearning modules to ensure you have the knowledge you need for success. And when you're ready, we have a whole host of leadership programs and coaching awaiting you.

Volunteerism

You'll also do more than just be a great partner to our clients. You'll have the opportunity to give back and make a positive impact where we live and work through volunteerism.
Innovation Through Diversity
Join Our Talent Community
Opportunities for students and graduates change throughout the year. If you'd like to be notified about new opportunities, join our Talent Community by choosing your region and completing the form.
Featured Career Areas
Saved Jobs
You have no saved jobs
Previously Viewed Jobs
You have no viewed jobs