Loans Reconciliation & Reporting Analyst
Req ID 22580392
Location New Castle, Delaware
Job Category Operations - Transaction Services, Loans
Responsibilities
The Loan Doc & Proc Analyst is a developing professional role. Applies specialty area knowledge in monitoring, assessing, analyzing and/or evaluating processes and data. Identifies policy gaps and formulates policies. Interprets data and makes recommendations. Researches and interprets factual information. Identifies inconsistencies in data or results, defines business issues and formulates recommendations on policies, procedures or practices. Integrates established disciplinary knowledge within own specialty area with basic understanding of related industry practices. Good understanding of how the team interacts with others in accomplishing the objectives of the area. Develops working knowledge of industry practices and standards. Limited but direct impact on the business through the quality of the tasks/services provided. Impact of the job holder is restricted to own team. Individual must be accountable, ethical, results oriented, trust worthy and credible. 

Responsibilities:
This role will manage reviewing loan documentation while providing support to a variety of tasks related to the loan process.
Activities will include independently processing and closing loans within a complex loans operation environment.
Involves in providing day-to-day loan transactional processing which may include booking cash transactions and making payments, performing loan reconciliations, inputting general ledger entries and (complex) calculations
Possible interaction with other counterparties around positions and outstanding balances/claims
Supports an expansive and/or diverse array of products (risk and control) /services.
Follows established procedures to identify and resolve problems related to loan documentation/processing activities that require investigation or research.
Makes recommendations to management to support process improvement.
Resolves problems by identifying and selecting solutions through the application of acquired technical experience and will be guided by precedents.
Designs and analyzes moderately complex loan documentation reports to satisfy management requirements, support/control activities, and the launch of products/services.
Makes evaluative judgments based on the analysis of factual information, and provides assistance in the implementation of loan documentation process improvements.
Minimizes risk to the bank through increased knowledge of procedural requirements - understands and monitors errors to suggest solutions to reduce errors, and to adhere to audit and control policies.
Often related, but not limited to loan documentation processes.
Timely management and escalation of all requests and issues related to loan processing
Has direct interaction with external customers to disseminate or explain information
Demonstrates an intermediate level of understanding of products and processes, and of how duties relate/integrate with others in the team and closely related teams
Demonstrates an excellent knowledge of Bank related systems
Utilizes communication, interpersonal and diplomacy skills to interact with colleagues and stakeholders, and to exchange potentially complex/sensitive information, while being sensitive to audience diversity
Individuals at this level exhibit executional capabilities
Appropriately assess risk when business decisions are made, demonstrating particular consideration for the firm's reputation and safeguarding Citigroup, its clients and assets, by driving compliance with applicable laws, rules and regulations, adhering to Policy, applying sound ethical judgment regarding personal behavior, conduct and business practices, and escalating, managing and reporting control issues with transparency.
Skills: Must Have:
Reasonable ability of reviewing loan documentation
Adequate Knowledge of Loan Processes and Procedures
Skills: Prefer to Have:                                                                                                                                              
Fundamental Knowledge of Business Processes, Systems and Tools used in the Loan Process
Adequate Knowledge of Loan Products and Loan Services  
Previous Knowledge of risk types, policies and control measures and processes
Fundamental Compliance with applicable laws, rules and regulations, and adhering to Policies
Previous expertise of use of evaluative and ethical judgment to make decisions
Understanding of Identifying, mitigating, resolving, managing and escalating risks and issues
Ability to view multiple perspectives, prioritize, adapt and multi-task
Fundamental ability to think strategically, considering the end-to-end, adjacent impacts to the broader system; to formulate strategies and innovate
Basic ability to analyze and think critically and conceptually and interpretively to solve problems.
Includes ability to identify opportunities, assess needs, conduct qualitative and quantitative analyses, synthesize insights and provide recommendations.
Effectively communicate (written and verbal) and present with diplomacy;
Ability to build and manage relationships through advising, collaborating, influencing, negotiative and persuading.
Skills: Nice to have:
Basic Knowledge of accounting principles and accounting practices (e.g. US GAAP)
Basic Awareness of the industry, competitors and trends  
Basic Knowledge of Financial Products, such as Cash Management, Treasury, the Trade Lifecycle    Ability to manage, improve, and design processes and standard operating procedures, including managing KPIs and SLAs to monitor and enhance service quality and process integrity.
Previous experience for Implementing projects for system implementation, technology enhancements through project management and coordination skills
Previous experience of Leading, managing accountability and managing complexity;
Ability to coach, facilitate and guide to achieve results 

Qualifications:
0-2 years relevant experience
Consistently demonstrates clear and concise written and verbal communication skills
Demonstrated interpersonal skills
Ability to work in a collaborative team atmosphere
Ability to perform well in a dynamic and fast paced environment
Detail-oriented
Can work well under pressure and multi-task
Excellent Excel/Technology Skills

Education:
Bachelor's/University degree or equivalent experience

This job description provides a high-level review of the types of work performed. Other job-related duties may be assigned as required.

-------------------------------------------------

Job Family Group:

Operations - Transaction Services

-------------------------------------------------

Job Family:

Loan Documentation and Processing

------------------------------------------------------

Time Type:

Full time

------------------------------------------------------

Primary Location:

New Castle Delaware United States

------------------------------------------------------

Primary Location Salary Range:

$48,180.00 - $65,910.00

------------------------------------------------------

Citi is an equal opportunity and affirmative action employer.

Qualified applicants will receive consideration without regard to their race, color, religion, sex, sexual orientation, gender identity, national origin, disability, or status as a protected veteran.

Citigroup Inc. and its subsidiaries ("Citi") invite all qualified interested applicants to apply for career opportunities. If you are a person with a disability and need a reasonable accommodation to use our search tools and/or apply for a career opportunity review Accessibility at Citi.

View the "EEO is the Law" poster. View the EEO is the Law Supplement.

View the EEO Policy Statement.

View the Pay Transparency Posting
Join our team
of 220,000+
strong diverse employees

Socially minded employees volunteering in communities across 90 countries

Meaningful career opportunities thanks to a physical presence in over 95 markets
We foster a culture that embraces all individuals and encourages diverse perspectives, where you can make an impact and grow your career. At Citi, we value colleagues that demonstrate high professional standards, a strong sense of integrity and generosity, intellectual curiosity, and rigor. We recognize the importance of owning your career, with the commitment that if you do, we promise to meet you more than half way.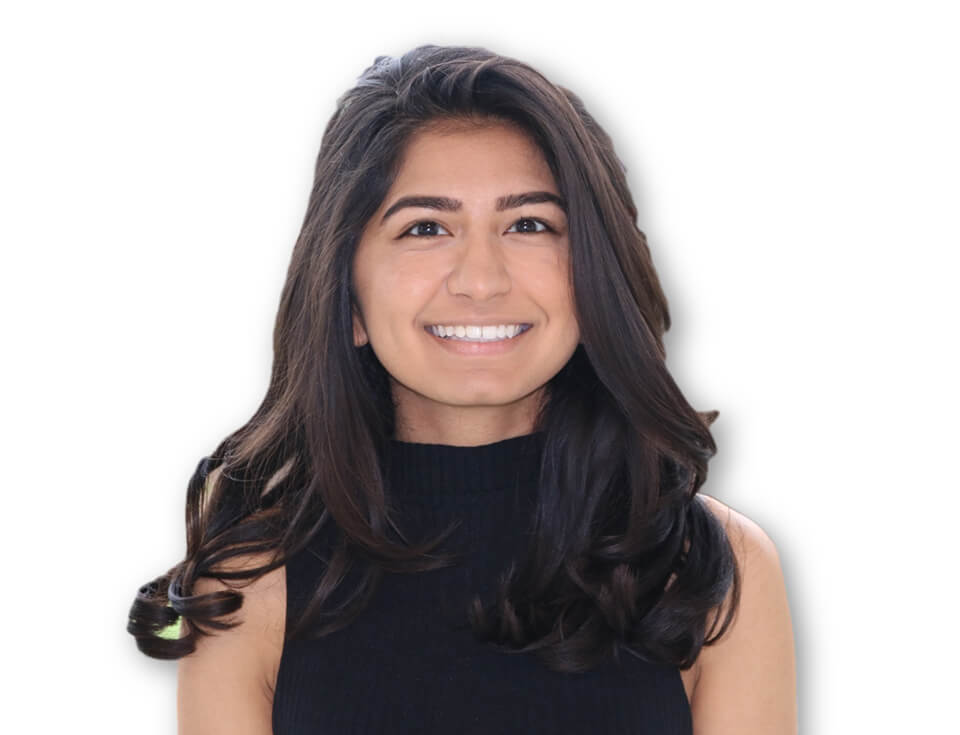 "Don't overthink and keep an open-mind. You will learn on the job, whilst there is some technical knowledge that can be learnt prior to joining the large majority comes with time and experience." Reesha

Analyst, Platform Sales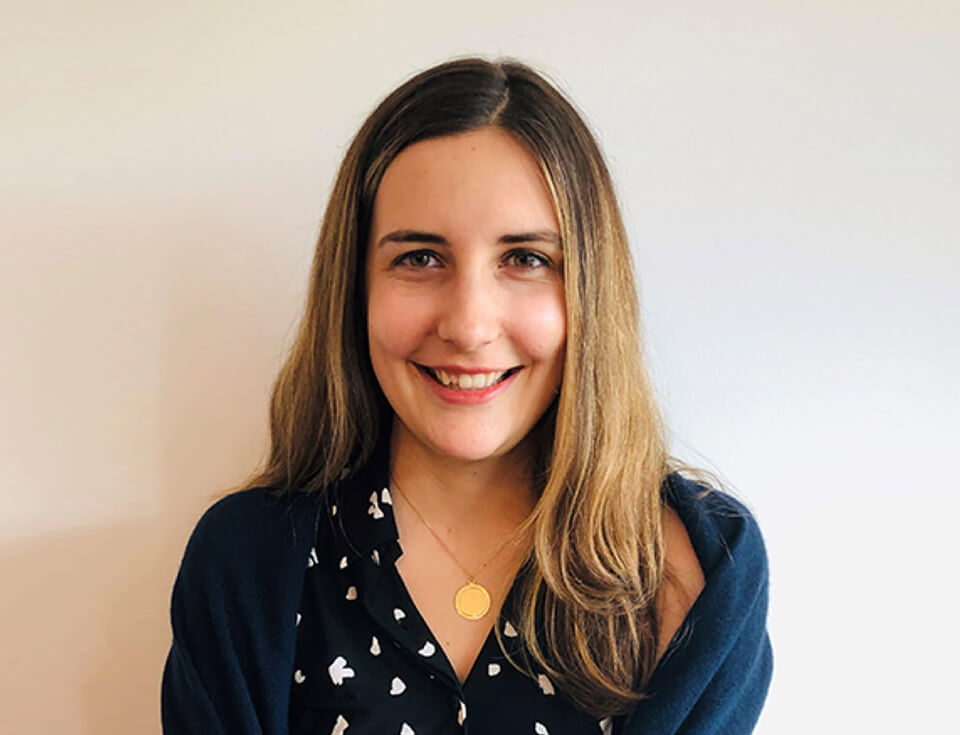 "During analyst rotations, it is important to be a sponge and absorb as much as possible. Actively listen during conversations and take notes so that you can ask follow-up questions." Haley Assistant Vice President,
Equities and Securities Services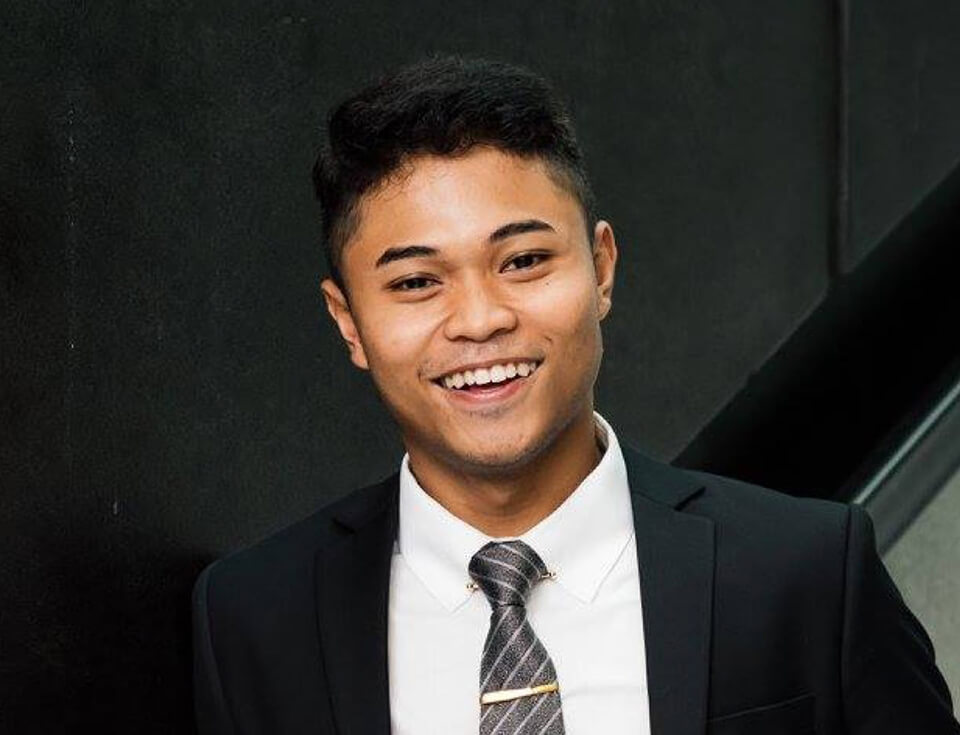 "The caliber of people at Citi is really high. They're technically competent, fundamentally driven, and hungry to succeed. And I'm proud to work alongside them." Fa'eez

Investment Banking Analyst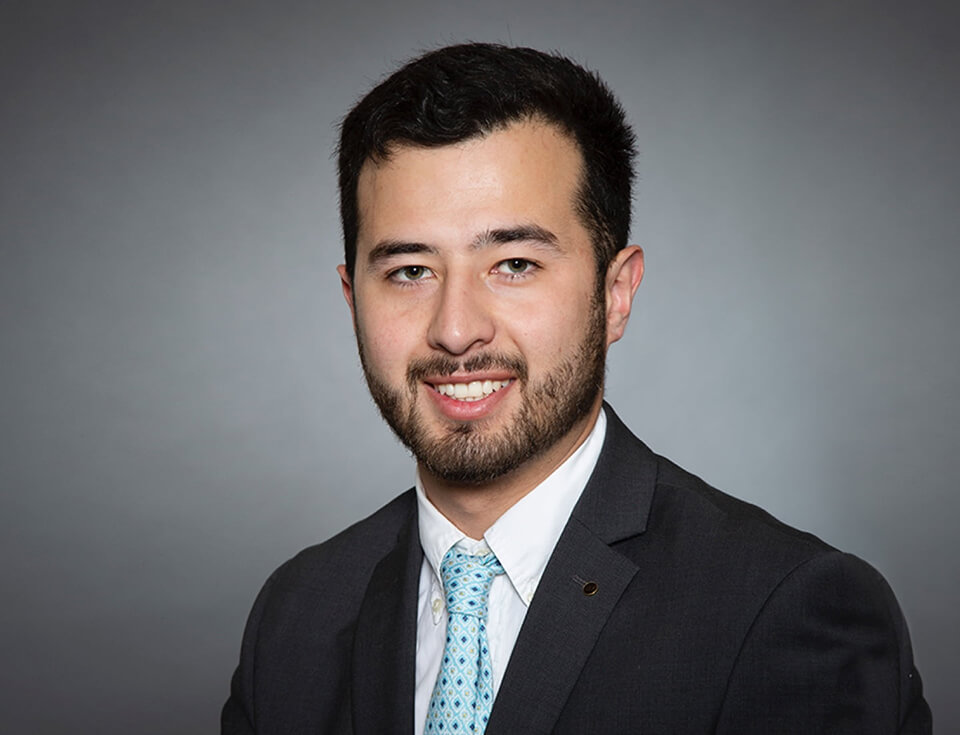 "Citi wants to hear junior staff's ideas. Because the company might know how finance is done historically, but we can provide new insight on what innovations we should be implementing to make it better." David

Corporate Banking Analyst
Why Citi?
We're always on the lookout for great talent. At Citi, learning and self-development is integral to our culture and you can expect to continue to be challenged every day – it's how we make progress. We take a hands-on learning approach to support your growth and learning.
Experience

You'll learn everyday by doing client work, analysis and other challenging assignments. Get on-the-job practice and feedback from Citi experts as you hone your skills alongside your peers.

Exposure

You'll have honest, open interactions with leaders of all levels and focus across our company. From networking events to work shadowing, you will have meaningful conversations and experiences at Citi.

Education

You'll also have access to our suite of functional courses and eLearning modules to ensure you have the knowledge you need for success. And when you're ready, we have a whole host of leadership programs and coaching awaiting you.

Volunteerism

You'll also do more than just be a great partner to our clients. You'll have the opportunity to give back and make a positive impact where we live and work through volunteerism.
Innovation Through Diversity
Join Our Talent Community
Opportunities for students and graduates change throughout the year. If you'd like to be notified about new opportunities, join our Talent Community by choosing your region and completing the form.
Featured Career Areas
Saved Jobs
You have no saved jobs
Previously Viewed Jobs
You have no viewed jobs