CPB Latam Client Service Officer
Req ID 22491387
Location Houston, Texas
Job Category Private Client Coverage, Banking, Bilingual
Responsibilities
Job Summary ​
A Service Officer provides service support to the Citi Private Latin America businesses.  Their focus is to ensure that effective client service is provided to our ultra high net worth clientele.  They utilize the client relationships they build to recognize business growth opportunities. The Service Officer strives to continuously improve all of its end-to-end processes, procedures and operational platforms to consistently exceed our client's needs and expectations. 
Actively supports a Private Banker in delivering consistently high quality banking, credit, trust, fiduciary, capital markets and investment services to target market clients
Strengthen private banking relationships by providing efficient and timely client service and problem resolution
Ensure adherence to all internal policies and compliance to legal and regulatory requirements
Process all client transactions and respond to all inquiries, from external and internal clients to ensure proper validation and execution of customer instructions.
Stay abreast of all CPB products, services, and processes.
Major Job Responsibilities
Service Maintenance and Contribute to Business Growth

Deliver wealth management services to CPB Latam clients with guidance from the Banker teams
Manage and execute client transactions with respect to business and individual banking, credit and investment products. Ensure transactions are completed within audit and compliance standards as well as timely execution.
Be attentive and diligent in daily work habits to recognize fraudulent transactions.
Take ownership of client investigations (e.g., statement reporting issues and pricing inquiries) and collaborate with operational and middle office teams to ensure effective resolution.
Coordinate account maintenance for all products and reporting on WINS (including address changes, banker/expense code changes, account status changes, stop payments, no post, rates and fee waivers.)
Enforce banking policies and procedures to ensure operational integrity while maintaining high client satisfaction.
Proactively assist in preparation of PB client trips, arrange and participate in client visits
Obtain banker/client appointments to build upon existing or establish new relationships.
Identify and document new business opportunities for referral to banker or product specialist.
Utilize internal systems to properly support CPB clients and perform responsibilities through proficient use of the following Citi Private Bank platform applications such as One Source, WINS, DMS, OLOD, etc…)
Open and link accounts on One Source. Assist Banker to obtain approval on account openings. Independently review all docs and link all client accounts to the appropriate relationship.
Proactively follow up with clients on post-sale and address concerns.
Proactively look to uncover business opportunities, client's unique needs and requirements, and discuss them with the Private Banker.
 Participate in service related process improvements.
Execution (Client Instructions & Requests):
Work as one with the Banker Teams to promote understanding and provide seamless delivery of products and services.
Execute client instructions and respond to inquiries. Initiate transaction requests for new business closed by the Private Banker.
Coordinate with the appropriate groups to ensure timely execution with the highest standards. Access appropriate operational/product resources for help on more complex issues.
Ongoing communication and interaction with clients via telephone, email, fax or in person
Interface with Operations and Product Areas to insure timely response to inquiries
Identify cross-selling opportunities and participate in client visits when appropriate. Work closely with assigned PB's and clients to meet/beat AUM/CNR budget goals of assigned team. Provide banker with suggestions on potential sales opportunities based on perceived client needs, utilizing cash management, large balance and un-invested cash reports, upcoming maturity reports, etc.
Receive, authenticate and execute customer instructions on funds transfers, execute requests for internal, domestic and foreign funds transfers including FX trades, US multi currency/Foreign Currency products and Loans. (consistent with MPP/MIFT Policy).
Validate and execute instructions to client requests for foreign drafts and official checks.
Accurate and timely execution of alternative investments/mutual funds subscriptions, redemptions, structured notes, capital markets or securities purchases and sales.
Follow-up on the resolution of investigations on client inquiries related to client standards. Resolve client investigations utilizing creative problem solving as necessary.
Manage client expectations by influencing others who support service to assist in meeting and exceeding client's needs
Open, link, and close accounts. Coordinate with Relationship Officer/Private Banker to obtain approval on account openings, independently reviewing all documentation and linking all client accounts to the appropriate relationship.
Proactively handle client requests for information and identify new product or service possibilities relevant to client's needs.  Refer suggested alternatives to the Banker.
Respond to client requests to draw upon or pay loans.
Provide securities information, quotes and valuations to client and execute all trade requests.
Keep informed and current on all activity on the client's behalf and initiate follow-up to deliver whatever is needed. 
Work with Private Banker to determine when to waive fees or reverse account charges or issue refunds within policy.
Compliance/documentation/control:
Thoroughly understand and apply all Citi Private Bank policies and processes, and implement changes as needed. Comply with all policies, regulations and procedures. Determine that all client requests comply with legal and policy requirements.
Consistent with country's legal framework, process transactions, including deposits, withdrawals, additions, payments and special service transactions to ensure that transactions meet compliance guidelines. Adhere to MPP, RDIP, banking, investment and tax regulatory and other compliance policies and procedures.
Review and ensure that transactions comply with AML/KYC (Anti Money Laundering and Know Your Client) policies and procedures before execution, identify potential problems and refer to appropriate management.
Identify inappropriate client situations and transactions. Promptly escalate suspicious or inconsistent account activity through an independent channel.
Completes the account opening process for all new clients, which can be done simultaneously to the CRF process being completed by the RO.
Completes the account opening process in such cases where no CRF approval is required for all new accounts of existing clients; includes completing CORE applications for clients, reviewing documentation and submitting to Account Opening.
Review and send all completed documents to intermediaries involved in account administration.
Understanding of credit process as required for basic credit maintenance: Review and confirm proper documentation of loan transactions and process loans within Credit Policies.
Coordinate with Credit

Specialist/Investment

Finance to ensure timely processing of CA renewals. Ensure repetitive or chronic overdrafts are handled accordingly by working with client/banker to establish overdraft lines & escalate to Service Team Manager.
Maintain Credit Documentation Deficiencies > 60 days to a minimum.  Ensure timely and precise viable action plans on weekly o/d reports.
Business Risk Management -

Documentation/Tax-W8ben/Credit

Deficiencies to less than 5% of total client base > 120 days, Zero expired BRM's, Zero operational losses, Zero self-test errors, minimize adjustments & refunds, adhere to policies and procedures in order to achieve satisfactory results on audits & reviews.
Utilize all available technology to fullest potential for increased productivity and compliance/audit results
Set up, capture and maintain client information on internal systems.
Keep bank records updated and accurate. Secure missing documents; investigate and correct errors related to client and Bank records.
Knowledge/Skills Required
Bilingual - English / Spanish required;
Strong verbal and written communication skills.
Knowledge of banking, fiduciary, credit and investments required.
Excellent client facing service experience and problem resolution skills required.
Strong background and interest in the fields of operations and compliance; previous sales referral experience preferred
Interpersonal and team building skills. Ability to establish relationships and partner effectively with various groups including sales, service, operations, compliance, and marketing
High level of integrity and commitment to maintaining confidentiality with respect to the franchise and the client
Proactively communicate client financial activity, large funds movements and other relevant client matters as appropriate
Demonstrate initiative without compromising compliance or confidentiality
Detail oriented and ability to multi-task with strong organizational and time management skills per the needs of banker teams and clients. Must be able to quickly manage multiple transactions/tasks
Ability to problem solve and analyze data with demonstration of attention to detail
Proficiency and aptitude in utilizing systems, MS Office/Windows, web based and other desktop applications.  Strong PC skills are needed to effectively manage daily activities (transaction execution, inquiries and investigations) with various systems.
Seeks process improvements and generates new ideas to streamline

processes/transactions.
Qualifications and Education:
Series 7 & 63 licenses for US based employees
BA/BS Degree
Relevant 5-7 years of experience in the financial services industry is preferable
Travel  (YES/NO)

No

-------------------------------------------------

Job Family Group:

Private Client Coverage

-------------------------------------------------

Job Family:

Client Services

------------------------------------------------------

Time Type:

------------------------------------------------------

Primary Location:

Houston Texas United States

------------------------------------------------------

Primary Location Salary Range:

$85,000.00 - $135,000.00

------------------------------------------------------

Citi is an equal opportunity and affirmative action employer.

Qualified applicants will receive consideration without regard to their race, color, religion, sex, sexual orientation, gender identity, national origin, disability, or status as a protected veteran.

Citigroup Inc. and its subsidiaries ("Citi") invite all qualified interested applicants to apply for career opportunities. If you are a person with a disability and need a reasonable accommodation to use our search tools and/or apply for a career opportunity review Accessibility at Citi.

View the "EEO is the Law" poster. View the EEO is the Law Supplement.

View the EEO Policy Statement.

View the Pay Transparency Posting
Join our team
of 220,000+
strong diverse employees

Socially minded employees volunteering in communities across 90 countries

Meaningful career opportunities thanks to a physical presence in over 95 markets
We foster a culture that embraces all individuals and encourages diverse perspectives, where you can make an impact and grow your career. At Citi, we value colleagues that demonstrate high professional standards, a strong sense of integrity and generosity, intellectual curiosity, and rigor. We recognize the importance of owning your career, with the commitment that if you do, we promise to meet you more than half way.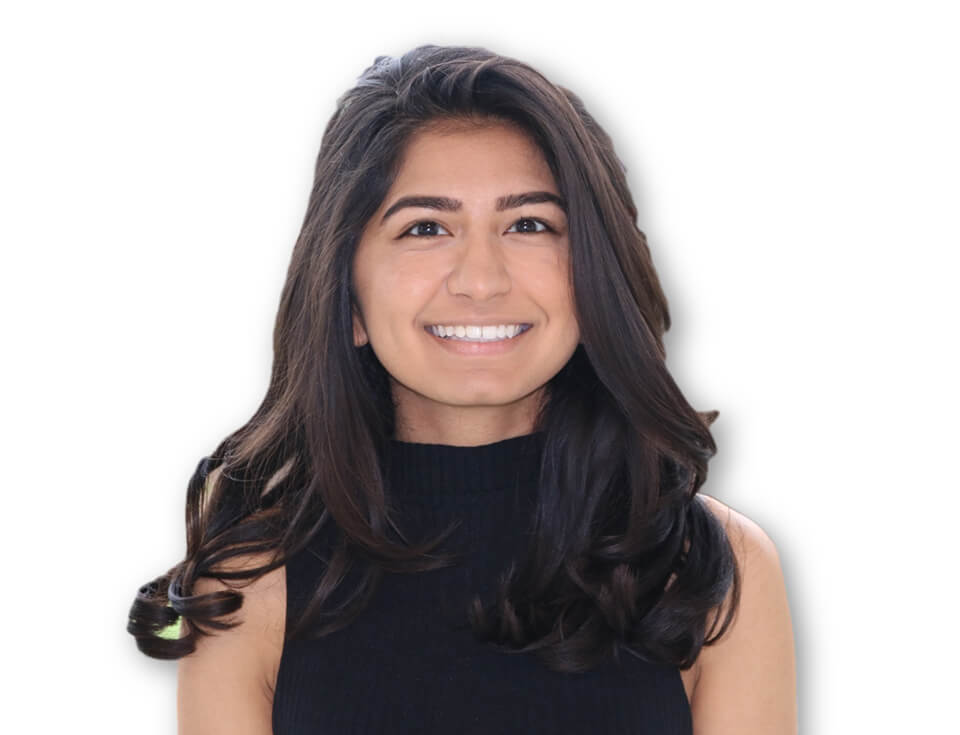 "Don't overthink and keep an open-mind. You will learn on the job, whilst there is some technical knowledge that can be learnt prior to joining the large majority comes with time and experience." Reesha

Analyst, Platform Sales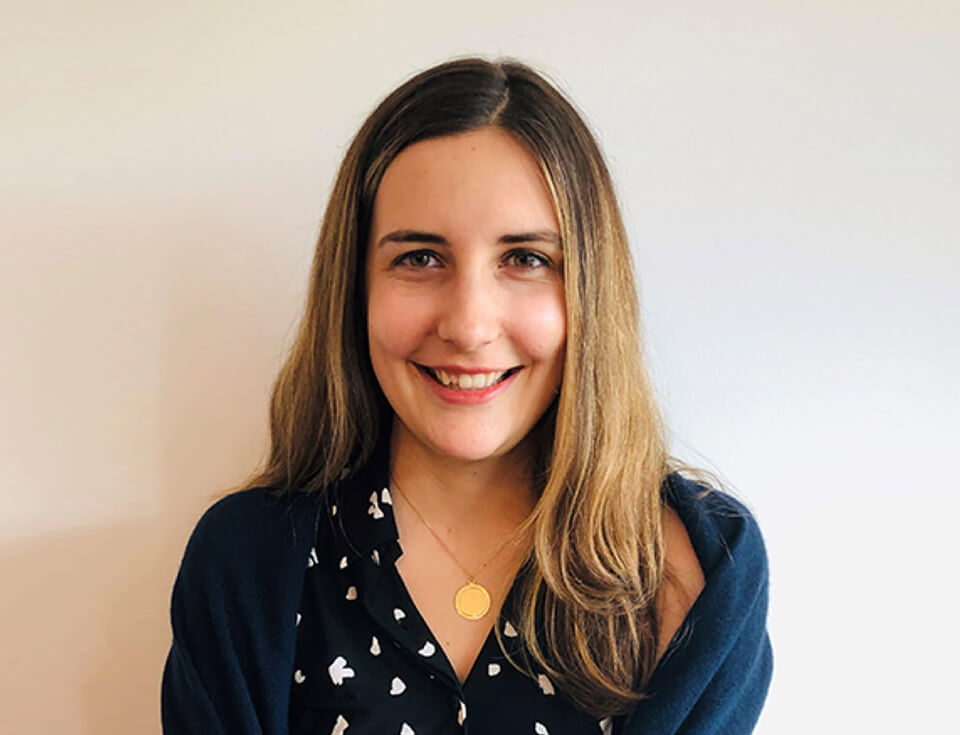 "During analyst rotations, it is important to be a sponge and absorb as much as possible. Actively listen during conversations and take notes so that you can ask follow-up questions." Haley Assistant Vice President,
Equities and Securities Services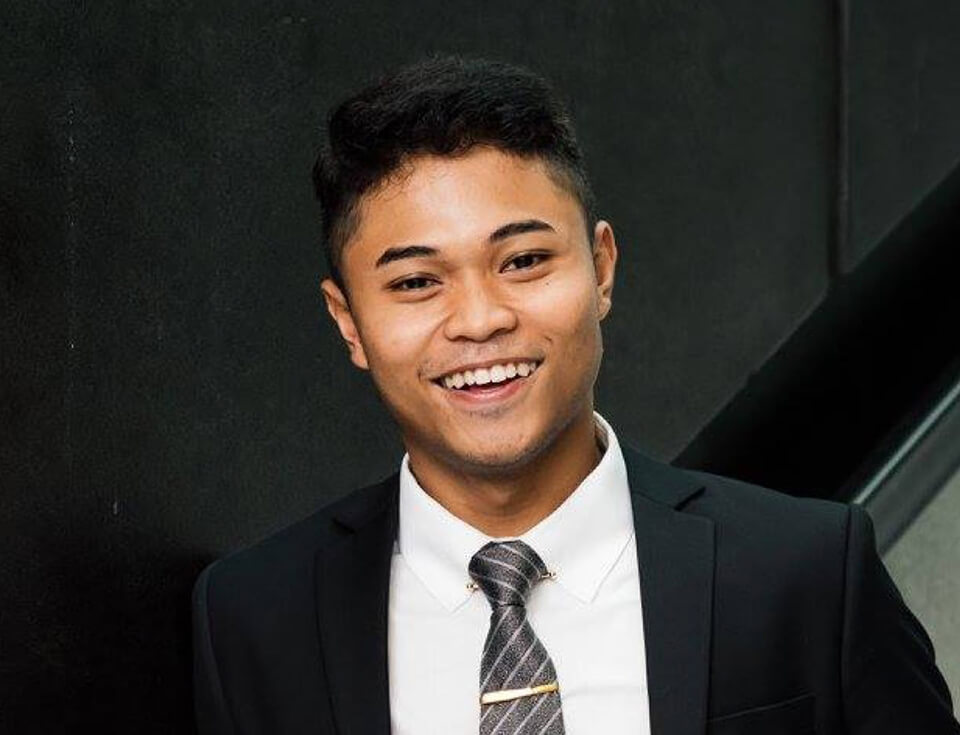 "The caliber of people at Citi is really high. They're technically competent, fundamentally driven, and hungry to succeed. And I'm proud to work alongside them." Fa'eez

Investment Banking Analyst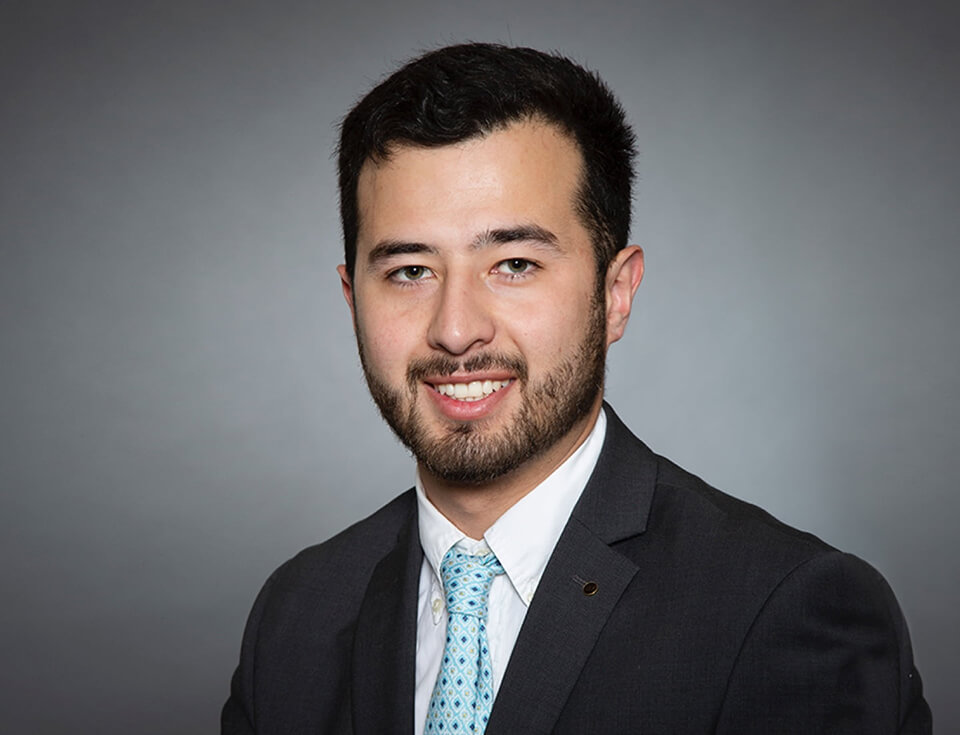 "Citi wants to hear junior staff's ideas. Because the company might know how finance is done historically, but we can provide new insight on what innovations we should be implementing to make it better." David

Corporate Banking Analyst
Why Citi?
We're always on the lookout for great talent. At Citi, learning and self-development is integral to our culture and you can expect to continue to be challenged every day – it's how we make progress. We take a hands-on learning approach to support your growth and learning.
Experience

You'll learn everyday by doing client work, analysis and other challenging assignments. Get on-the-job practice and feedback from Citi experts as you hone your skills alongside your peers.

Exposure

You'll have honest, open interactions with leaders of all levels and focus across our company. From networking events to work shadowing, you will have meaningful conversations and experiences at Citi.

Education

You'll also have access to our suite of functional courses and eLearning modules to ensure you have the knowledge you need for success. And when you're ready, we have a whole host of leadership programs and coaching awaiting you.

Volunteerism

You'll also do more than just be a great partner to our clients. You'll have the opportunity to give back and make a positive impact where we live and work through volunteerism.
Innovation Through Diversity
Join Our Talent Community
Opportunities for students and graduates change throughout the year. If you'd like to be notified about new opportunities, join our Talent Community by choosing your region and completing the form.
Featured Career Areas
Saved Jobs
You have no saved jobs
Previously Viewed Jobs
You have no viewed jobs