2023, EMEA, Markets Analyst Internship, Frankfurt, Germany
Req ID 80016420
Location Frankfurt am Main, Germany
Job Category Markets, Securities Services, Intern
Responsibilities

You're the brains behind our work.
You're ready to bring your knowledge from the classroom to the boardroom and Citi wants to help you get there. Whether it's honing your skills or building your network, we know that success can't come without growth. Our programs equip you with the knowledge and training you need to play a valuable role on your team and establish a long-term career here. At Citi, we value internal mobility and career growth is not a question of if, but when.
Citi is looking for an intern analyst to join the Markets team in Frankfurt. In Markets, we buy, sell and structure investments for our clients, including equities, rates, credit, futures, and FX.

In addition, you will be given the opportunity to experience the fast-paced environment of a trading floor and gain a deep market understanding.


Your time here will look something like this...
Markets Flow Sales (Cash Equities, Equity Derivatives, Credit, Rates, FX, Emerging Markets)
• Collect and analyse macro market and industry specific information daily to assist your team in creating tangible ideas for clients
• Providing clients directly with market content, updated analysis and building daily news being dispatched to clients
• Support to address confirmation and settlement issues and work on ideas to improve processes
• Organization of Marketing activities including Corporate Access and Analyst Access for Institutional Clients
• Optimizing process for regular client tasks: Post Trade Report, Weekly/Monthly Recap of Client activity, Trade efficiency, Hit Ratios analysis and related tasks
• Handling of various inquiries from institutional or corporate clients using internal pricing systems as well as direct coordination with trading desks
Markets Structured Sales (Insurance and Bank Solutions, Structured Equity Derivatives)
• Build tools to best identify business trends and materialize investment opportunities
• Work on Structured Products & Exotic Options pricing requests
• Focus on pre and post trade services (interacting with Origination, Valuation, Middle and Back Office departments)
• Conduct research in order to identify new products, clients and trends
• Small scale project management style tasks like coordinating, keeping track of follow ups and making call notes
• Equity Derivatives: A solid understanding of option pricing theory is required; a prior experience in derivatives is a plus

Markets Public Listed Products (New Issues, Warrants & Certificates)
• Collect and analyse retail derivatives market and industry specific information to assist your team
• Be part of discussions and processes with product heads across the business
• Support internal product generating processes, price checks and competitor analysis
• Handling of investor inquiries and take an active part at conferences and investor days
• Leverage the content marketing strategy
• Assist in preparing the legal documentation and applying the exchange listing for our products

Corporate Fixed Income Derivatives
• Support coverage of corporate and public sector clients in all aspects of FI derivatives and risk management
• This includes learning how price vanilla transactions, doing XVA and capital calculations and running pre- and post-sale processes
• Involvement in capital market-related tailored hedging projects and transactions (private side)
• Learn about alternative cash investment solution such a reverse repo, trade finance and other similar investments

FX & Short-Term Interest Rate (STIR) Trading
• Learn about trading of FX Swaps and Interest Rates products in all G10 currencies
• Follow market developments, create trade ideas, and bring a fresh set of eyes to what we do which includes correlations between variables, historical relationships, and client-focused optimization
• While on the desk, you'll need to be comfortable with numbers and Excel, and basic programming knowledge will help a lot


We provide you with the knowledge and skills you need to succeed.
We're committed to teaching you the ropes. Working alongside our experienced professionals, incoming interns will have the opportunity to actively participate and develop their skills. You will be given responsibilities from the first day on, e.g. having direct contact with clients and providing work that is adding value for the team. You can build and utilize your network through work shadowing a variety of desks and asset classes across the trading floor. We assign increased responsibility and client interaction as you continue to build knowledge and expertise on the internship.
At the end of your internship, successful candidates may be considered for a place on a full-time analyst program.


We want to hear from you if...
* You have a good understanding of finance and have a strong interest in Markets. Previous experience in Financial Markets would be advantageous
* You have excellent interpersonal skills with strong attention to detail, a self-starter, who takes ownership and enjoys working as part of a team
* You have a GPA of 2.1 or equivalent
* You are in your penultimate/final year (Graduation year 2023/24) of university or business school
* You have strong knowledge of Microsoft Office, especially Excel
* You are fluent in German & English


Who we think will be a great fit...
You are interested in markets, and you're determined to succeed in the field. As industries all over the globe continue to restructure and grow, we are hiring professionals who have a global perspective on the future of banking and want to make an impact on the corporate level. We value diversity and so do you.
We'll also be looking for the following:

* Desire to develop a deep understanding of the industry
* Intellectual curiosity and proactive approach to searching for new and creative ideas
* Self-starter taking ownership for own actions
* Strong communication, planning, and organizational skills
* Commitment to personal growth and career development including mobility and flexibility. You also have a strong desire to learn, are proactive, building rapport and relationships in team environments
* Unquestioned commitment to integrity and ethical decision-making

All applications will be reviewed immediately on reception, and we therefore encourage you to apply as soon as possible. Successful candidates will be offered a competitive salary.

In your cover letter please indicate your preferred starting date. Please highlight if you have a particular interest in a product or desk.

Citi is an Equal Opportunities Employer.
Join our team
of 220,000+
strong diverse employees

Socially minded employees volunteering in communities across 90 countries

Meaningful career opportunities thanks to a physical presence in over 95 markets
We foster a culture that embraces all individuals and encourages diverse perspectives, where you can make an impact and grow your career. At Citi, we value colleagues that demonstrate high professional standards, a strong sense of integrity and generosity, intellectual curiosity, and rigor. We recognize the importance of owning your career, with the commitment that if you do, we promise to meet you more than half way.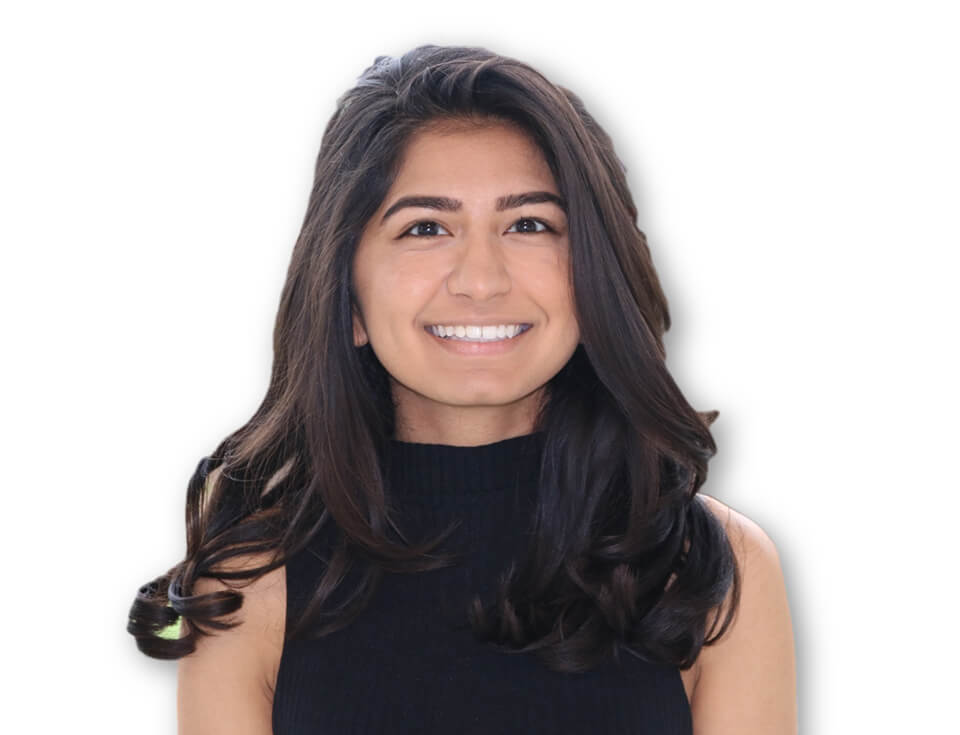 "Don't overthink and keep an open-mind. You will learn on the job, whilst there is some technical knowledge that can be learnt prior to joining the large majority comes with time and experience." Reesha

Analyst, Platform Sales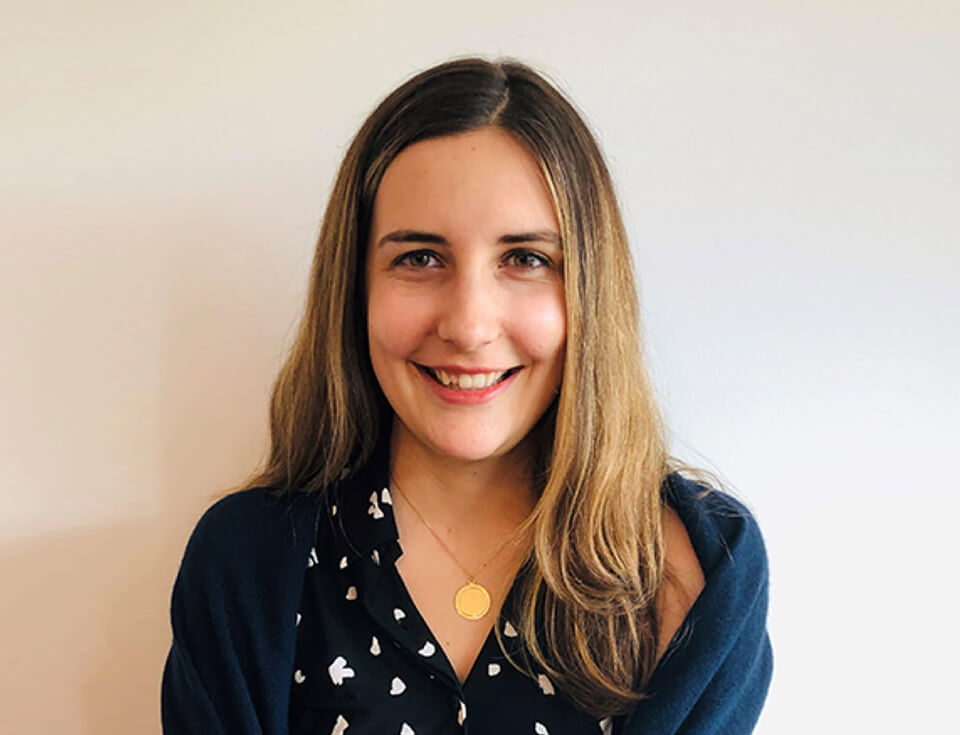 "During analyst rotations, it is important to be a sponge and absorb as much as possible. Actively listen during conversations and take notes so that you can ask follow-up questions." Haley Assistant Vice President,
Equities and Securities Services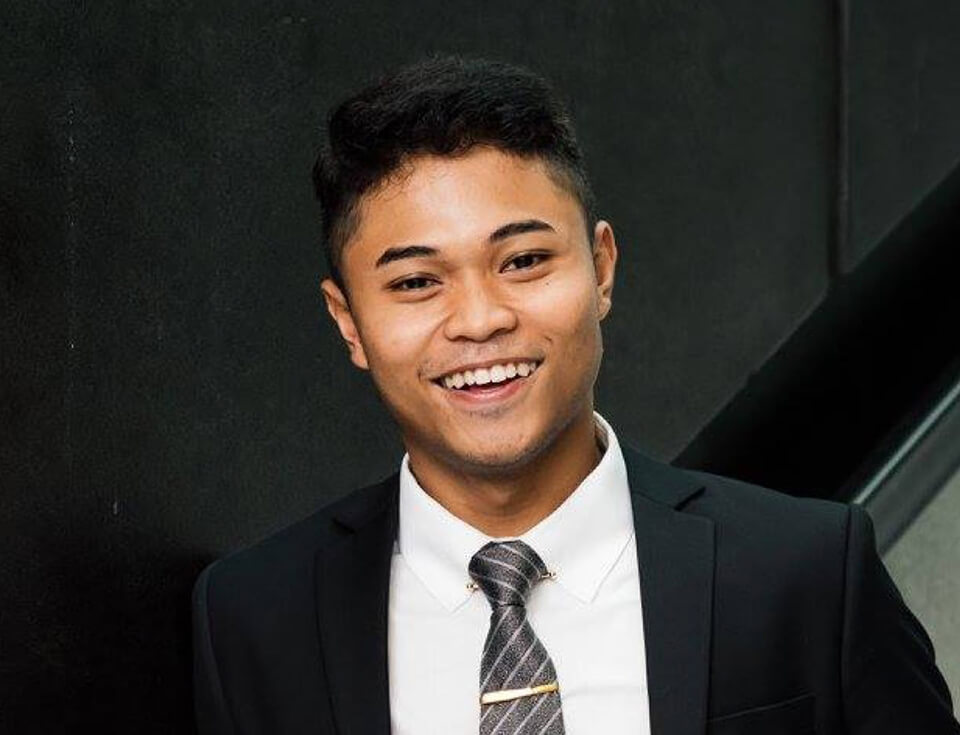 "The caliber of people at Citi is really high. They're technically competent, fundamentally driven, and hungry to succeed. And I'm proud to work alongside them." Fa'eez

Investment Banking Analyst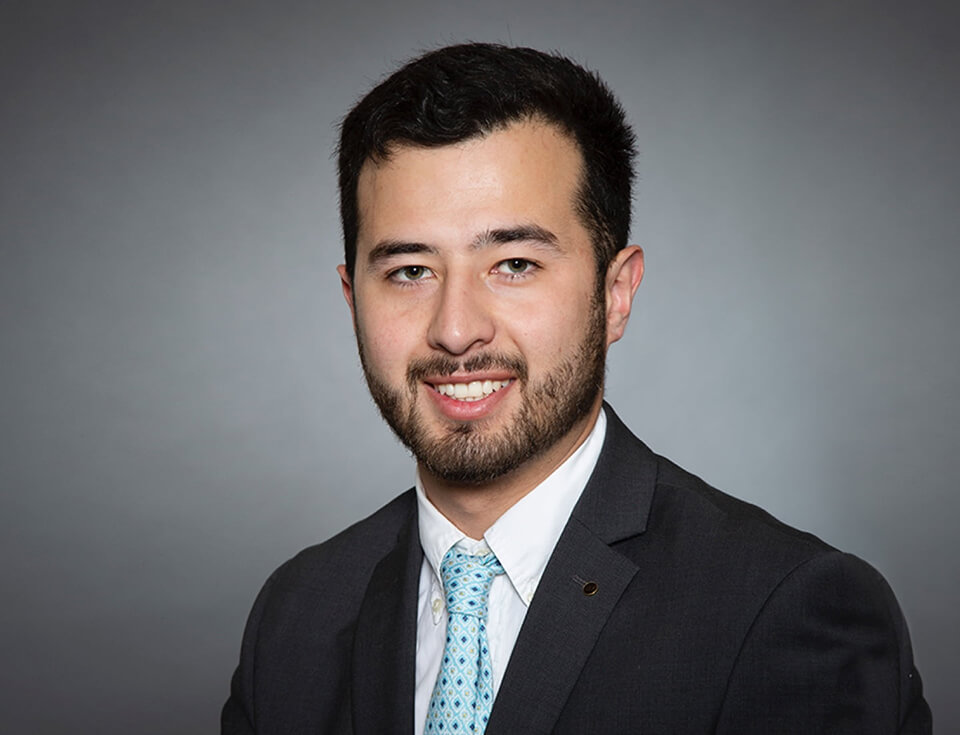 "Citi wants to hear junior staff's ideas. Because the company might know how finance is done historically, but we can provide new insight on what innovations we should be implementing to make it better." David

Corporate Banking Analyst
Why Citi?
We're always on the lookout for great talent. At Citi, learning and self-development is integral to our culture and you can expect to continue to be challenged every day – it's how we make progress. We take a hands-on learning approach to support your growth and learning.
Experience

You'll learn everyday by doing client work, analysis and other challenging assignments. Get on-the-job practice and feedback from Citi experts as you hone your skills alongside your peers.

Exposure

You'll have honest, open interactions with leaders of all levels and focus across our company. From networking events to work shadowing, you will have meaningful conversations and experiences at Citi.

Education

You'll also have access to our suite of functional courses and eLearning modules to ensure you have the knowledge you need for success. And when you're ready, we have a whole host of leadership programs and coaching awaiting you.

Volunteerism

You'll also do more than just be a great partner to our clients. You'll have the opportunity to give back and make a positive impact where we live and work through volunteerism.
Innovation Through Diversity
Join Our Talent Community
Opportunities for students and graduates change throughout the year. If you'd like to be notified about new opportunities, join our Talent Community by choosing your region and completing the form.
Featured Career Areas
Saved Jobs
You have no saved jobs
Previously Viewed Jobs
You have no viewed jobs