2021 Wealth Management Analyst Program Mexico
Req ID 80009862
Location Ciudad De Mexico, Mexico| Guadalajara, Mexico| Monterey Park, New Mexico| Puebla City, Mexico
Job Category Consumer Banking
Responsibilities

You're the brains behind our work.
Ahora estás listo para traer tu conocimiento del salón de clase al ámbito profesional, y Citibanamex quiere ayudarte a lograrlo. Ya sea perfeccionando tus habilidades o construyendo una red de contactos, sabemos que el éxito no puede venir sin crecimiento. Nuestros programas te proporcionarán el conocimiento y entrenamiento necesarios para que juegues un valioso rol dentro de tu equipo de trabajo y establezcas una carrera de largo plazo aquí con nosotros. En Citibanamex valoramos la movilidad interna, y el crecimiento de carrera no es una cuestión de si realmente sucederá, sino de cuándo.
Este programa está dirigido a estudiantes próximos a egresar o recién egresados de licenciaturas financieras, económico-administrativas, ingenierías, o carreras afines. Buscamos candidatos que tengan interés en desarrollar una carrera profesional dentro del sector financiero, particularmente en la Banca Patrimonial.


Your time here will look something like this...
Hemos extendido la fecha límite de la aplicación al 30 de Abril de 2021. Durante ese mes, empezaremos a comunicar formalmente las ofertas a quienes hayan sido seleccionados. Es importante que consideres que la fecha de inicio del programa es en julio 2021.
Como Banquero de Apoyo formarás parte del equipo de Banca Patrimonial en oficinas ubicadas estratégicamente. Serás mano derecha del Banquero Patrimonial quien será tu mentor durante el proceso de entrenamiento sobre la práctica, apoyando en actividades de gestión de cartera de clientes, seguimiento a contratos y documentación, y brindando soporte administrativo en la operación general. Realizarás aclaraciones y darás seguimiento a los productos y servicios de la Banca Patrimonial.

Iniciarás con dos contratos temporales de tres meses cada uno, directamente por Citibanamex. Finalizando los seis meses y dependiendo del desempeño, otorgaremos el contrato de tiempo indeterminado. El objetivo es prepararte para que puedas desenvolverte en la posición de Banquero de Apoyo Patrimonial y que cuentes con el conocimiento suficiente para brindar atención personalizada a este segmento de clientes, construyendo una relación de confianza de largo plazo.

Tenemos posiciones abiertas en las siguientes ciudades: Ciudad de México, Torreón, Saltillo, Monterrey, Morelia, Toluca, León, Querétaro, Guadalajara, Villahermosa, Puebla, Veracruz y Mérida.

Te desenvolverás en un ambiente en donde los retos y las oportunidades de desarrollo están presentes día a día.

¡Esta es una excelente oportunidad para crecer dentro de Citibanamex aunque no tengas experiencia laboral!


We provide you with the knowledge and skills you need to succeed.
Este programa tiene el objetivo de formarte como Banquero Patrimonial, con un plan de desarrollo definido y una proyección amplia de crecimiento. Durante los primeros 6 meses, recibirás un entrenamiento intensivo para conocer todos los instrumentos financieros y herramientas necesarias para asesorar adecuadamente a los clientes del segmento Patrimonial (personas físicas), ayudarlos a incrementar su patrimonio y brindarles soluciones integrales a sus necesidades. A diferencia de otros clientes, los clientes del segmento Patrimonial se caracterizan por tener una alta capacidad económica y de inversión.


We want to hear from you if...
Máximo dos años de haber egresado de la universidad, o vayas a graduarte en Junio 2021 de las siguientes carreras: Finanzas, Economía, Ingeniería Financiera/Industrial/Química, Administración de Empresas, o similares. Es indispensable contar con un nivel de inglés intermedio-avanzado.


Who we think will be a great fit...
El candidato ideal es aquel que busque desarrollar una carrera dentro de la banca, enfocado en dar una atención personalizada a los clietnes (personas físicas) del segemento Patrimonial y que busque crear un impacto positivo por medio de sus funciones. La disposición de aprendizaje y la pasión por el negocio son vitales.
En Citibanamex valorarmos la diversidad.

También buscamos que cuenten con las siguientes habilidades:

* Gusto por brindar asesoría financiera a personas físicas con alta capacidad de inversión
* Habilidad numérica
* Interés por actualizarse constantemente en mercados financieros, macroeconomía, etc.
* Disponibilidad para aprender a vender productos y servicios financieros de acuerdo a la necesidad de cada cliente (ventas técnicas)
* Facilidad para relacionarse con las personas
* Habilidad de negociación
* Dinamismo y entusiasmo
* Capacidad de autogestión
* Planeación y organización
* Sensibilidad para detectar las necesidades de los clientes
* Trabajo en equipo
* Orientación a resultados
* Gente dispuesta a aprender y desarrollarse profesionalmente
* Ganas de crecer dentro de Citibanamex

Te ofrecemos:

* Contrato directamente por Citibanamex más prestaciones bancarias (superiores a las de ley)
* Sueldo fijo y competitivo
* Lugar de trabajo: Centros Financieros, oficinas de Banca Patrimonial.
* Zona de Trabajo: Diferentes zonas de CDMX y en el interior de la República (Torreón, Saltillo, Monterrey, Morelia, Toluca, León, Querétaro, Guadalajara, Villahermosa, Puebla, Veracruz y Mérida).
* Capacitación y desarrollo constante
* Plan de carrera definido y estructurado
* Preparación para la certificación de la figura 3 de la AMIB en caso de que no cuentes con ella.
Join our team
of 200,000+
strong diverse employees

Socially minded employees volunteering in communities across 90 countries

Meaningful career opportunities thanks to a physical presence in over 98 markets
We foster a culture that embraces all individuals and encourages diverse perspectives, where you can make an impact and grow your career. At Citi, we value colleagues that demonstrate high professional standards, a strong sense of integrity and generosity, intellectual curiosity, and rigor. We recognize the importance of owning your career, with the commitment that if you do, we promise to meet you more than half way.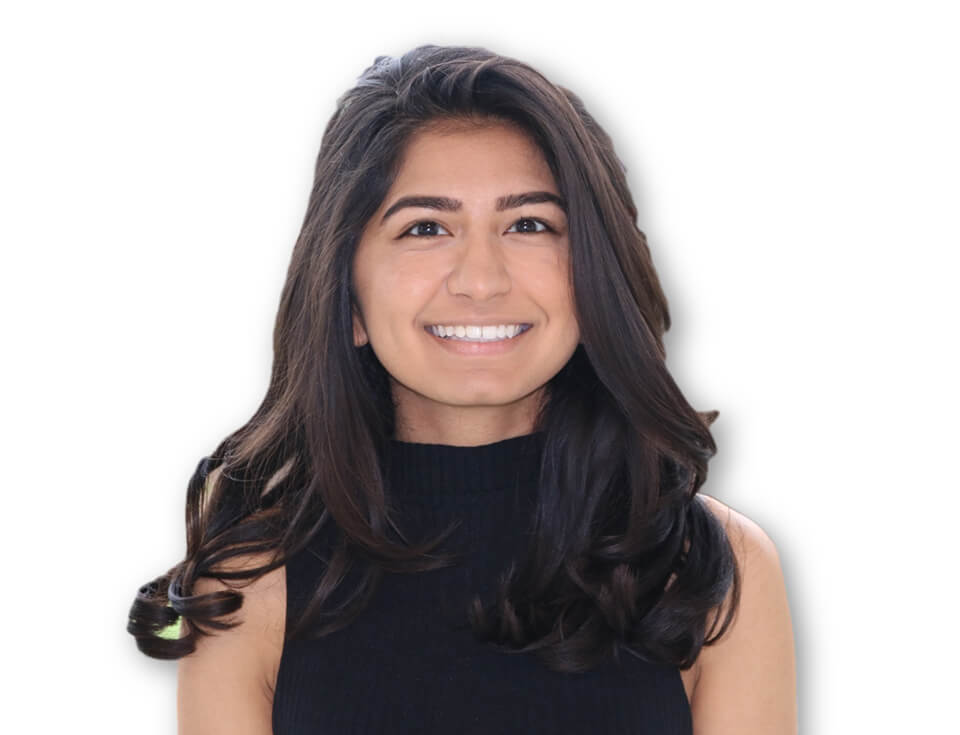 "Don't overthink and keep an open-mind. You will learn on the job, whilst there is some technical knowledge that can be learnt prior to joining the large majority comes with time and experience." Reesha

Analyst, Platform Sales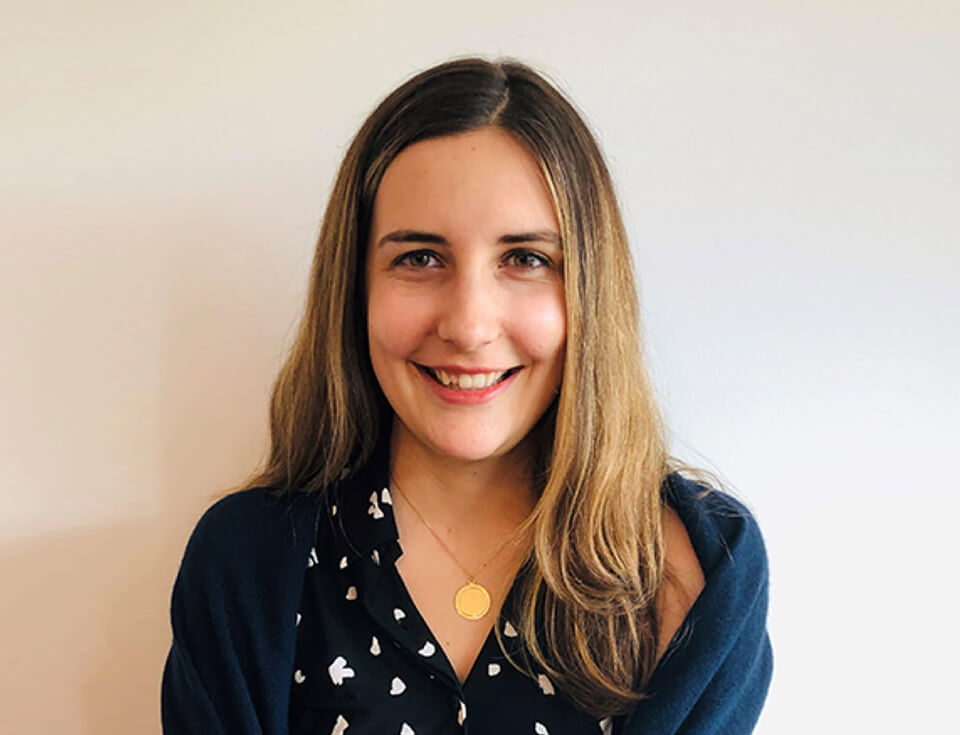 "During analyst rotations, it is important to be a sponge and absorb as much as possible. Actively listen during conversations and take notes so that you can ask follow-up questions." Haley Assistant Vice President,
Equities and Securities Services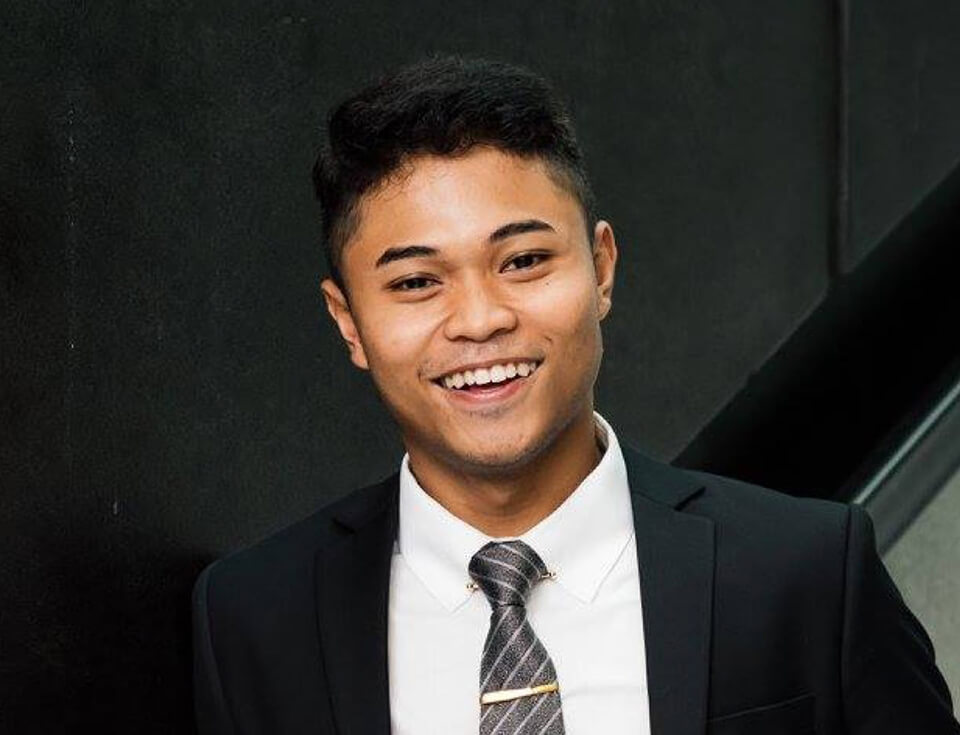 "The caliber of people at Citi is really high. They're technically competent, fundamentally driven, and hungry to succeed. And I'm proud to work alongside them." Fa'eez

Investment Banking Analyst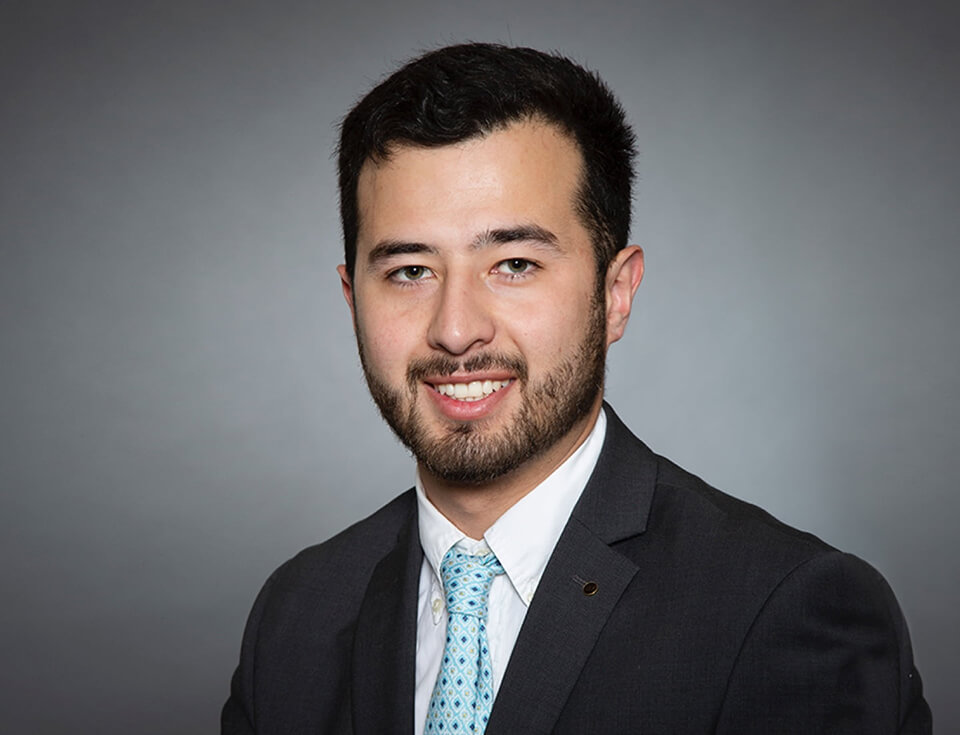 "Citi wants to hear junior staff's ideas. Because the company might know how finance is done historically, but we can provide new insight on what innovations we should be implementing to make it better." David

Corporate Banking Analyst
Why Citi?
We're always on the lookout for great talent. At Citi, learning and self-development is integral to our culture and you can expect to continue to be challenged every day – it's how we make progress. We take a hands-on learning approach to support your growth and learning.
Experience

You'll learn everyday by doing client work, analysis and other challenging assignments. Get on-the-job practice and feedback from Citi experts as you hone your skills alongside your peers.

Exposure

You'll have honest, open interactions with leaders of all levels and focus across our company. From networking events to work shadowing, you will have meaningful conversations and experiences at Citi.

Education

You'll also have access to our suite of functional courses and eLearning modules to ensure you have the knowledge you need for success. And when you're ready, we have a whole host of leadership programs and coaching awaiting you.

Volunteerism

You'll also do more than just be a great partner to our clients. You'll have the opportunity to give back and make a positive impact where we live and work through volunteerism.
Innovation Through Diversity
Join Our Talent Community
Opportunities for students and graduates change throughout the year. If you'd like to be notified about new opportunities, join our Talent Community by choosing your region and completing the form.
Saved Jobs
You have no saved jobs
Previously Viewed Jobs
You have no viewed jobs