2022, EMEA, Technology Level 5 Apprenticeship, Belfast, United Kingdom
Req ID 80014983
Location Belfast, United Kingdom
Job Category Technology, Apprenticeship
Responsibilities

You're the brains behind our work.
You're ready to bring your knowledge from the classroom to the boardroom, and Citi wants to help you get there. Whether it's honing your skills or building your network, we know that success can't come without growth. Our programs equip you with the knowledge and training you need to play a valuable role on your team, and establish a long-term career here. At Citi, we value internal mobility, and career growth is not a question of if, but when.
Belfast is the global centre for Citi's Compliance Technology Services (CTS), part of the broader Global Functions Technology (GFT) organisation. The team is the global centre for the creation of a sophisticated next generation Trade and Communications surveillance platform with data scientists and software development teams working together to use cutting edge technologies and techniques (including big data technologies) to build feature-based surveillance algorithms. These platforms allow users to monitor trading activity for indications of potential market abuse. insider dealing and other types of fraud.


Your time here will look something like this...
* Development - Apprentices will have the opportunity to contribute to writing Surveillance applications that aim to detect instances of market abuse that may occur in Citi's trading activities. You will learn to write clean, testable code that can be easily maintained by other developers in future.
* DevOps and Release Management - Your development peers will be writing the application code for new functionality, but our release management team decide if it can be released into our live systems or not. You will support the deployment and scheduling of the applications to ensure regulations are met. With strong change management techniques, we help to protect the live systems from unnecessary harm and keep our platforms stable.
* Organizational and operational efficiency improvements - Nobody likes to repeat the same actions every day and click the same buttons, so our apprentices get involved in efficiency improvements to see where tasks can be automated or streamlined to free their time to get involved in exciting projects!


We provide you with the knowledge and skills you need to succeed.
We're committed to teaching you the ropes and then some. During the program you will study for a Level 5 Software Development ICT Apprenticeship qualification. Aside from your peer group and manager, you will have a buddy and a dedicated program manager whilst on program. You will have access to first class technical and business training from well-established teams plus access to Citi's online training portal. Side by side job shadowing and coaching with your team will be combined with the opportunity to work with Compliance counterparts in one of the world's largest investment banks. Gaining valuable insight into the workings within technology teams and how they deliver for various functions within the bank, in this case the Compliance function. You will have exposure to new and cutting-edge technologies including BigData plus the opportunity to experience different types of technology roles, from development to operations (DevOps) to support.


We want to hear from you if...
* You have 5 GCSEs including English and Maths or equivalent
* You have 2 A-Levels or equivalent grades A-C
* Successful applicants will be enrolled on to the Belfast Met Level 5 Course and must have completed and passed the Mindmill Testing for consideration.
Exceptional candidates who do not meet this criteria may be considered for the role provided they have the necessary skills and experience.


Who we think will be a great fit...
A dedication to learning and a true passion for the business are vital. As industries all over the globe continue to restructure and grow, we are hiring professionals who have a global perspective on the future of banking, and want to make an impact on the corporate level. We value diversity and so do you. We'll also be looking for the following:
* Demonstrate motivation for joining both the program and Citi
* A passion for a career in Technology
* Strong analytical skills with great attention to detail
* Multi-tasking skills with the ability to self-organise and self-manage your time. Adjusting to competing priorities when necessary
* Positive can-do attitude, you are resilient & keen to learn
* Be an active part of the team
* Planning and documentation skills in order to implement process change
Citi is an equal opportunity and affirmative action employer. Qualified applicants will receive consideration without regard to their race, colour, religion, sex, sexual orientation, gender identity, national origin, disability or status as a protected veteran.
Join our team
of 220,000+
strong diverse employees

Socially minded employees volunteering in communities across 90 countries

Meaningful career opportunities thanks to a physical presence in over 95 markets
We foster a culture that embraces all individuals and encourages diverse perspectives, where you can make an impact and grow your career. At Citi, we value colleagues that demonstrate high professional standards, a strong sense of integrity and generosity, intellectual curiosity, and rigor. We recognize the importance of owning your career, with the commitment that if you do, we promise to meet you more than half way.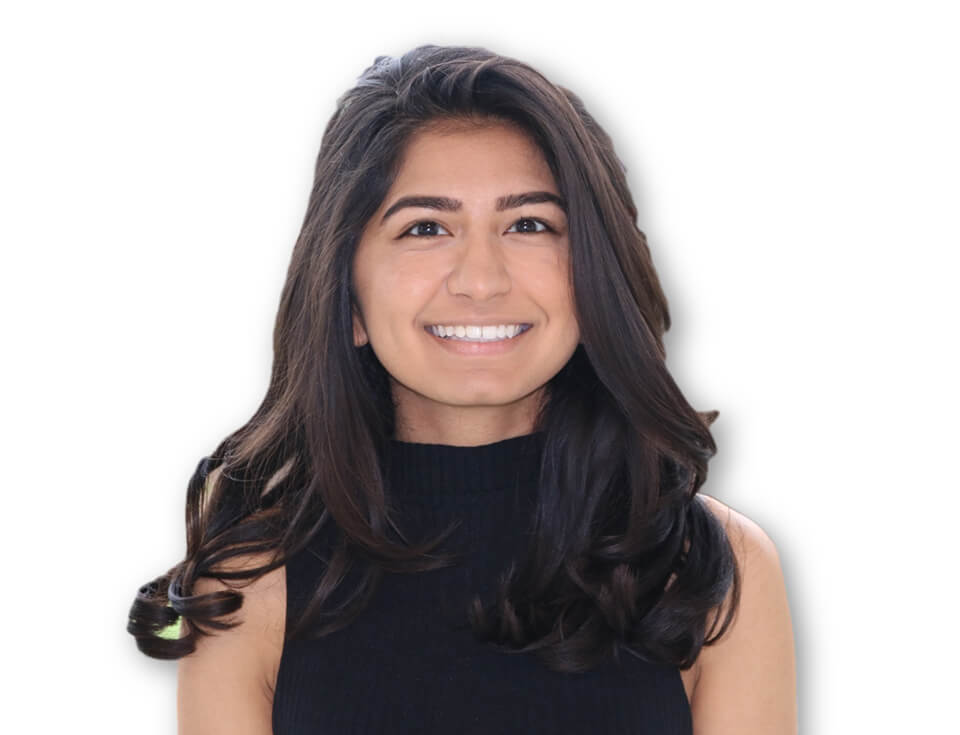 "Don't overthink and keep an open-mind. You will learn on the job, whilst there is some technical knowledge that can be learnt prior to joining the large majority comes with time and experience." Reesha

Analyst, Platform Sales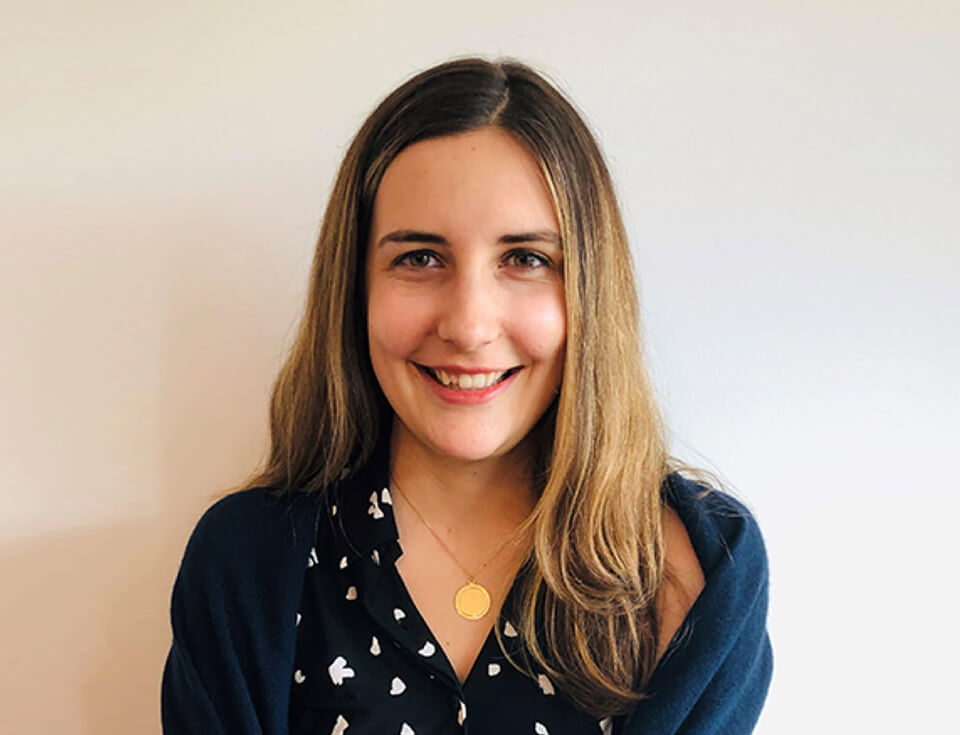 "During analyst rotations, it is important to be a sponge and absorb as much as possible. Actively listen during conversations and take notes so that you can ask follow-up questions." Haley Assistant Vice President,
Equities and Securities Services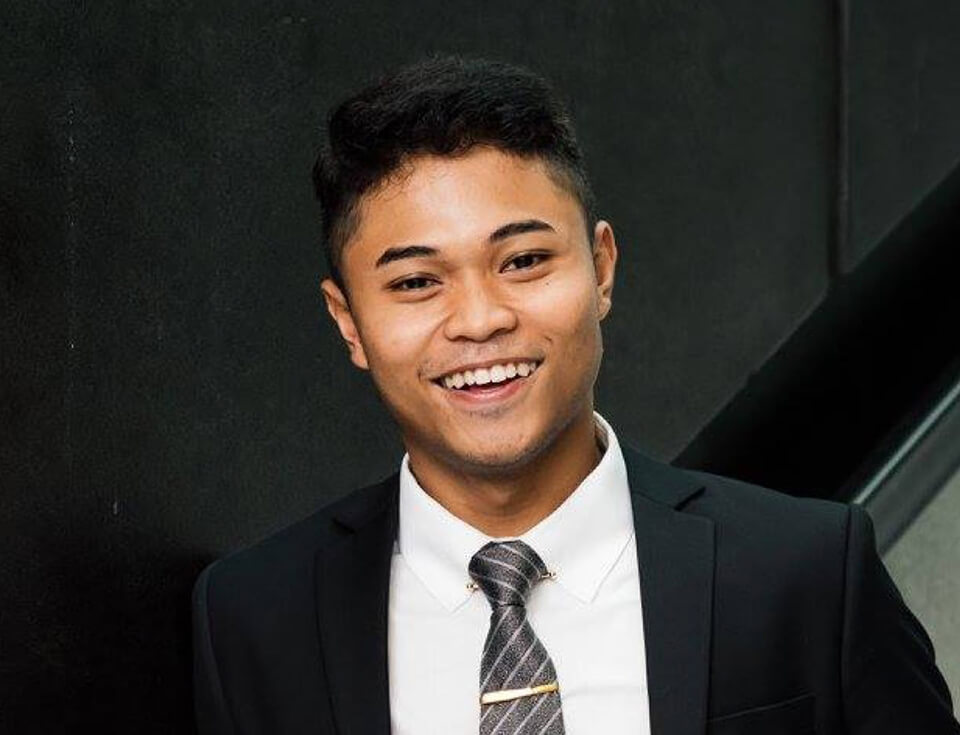 "The caliber of people at Citi is really high. They're technically competent, fundamentally driven, and hungry to succeed. And I'm proud to work alongside them." Fa'eez

Investment Banking Analyst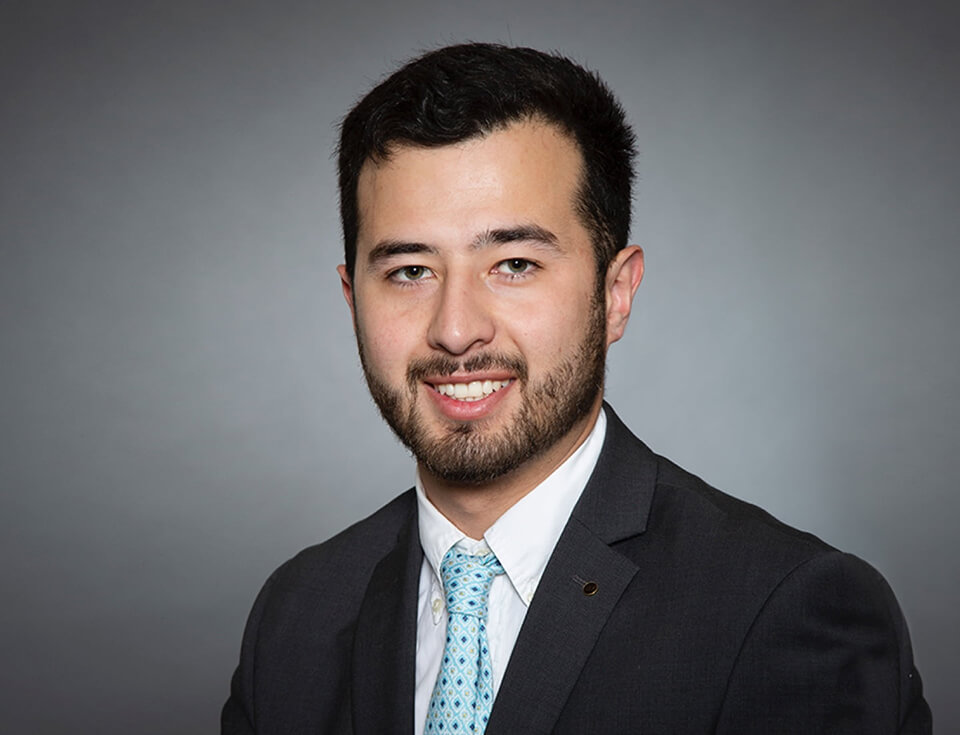 "Citi wants to hear junior staff's ideas. Because the company might know how finance is done historically, but we can provide new insight on what innovations we should be implementing to make it better." David

Corporate Banking Analyst
Why Citi?
We're always on the lookout for great talent. At Citi, learning and self-development is integral to our culture and you can expect to continue to be challenged every day – it's how we make progress. We take a hands-on learning approach to support your growth and learning.
Experience

You'll learn everyday by doing client work, analysis and other challenging assignments. Get on-the-job practice and feedback from Citi experts as you hone your skills alongside your peers.

Exposure

You'll have honest, open interactions with leaders of all levels and focus across our company. From networking events to work shadowing, you will have meaningful conversations and experiences at Citi.

Education

You'll also have access to our suite of functional courses and eLearning modules to ensure you have the knowledge you need for success. And when you're ready, we have a whole host of leadership programs and coaching awaiting you.

Volunteerism

You'll also do more than just be a great partner to our clients. You'll have the opportunity to give back and make a positive impact where we live and work through volunteerism.
Innovation Through Diversity
Join Our Talent Community
Opportunities for students and graduates change throughout the year. If you'd like to be notified about new opportunities, join our Talent Community by choosing your region and completing the form.
Featured Career Areas
Saved Jobs
You have no saved jobs
Previously Viewed Jobs
You have no viewed jobs